The exceptions with video capture for Bayonetta 1 and 2 on Switch, practice mode tip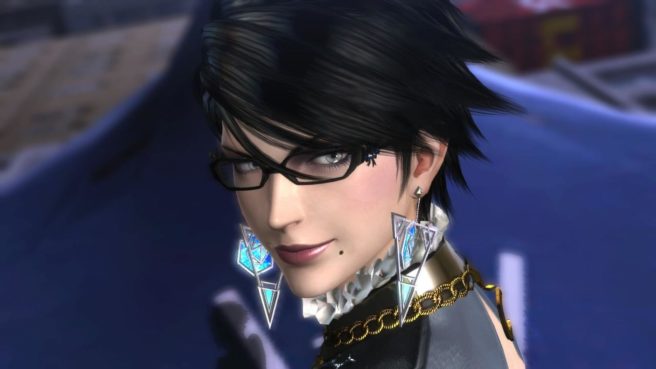 Bayonetta 1 and 2 are the latest big games for Switch with video capture enabled on day one. Thanks to the feature, you can record 30-second gameplay clips.
There are just a couple of exceptions. When the songs "Fly Me to the Moon" and "Moon River" are playing, video capture is disabled. However, if you turn off the background music during these segments, the functionality can be used. There's likely an issue with copyrights pertaining to these two songs.
By the way, in both Bayonetta 1 and 2, you can practice combos when the game is loading. By pressing the minus button once loading is finished, you can keep going in practice mode.
Leave a Reply