The Game Awards 2019 live stream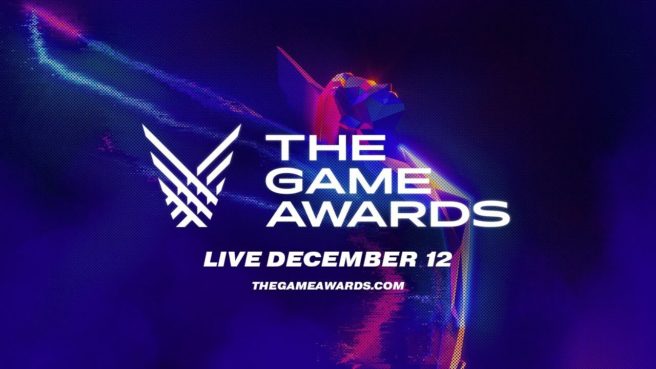 The Game Awards 2019 are almost here. Look for the pre-show to start at 5:30 PM PT / 8:30 PM ET / 1:30 AM in the UK / 2:30 AM in Europe, with the main event beginning 30 minutes later.
You can watch The Game Awards 2019 – including the pre-show – as it happens below. We'll be sure to report on any notable Nintendo-related news that happens to be shared, and we'll also have the full list of award winners right after the event ends.
Leave a Reply