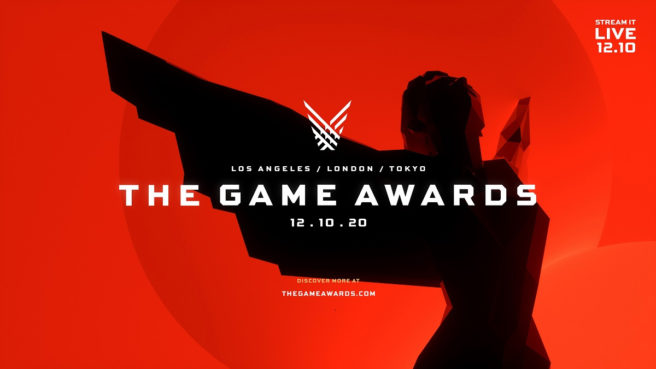 The Game Awards 2020 will be starting soon. The show technically doesn't start until 4 PM PT / 7 PM ET / 12 AM in the UK / 1 AM in Europe, though a pre-show is planned 30 minutes prior which could have some news.
One aspect of The Game Awards are the actual awards, and a number of Nintendo-related titles have been nominated. You can see the full list of nominees here, and we'll share the entire lineup of winners after the show ends. We'll also post any and all Nintendo-related announcements on the main site – which will include the reveal of a new fighter for Super Smash Bros. Ultimate at the very least.
You can watch The Game Awards 2020 as it happens below.
Leave a Reply