The Game Awards – Zelda: Breath of the Wild "exclusive look" will be at the pre-show, more details during the show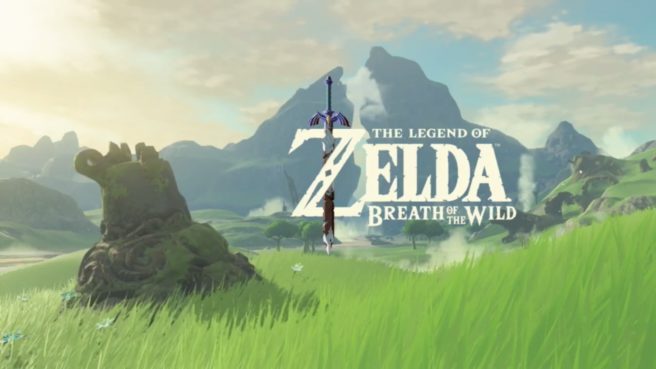 Nintendo has shared more information about what to expect from The Legend of Zelda: Breath of the Wild at The Game Awards tomorrow.
The "exclusive look" that we previously heard about will actually be during the pre-show. That'll be held at 5:30 PM PT / 8:30 PM ET. After that, Nintendo says "even more details" will then be present at The Game Awards itself, which starts a half hour later.
Nintendo posted on Facebook a short while ago:
Leave a Reply