The Legend of Zelda Concert 2018 album on the way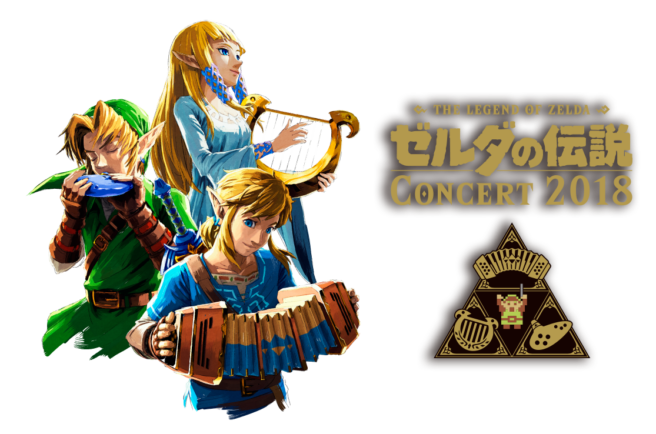 The Legend of Zelda Concert 2018 has had a couple of performances in Japan thus far, with another to follow in Tokyo on December 14. Although the event will be wrapping up soon, Nippon Columbia announced that an album is on the way.
Fans can purchase the new album starting March 6. Two options are planned: a standard release as well as a limited edition. Both contain 2 CDs while the limited edition contains an extra Blu-ray. The Blu-ray features a recording of the concert itself taken during the Tokyo event.
Leave a Reply