The Lightbringer hitting Switch in October, demo out now, new trailer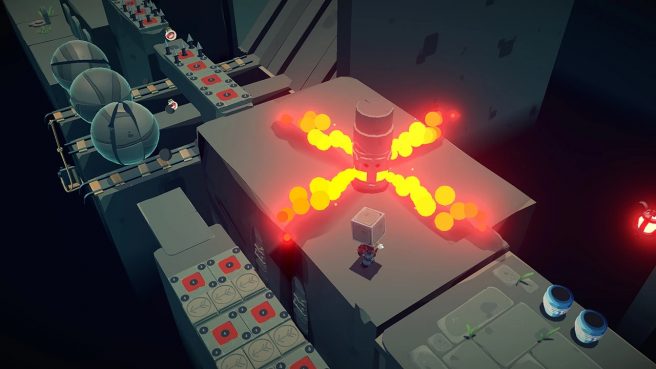 Earlier in the year, Zordix Publishing and developer Rock Square Thunder announced The Lightbringer for Switch. The two sides provided an update on the puzzle platformer today, and confirmed a final release date of October 7.
Looking to try out The Lightbringer before launch? That's now possible, as a demo has been made available on the Switch eShop. You can download it by visiting the game's store page that was just added to Nintendo's digital store.
The Lightbringer is a story-driven adventure platform game, set in a beautiful world claimed by a vile corruption.

Dear brother,
when this letter reaches your hands, I will no longer be protecting our lands.
With great sorrow I pass this duty onto you.
Do not be afraid, as I will guide you through.

You will travel these lands across the shores, across the skies.
I'll be there for you, with all of my heart, kind words and eyes.

Ancient puzzles will challenge the mind.
Solve them all and see what you'll find.

On your journey, you'll face the corruption.
Fight it my brother, there's no other option.

Lightbringer, your story is about to begin.
Do you have enough courage and light within?
The Lightbringer will cost $14.99 on the Switch eShop. Explore the official website here.
Source: Zordix Publishing PR
Leave a Reply