The Mummy Demastered also planned for Wii U at retail, could get physical release on Switch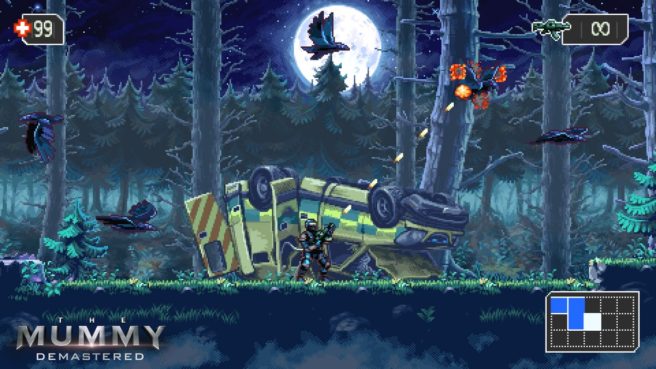 Universal Brand Development and WayForward revealed The Mummy Demastered yesterday. Oddly, even though Switch was the only announced Nintendo platform, it appears to be slated for Wii U as well.
WayForward told one fan on Twitter that The Mummy Demastered will be distributed as a retail release on Wii U. Switch could also get a physical version, but that's yet to be confirmed. WayForward will share more news in the future.
There's a physical US for Wii U, PS4 and PSVita. However we are in talks for retail release on the Switch. Will announce when we know more

— WayForward (@WayForward) June 8, 2017
Leave a Reply