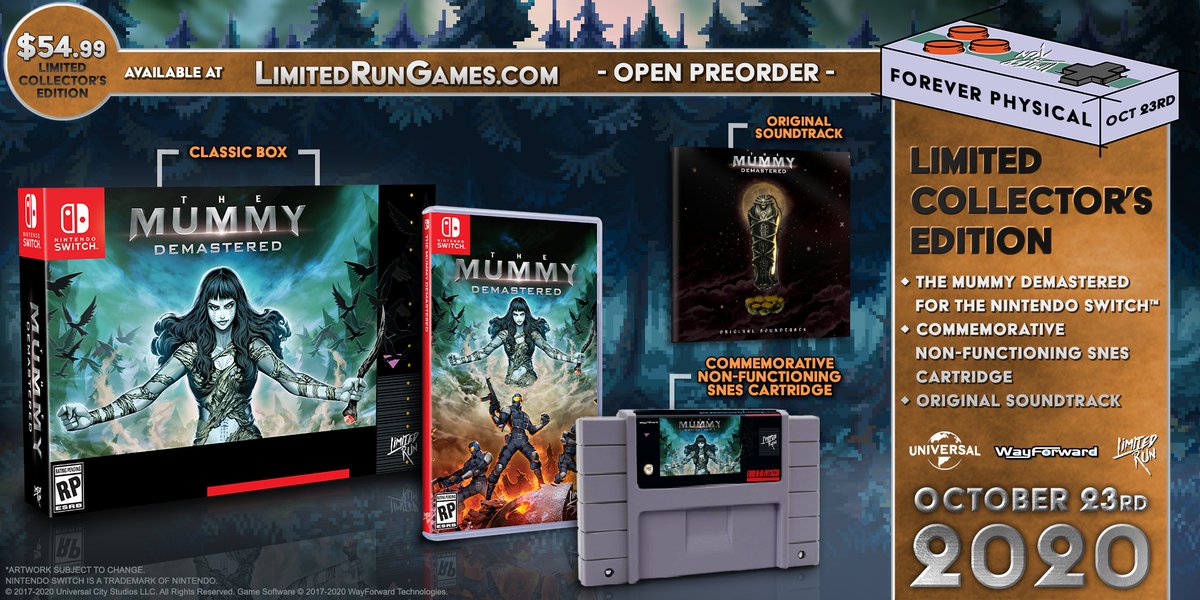 Earlier this year, Limited Run Games announced that it would be producing a physical version of The Mummy Demastered. Additional information was provided today.
Aside from a standard copy, fans will be able to purchase a collector's edition. The collector's edition includes the game in a classic box, a Prodigium enamel pin, and a commemorative SNES cartridge.
Pre-orders for all versions of The Mummy Demastered open on October 23 at 7 AM PT / 10 AM ET / 3 PM in the UK / 4 PM in Europe. Limited Run Games will have reservations on its website.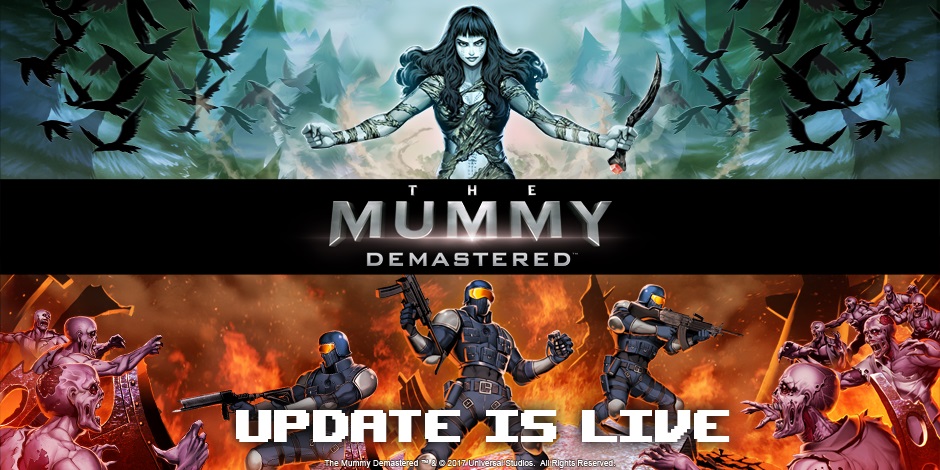 WayForward has detailed a significant new update for The Mummy Demastered. It includes technical improvements, new functionality, and gameplay changes.
Among what WayForward has highlighted, load times have been reduced and performance has increased (with a frame rate boost). HD Rumble support has also been added. Finally, changes have been implemented pertaining to the death mechanic and more.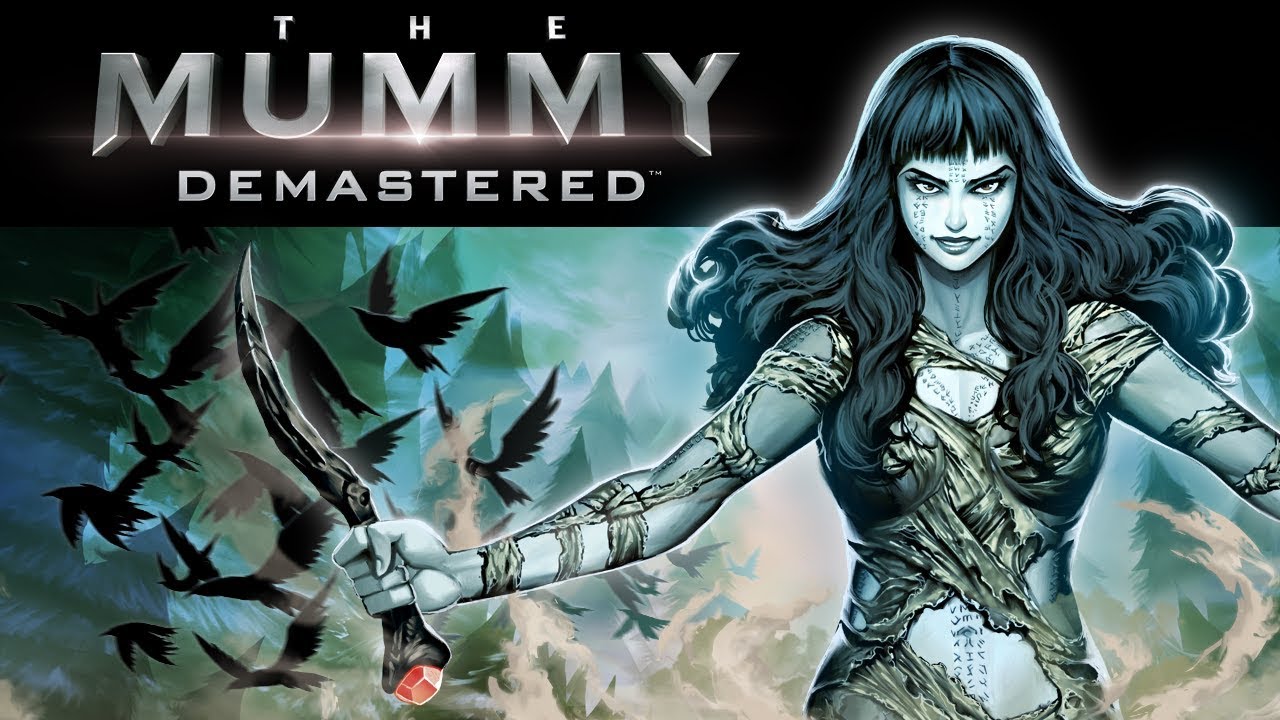 The Mummy Demastered has its first update from WayForward. Version 1.0.1 went live earlier today. Along with improvements in overall performance, the studio has implemented bug fixes as well.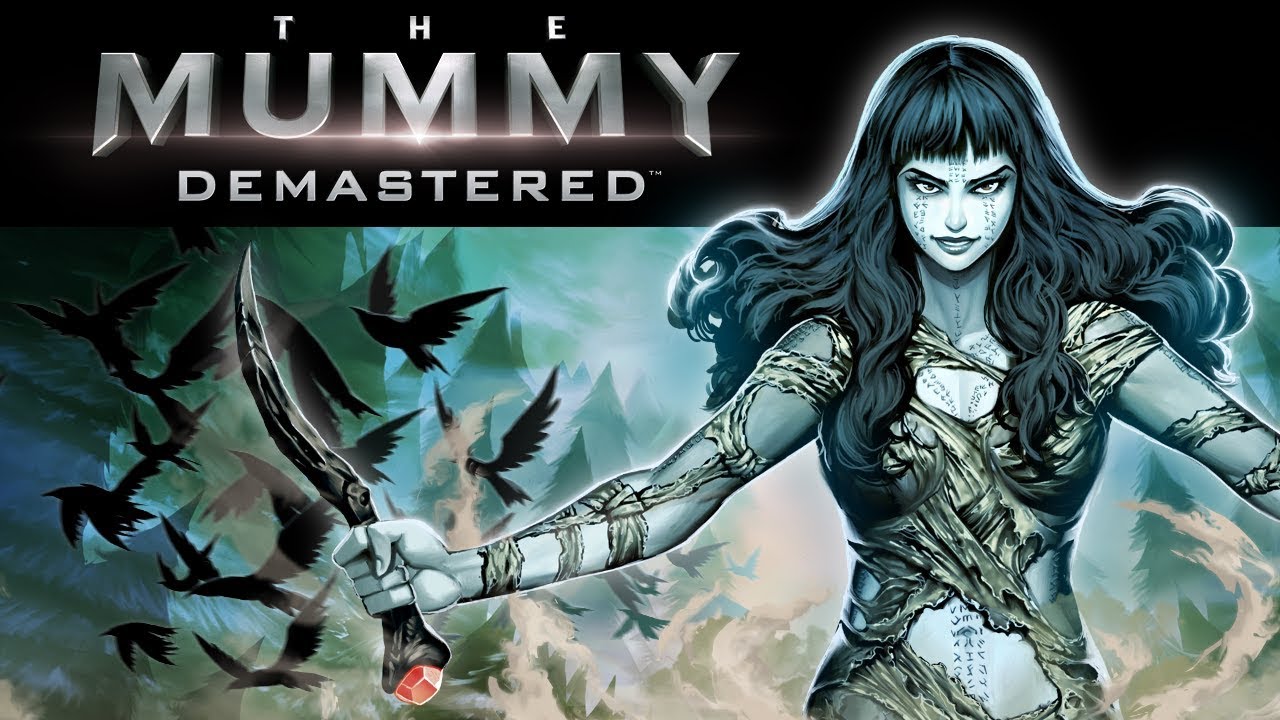 23 minutes of footage has come in showing The Mummy Demastered on Switch. Take a look at the gameplay below.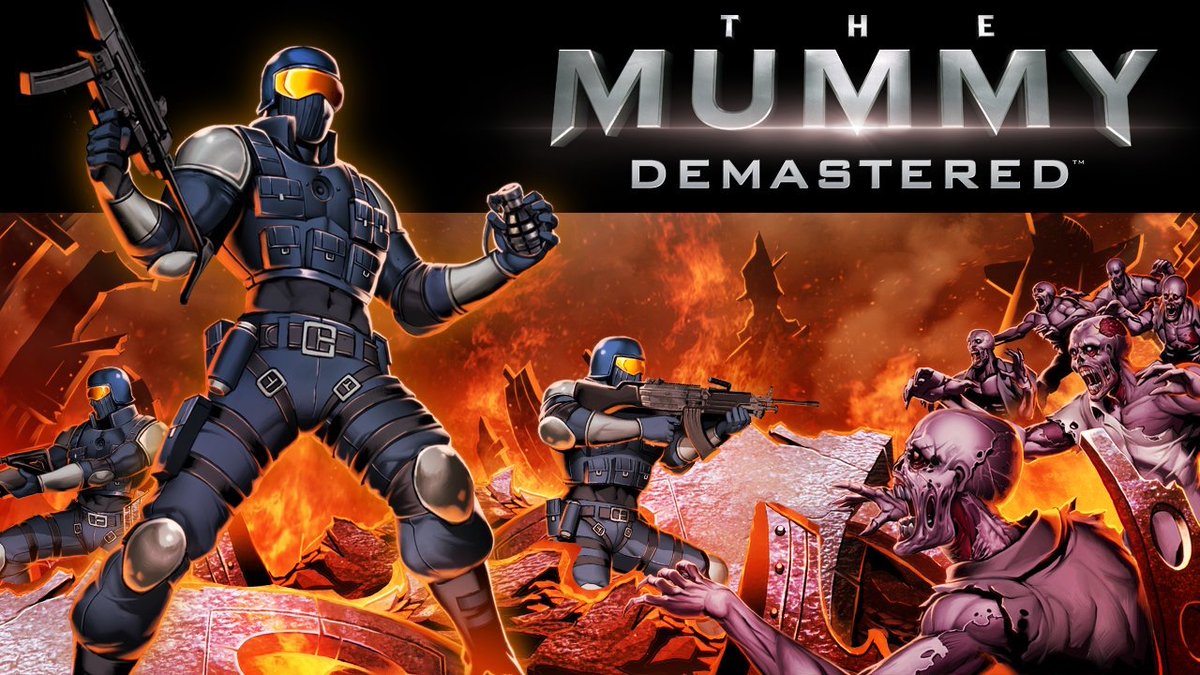 The Mummy Demastered, the latest game from WayForward, is now available on the Switch eShop. Get a look at the launch trailer below.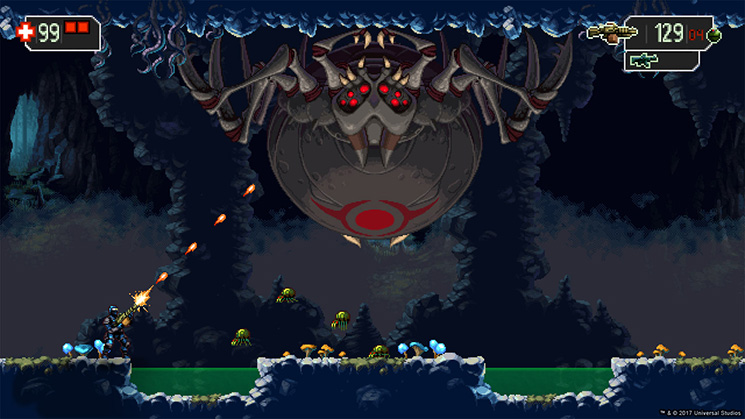 A lengthy video has come in for The Mummy Demastered, WayForward's next game releasing on Switch next week. View 35 minutes of footage below.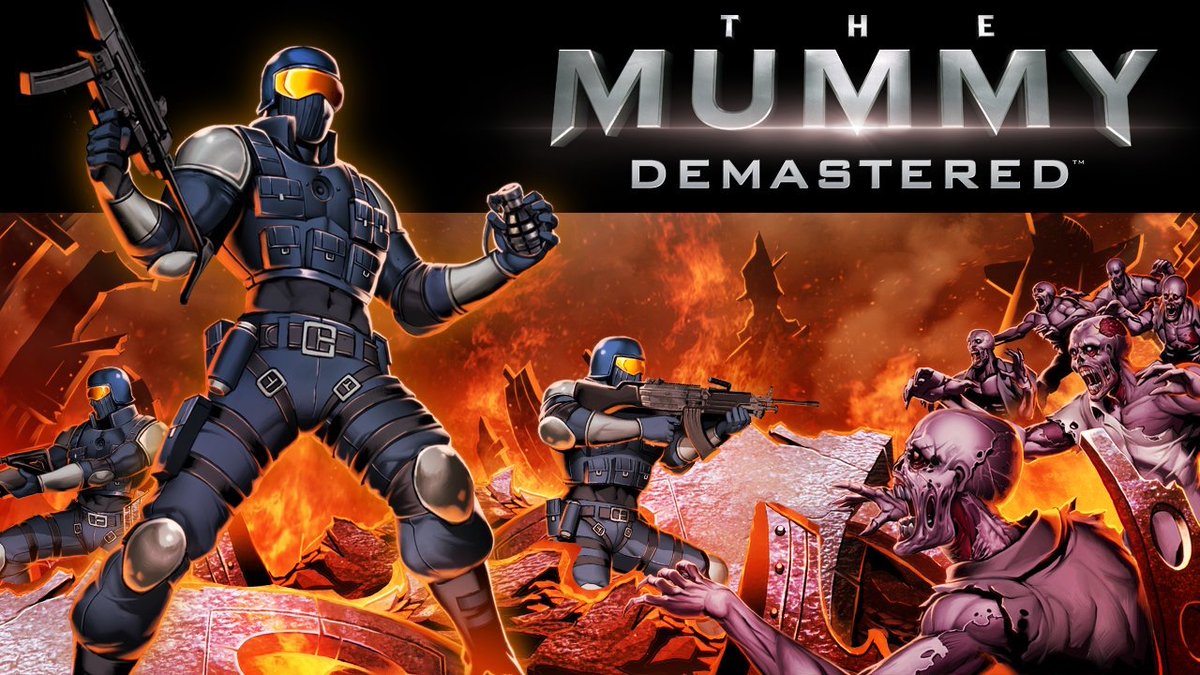 Shantae developer WayForward has announced a released date for The Mummy Demastered. The game is set to arrive later this month – specifically October 24.
The Mummy Demastered should be distributed on the eShop. No word yet on pricing, but we'll add it in here if we that information is shared.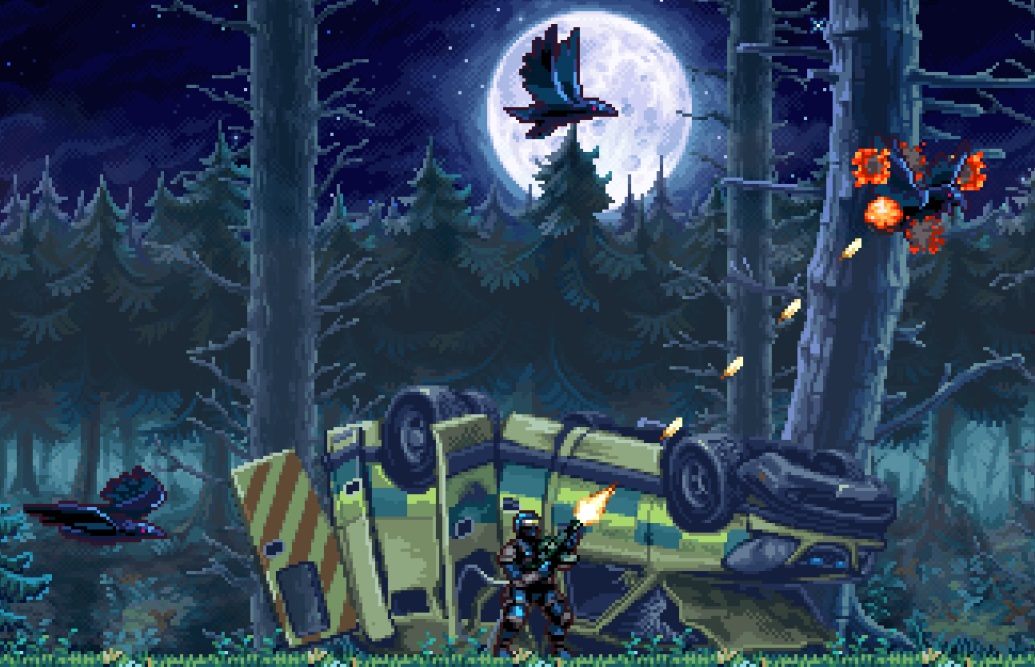 Following up on the new teaser trailer today, Polygon has a bunch of details about The Mummy Demastered for Switch. The site was able to speak with developer WayForward about the project.
Here's a roundup of information from the article: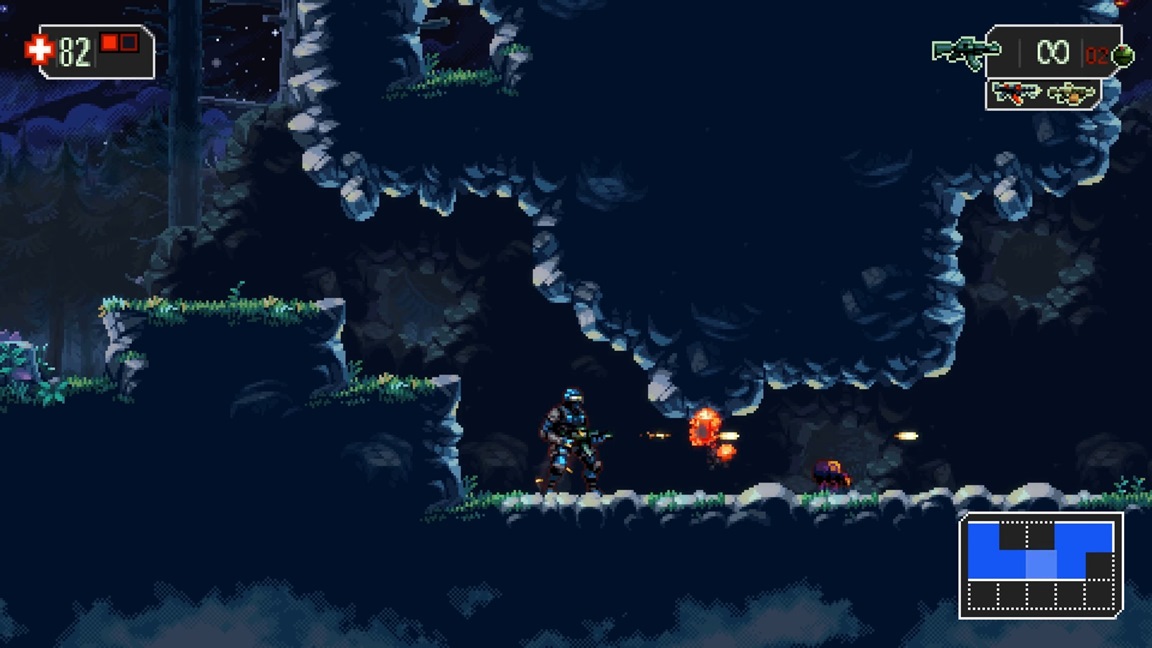 A few months ago, Universal Brand Development and WayForward announced The Mummy Demastered for Switch. Although we still don't have a release date, WayForward uploaded the first teaser trailer for the game today. See it below.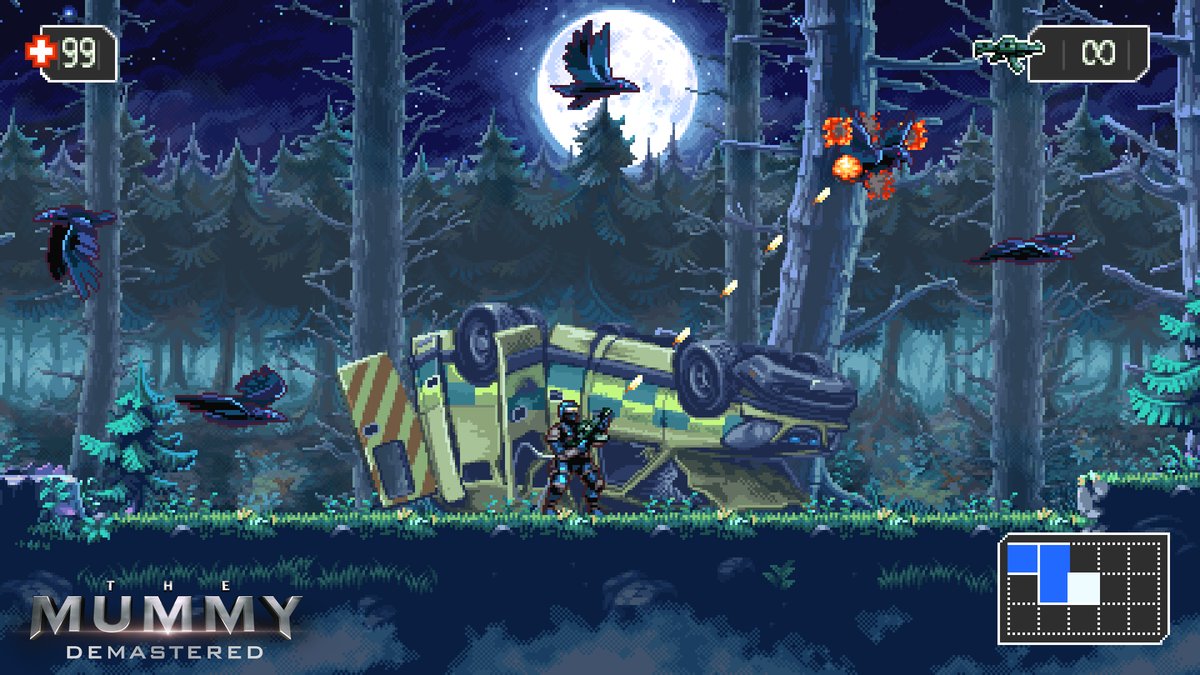 Universal Brand Development and WayForward revealed The Mummy Demastered yesterday. Oddly, even though Switch was the only announced Nintendo platform, it appears to be slated for Wii U as well.
WayForward told one fan on Twitter that The Mummy Demastered will be distributed as a retail release on Wii U. Switch could also get a physical version, but that's yet to be confirmed. WayForward will share more news in the future.
There's a physical US for Wii U, PS4 and PSVita. However we are in talks for retail release on the Switch. Will announce when we know more

— WayForward (@WayForward) June 8, 2017