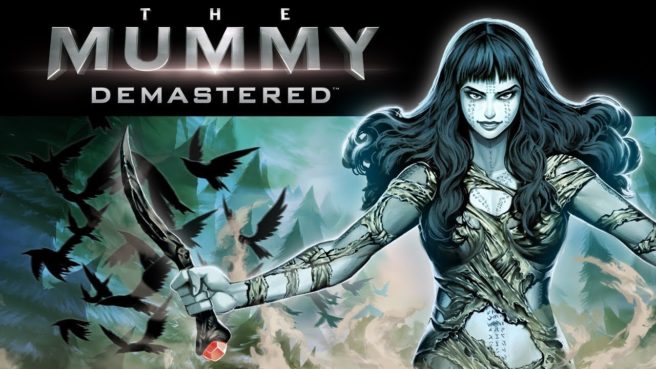 23 minutes of footage has come in showing The Mummy Demastered on Switch. Take a look at the gameplay below.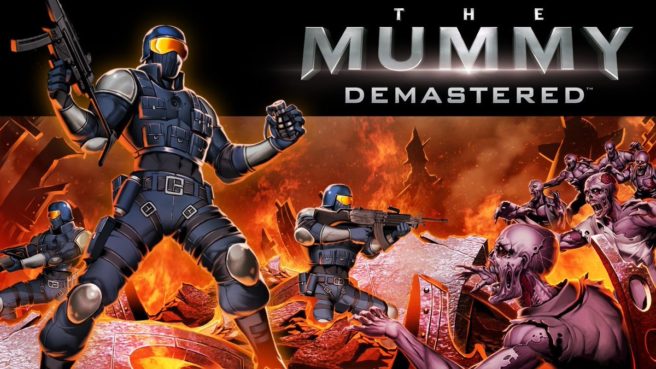 The Mummy Demastered, the latest game from WayForward, is now available on the Switch eShop. Get a look at the launch trailer below.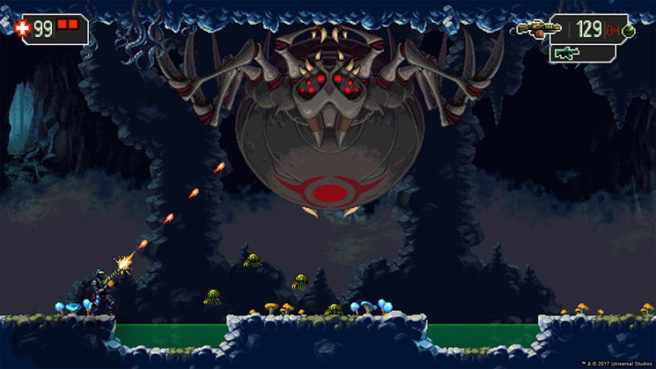 A lengthy video has come in for The Mummy Demastered, WayForward's next game releasing on Switch next week. View 35 minutes of footage below.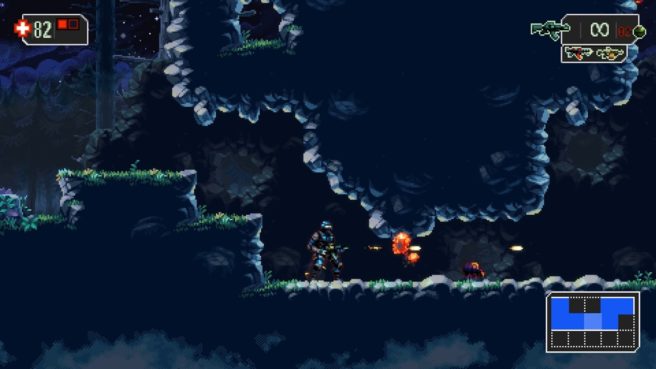 A few months ago, Universal Brand Development and WayForward announced The Mummy Demastered for Switch. Although we still don't have a release date, WayForward uploaded the first teaser trailer for the game today. See it below.