The Outer Worlds – version 1.1 vs. version 1.2 Switch comparison, frame rate test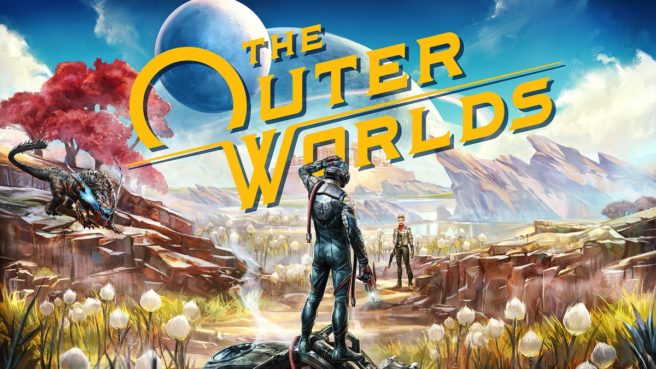 Earlier in the week, The Outer Worlds finally received a new update on Switch. The team was looking to improve performance while also implement visual enhancements.
A video comparing version 1.1 and version 1.2 can be found below. Additionally, we've included a video testing out the game's frame rate.
For those that missed it, we have the full patch notes for The Outer Worlds version 1.2 here.
Leave a Reply