The Pokemon Company donating $25 million to support youth organizations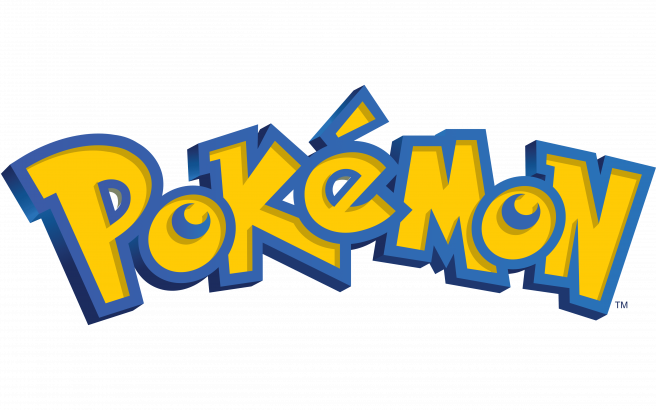 The Pokemon Company International has announced that it will donate $25 million across the next 5 years in support of non-profit organisations that support children and work to create equitable communities. The groups that it intends to support include Black Girls Code, Central Única das Favelas, and Stop AAPI Hate.
The company had this to say on the matter:
"We are dedicated to leveraging that unique ability and the support we've received from our broad community of trainers to be a positive force in the lives of children and create a more equitable, inclusive world in which all can flourish,"
The Pokemon Company reported record profits in 2021, and ranked fifth in the top global licensor rankings. Last year the franchise celebrated its 25th Anniversary, and the next games in the franchise, Pokemon Scarlet and Violet, were announced earlier this year.
Leave a Reply