The Pokemon Company again saw record profits in 2021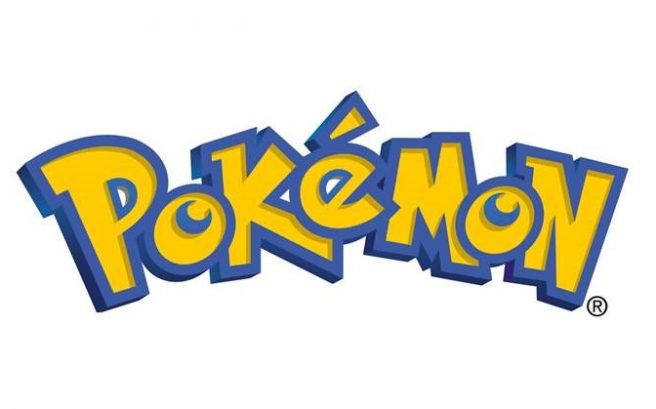 The Pokemon Company reported its latest financial results today, and it turns out that it was another record year.
Sales were reported at 204 billion yen (about $1.6 billion). Gross revenue stands at 98 billion yen (roughly $700 million). We also know that operating income came in at 59 billion yen (roughly $470 million) while net profit was 41 billion yen (roughly $325 million).
Just like the last fiscal year, The Pokemon Company saw record profits. In fact, all of its numbers essentially doubled. Whereas net profit stood at 18.6 billion yen last year, this time around it was at 41 billion yen.
Twitter user Oscar Lemaire put things in perspective with the following chart for net profit based in euros: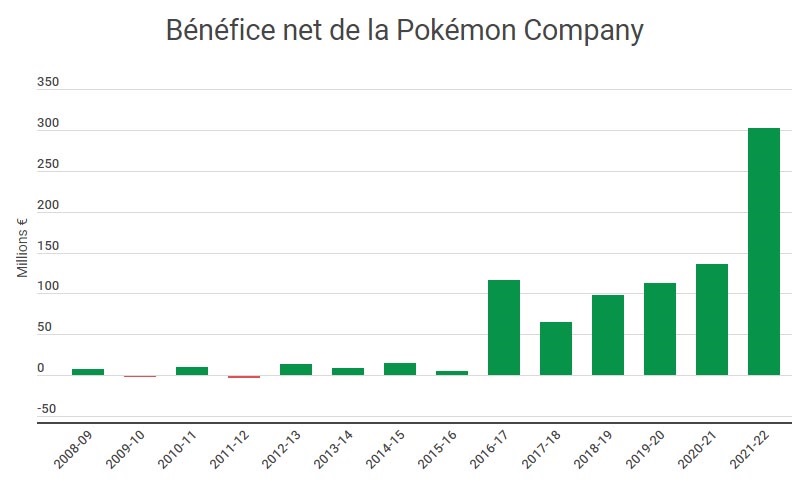 It goes without saying, but Pokemon is an absolutely massive brand. Games play a big part, but money is also earned through other opportunities such as the playing cards and general merchandise.
As for Switch games, we know that Pokemon Legends: Arceus sold 12.64 million copies through March 2022. Pokemon Brilliant Diamond and Pokemon Shining Pearl have also managed to sell 14.65 million copies.
Leave a Reply