The Pokemon Company not confirming 18 gyms for Pokemon Sword/Shield, will have similar amount as past games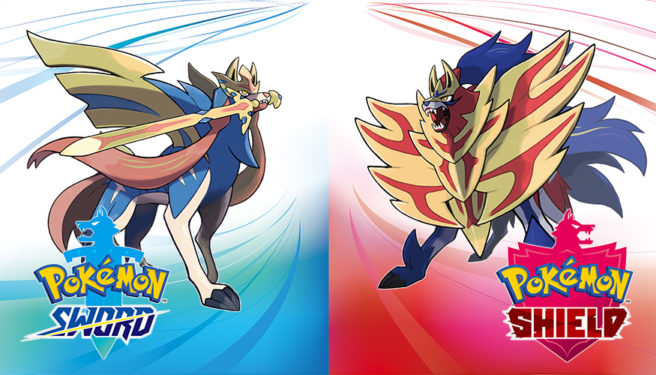 Earlier this week, Game Informer unveiled Pokemon Sword/Shield for its November 2019 cover story. As part of that, the magazine included information about the amount of gyms. Based on comments from director Shigeru Ohmori, many interpreted his words as having confirmed 18 gyms to conquer. However, that may not actually be the case.
As a reminder, this is what Ohmori said:
"There are 18 different types of gyms in the story, and depending on the version, which gyms are in the minor league and which gyms are in the major league are different. For example, in Sword, the fighting-type gym will be in the major league, but in Shield, the ghost-type. The idea is that every year, the Galar region is playing and which gyms make it into the minor league versus the major league changes."
Game Informer Brian Shea, who wrote the piece, also took Ohmori's answer the same way other people have online. But The Pokemon Company has since contacted the magazine and won't commit to an actual answer.
During the latest Game Informer podcast, Shea said:
"… However, The Pokemon Company reached out and said, 'Hey, I think there might have been something a little lost in translation or somebody might have misspoke.' … They said 'similar to what has appeared in the past.'"
The latest update suggests that Pokemon Sword/Shield may not have 18 gyms after all. Fortunately, we'll be getting the games in just over a month, so we shouldn't have to wait terribly long for a final answer.
Leave a Reply