The Pokemon Company reveals latest sales figures of games and cards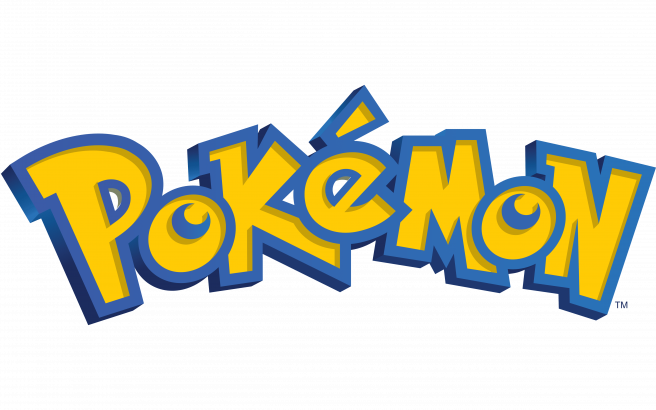 The Pokemon Company have updated their corporate website with their latest sales figures for the year end March 2022. As of that date, they report total sales of over 440 million units of Pokemon-related software, which is an increase of 60 million units when compared to last year's figures. We know that of these figures, at least 12.64 million copies of Pokemon Legends: Arceus were sold, as well as 14.65 million copies of Pokemon Brilliant Diamond and Pokemon Shining Pearl. With the worldwide release of Pokemon Scarlet and Pokemon Violet scheduled for November 18 this year, it's likely that these numbers will only continue to grow.
They also reported over 43.2 billion cards have been produced, an increase of just over 9 billion from the previous year.
This report follows their recent financial earnings reports for the previous year, which show that all of its numbers essentially doubled on the previous year.
Leave a Reply