The "R" in Super Bomberman R apparently stands for "Rangers"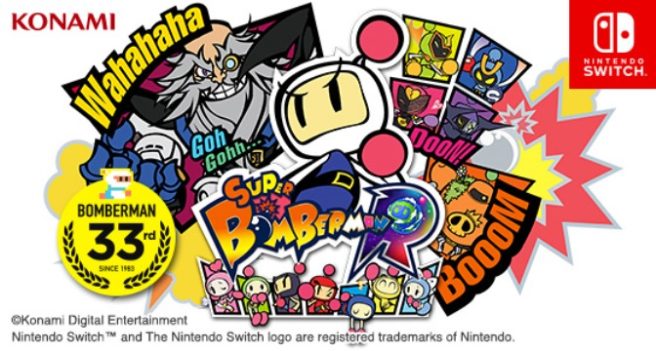 Super Bomberman R is the latest entry in the long-running Bomberman franchise. Something we haven't heard Konami discuss is the game's name. Surely the "R" means something, right?
Apparently so. Super Bomberman R received a rating from PEGI, which seems to reveal the full name. Based on the classification, the "R" stands for "Rangers".
That does actually make sense. In the game's Story Mode, eight Bomberman Rangers are tasked with defeating Evil Emperor Buggler and five Bombers. Super Bomberman R's title ties into that.
Thanks to Tom for the tip.
Leave a Reply