The Red Lantern update out now on Switch (version 1.0.4), patch notes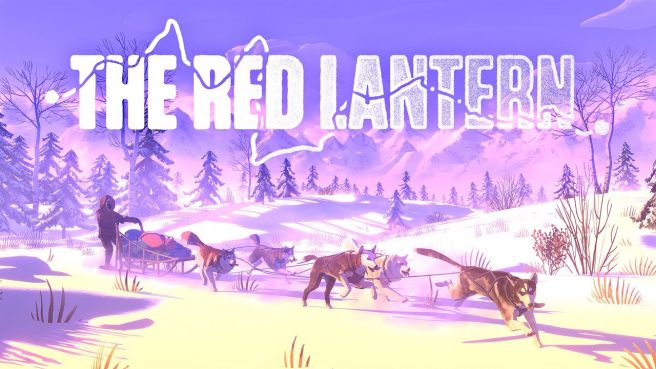 The Red Lantern has been updated to version 1.0.4 on Switch. Aside from implementing improvements, the game has also received a number of bug fixes.
Below are the full patch notes:
Improvements

– Interacting with the Trap has been made clearer:
– Once you have earned the Trap, it will show up by the tent in camp and will now be clickable.
– To set the trap, click on the trap.
– Then, after sleeping, you will check the trap to see what you've caught.
– The credits are now skippable.
– During the journal summary after a run, the drawings for dog stories that you have completed will now fade in.
– Several animations have been improved.
– Several art assets have been improved.
– Several encounters have had their timing improved.
– After players find the gun cleaning kit, the gun model will now visually update.

Bug Fixes

– Options should no longer reset when you finish a run or restart the game. Many users experienced this as losing all sound after ending a run. Note that user options, excluding Dogs Always Live, have been reset with version 1.0.4.
– The ending should now always play. Previously, the ending would sometimes fail to fire and the dogs would appear to run into the air above the cabin and then get stuck running in place. If your saved game was stuck in that state, it should be recoverable and playing in the new version should resolve the issue.
– Several issues that caused encounters to stop firing have been resolved.
– Players should no longer get stuck at a fully black or white screen during camping.
– Several encounters have had their requirements tweaked to enable them to work more consistently.
– Several encounters have had resource requirements, costs and rewards fixed.
– Issues with completing Fin's story after acquiring the trap have been resolved.
– Barkley should no longer return to camp when inappropriate.
– Fixed an issue where players could get stuck in a loop camping if camp was queued while confirming the choice to camp.
Leave a Reply