The Smurfs: Mission Vileaf announced, confirmed for Switch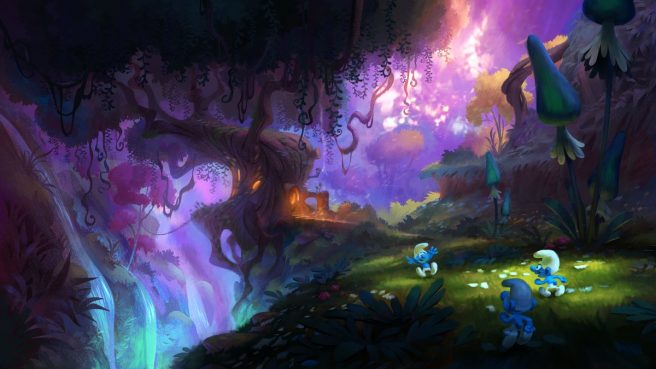 Last year, Microids and IMPS announced a new publishing deal based The Smurfs. It was said at the time that a game was in the works developed by OSome Studio. Today, Microids shared a more proper reveal.
The Smurfs: Mission Vileaf has been announced, and it's coming to Switch. It will launch later this year.
Based on last year's announcement, The Smurfs: Mission Vileaf will offer "a brand new story" with "tons of humor, thrills, friendship, suspense and of course, a lot of action." The 3D adventure platformer will have players saving the village and forest from series antagonist Gargamel.
Leave a Reply