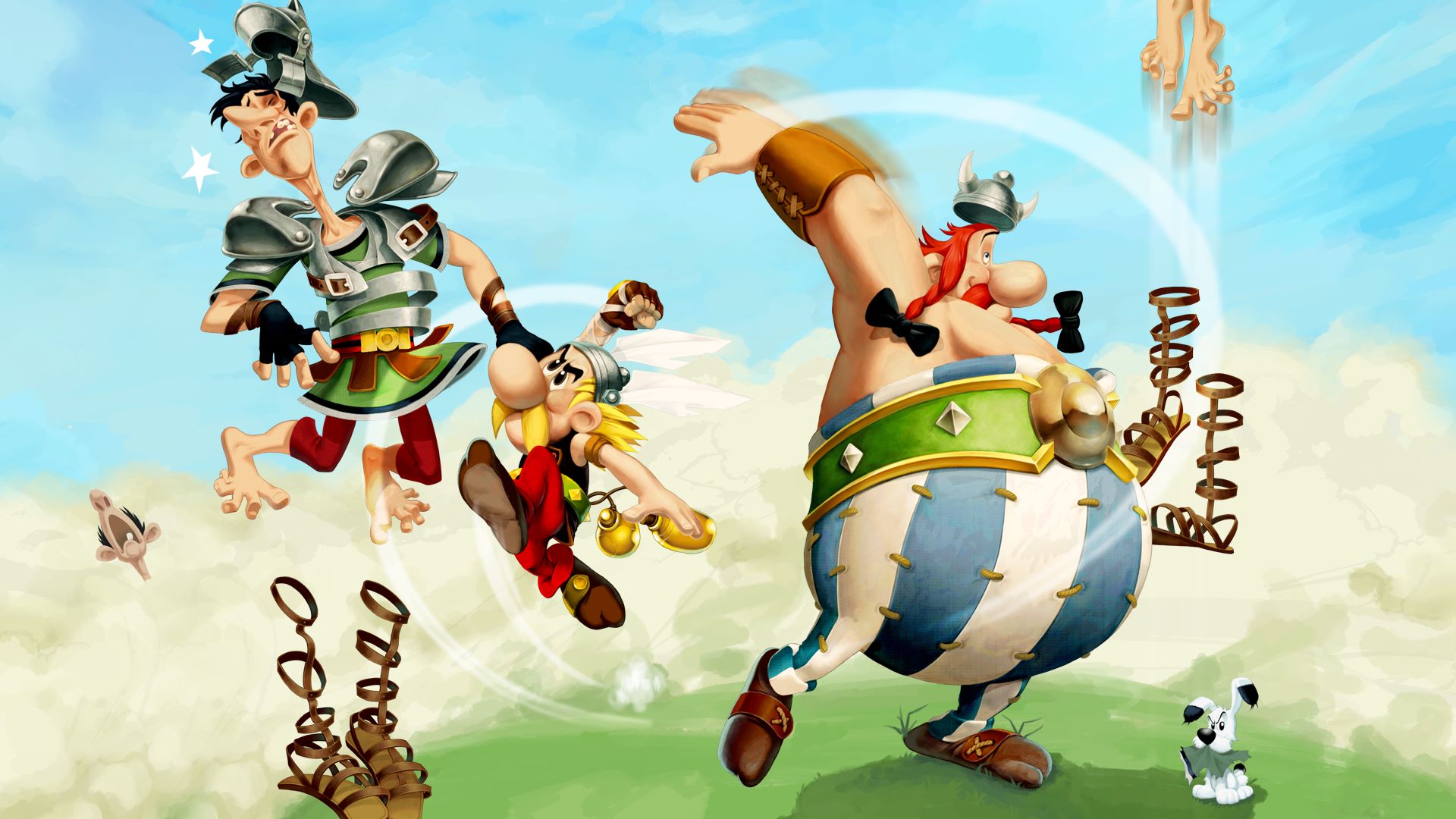 Today, Microids announced that Asterix & Obelix XXL 3: The Crystal Menhir will release on Switch in Q4 2019.
We have the following overview of the game: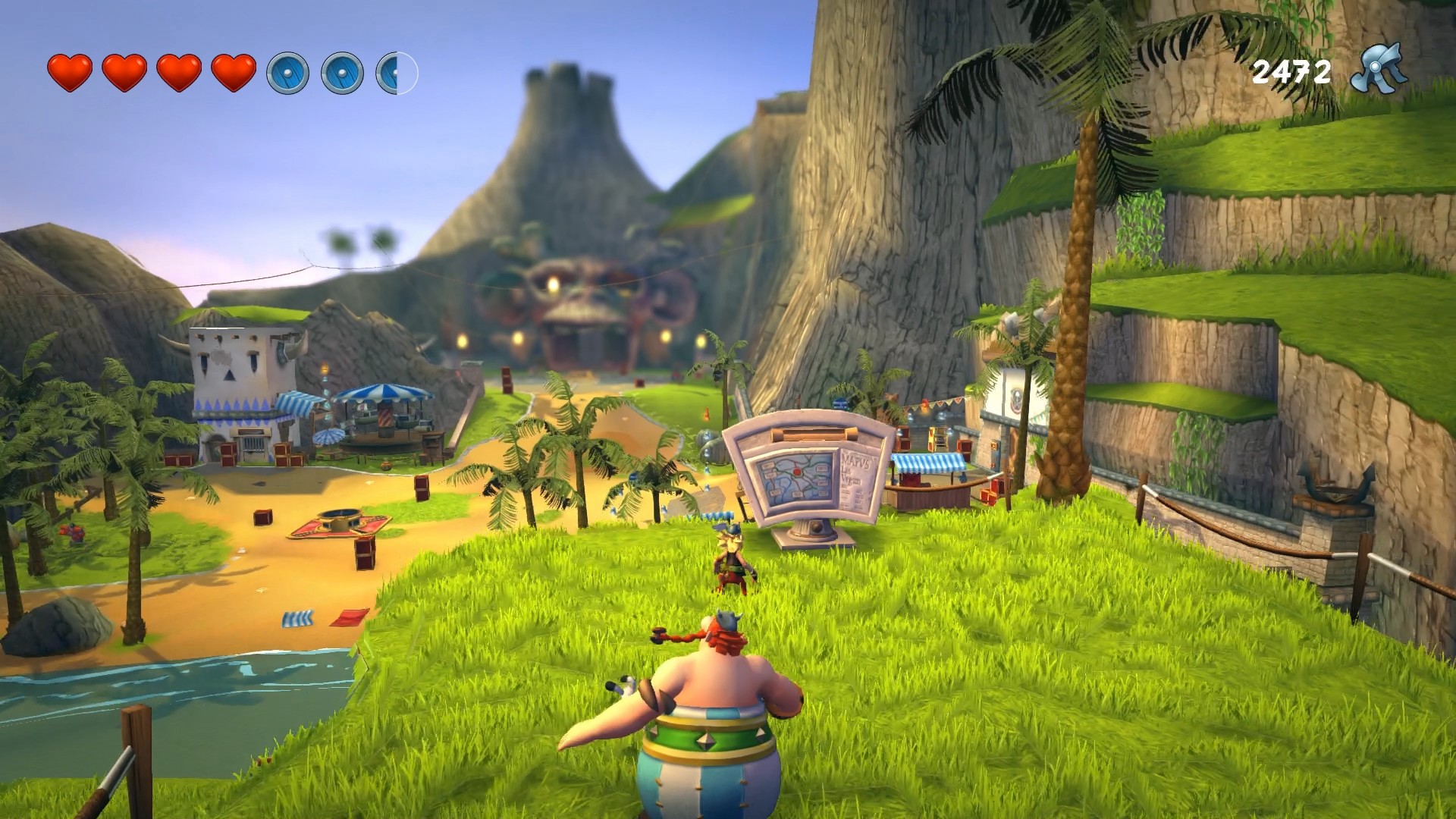 A new Steam page provides the latest details and screenshots for Asterix & Obelix XXL 2. Along with a general overview, we're also able to find out what's new in this version of the game.
Here's the full rundown: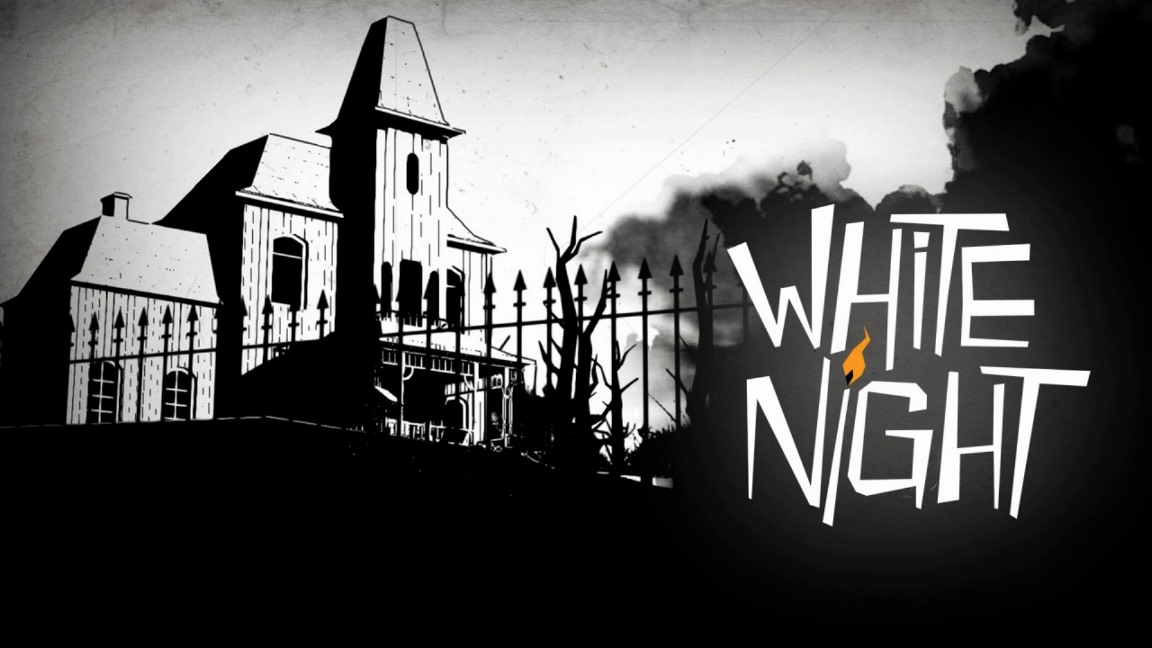 White Night will soon be available for Switch. In fact, its just a few days off, as the eShop shows a release date of May 17.
In White Night, you'll be exploring the past of an old mansion from the 1930's while solving puzzles of light and shadow. A more in-depth overview can be found below, along with a trailer.