The Snack World is getting a Season Pass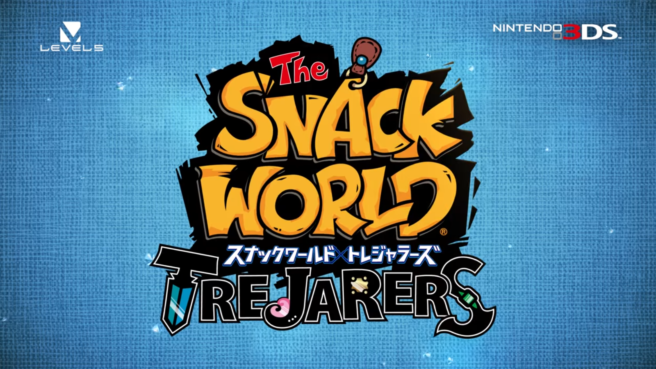 The Snack World, Level-5's latest game, was released last week in Japan for 3DS. Level-5 has more in store for the game though – two DLC packs will be released for it in the coming months. The first one, titled "Dragon Knight's Trial!!" will be released in October, while the second one, "The Demon of Destruction! The Advent of Demiglass!!" will be released in January 2018. Each pack contains new dungeons, bosses, Snacks and Jara. They cost 900 yen if purchased individually, but only 1,500 yen if you buy the Season Pass, which gets you both.
Level-5 announced last year that The Snack World will be released outside of Japan, but we haven't heard anything about any Western release plans since then.
Leave a Reply