The Snack World sold through 55% of its initial shipment in Japan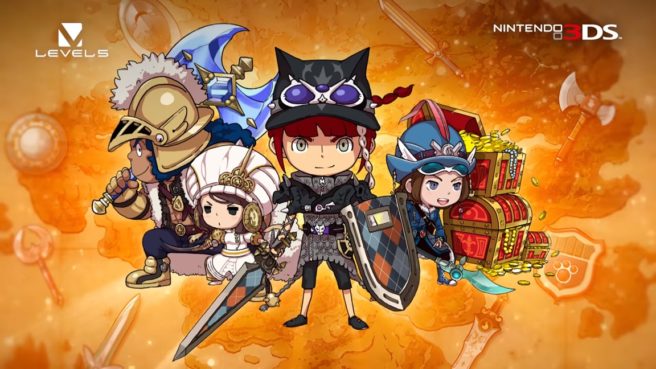 The Snack World is what Level-5 is hoping will be its next big franchise. An anime has been running in Japan, and the 3DS companion game just debuted in Japan last week. Dengeki has more on the debut sales.
Depending on which sales tracker you go with, The Snack World sold between 85,000 and 100,000 copies in its first week. Dengeki says that it sold through 55 percent of its initial shipment.
The Snack World isn't Level-5's first cross-media franchise. The company also created Inazuma Eleven, The Little Battlers, and Yo-kai Watch.
As for how those series' first games did, Dengeki provides the following information:
– Inazuma Eleven: 38,000 copies first week, 434,000 copies lifetime
– The Little Battlers: 167,000 copies, 365,000 copies lifetime
– Yo-kai Watch: 54,000 copies first week, 1.28 million copies lifetime
One thing to consider is that the cross-media efforts are already underway for The Snack World with the anime and toys. That wasn't the case for the likes of Yo-kai Watch or Inazuma Eleven, so it's slightly concerning for The Snack World. Dengeki will therefore be looking at how it does in the future to see if the game can really have an impact.
Leave a Reply