The Super Mario Bros. Movie news: Peach, McDonald's toys, and more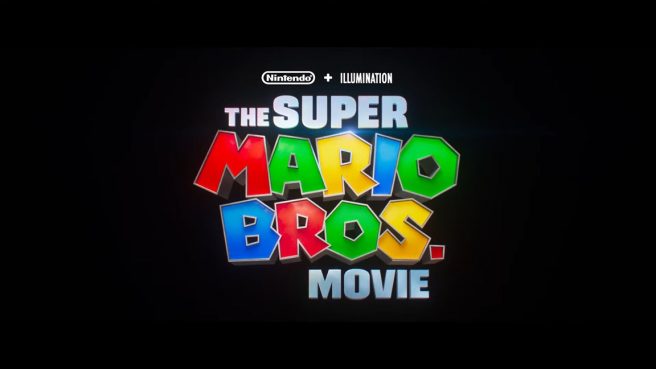 More talk about the The Super Mario Bros. Movie has continued to pour out following the release of yesterday's trailer, including a mix of both news and rumors.
One of the big talking points concerns Princess Peach. Although she wasn't seen in yesterday's trailer, we may have our first look in any case. An image surfaced on social media showing Mario, Toad, and Peach – and may believe it to be legitimate. Here's a look:
— Mr. Duby (@misterduby) October 6, 2022
Continuing on with apparent leaks, rumor has it that we have a look at some upcoming toys from McDonald's. The entire main cast is here plus what resembles some sort of Luma.
Meanwhile, something we do know for sure is that Jack Black was in attendance at New York Comic Con yesterday. Aside from showing off his Bowser voice, he told The Popverse that the character will have "a musical side."
And now a little Bowser sample from Jack Black. #SuperMarioBrosMovie #NYCC pic.twitter.com/lLJYBfSxqw

— IGN (@IGN) October 6, 2022
"Well, you know, I did bring some of my heavy metal roots because – in a way – Bowser is kind of like a heavy metal rockstar. You know, a big, strong, and scary rock star. And I did a little bit of rocking. I think you'll be surprised to see that Bowser has a musical side. I'm thinking after the movie comes out I'm taking it to Broadway, there might be a one-man show."
Finally, if you're interested in checking out the first trailer for The Super Mario Bros. Movie in other languages, you can watch different versions for Latin American Spanish, Spain Spanish, Brazilian Portuguese, Italian, French, and German below.
Leave a Reply