The Wonderful 101: Remastered Kickstarter reaches remix soundtrack stretch goal, adds orchestral recording goal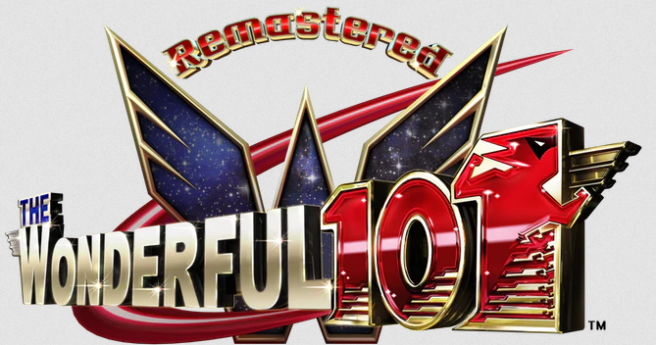 With a bit over a week to go, the Kickstarter campaign for The Wonderful 101: Remastered has reached another one of its stretch goals: with the campaign surpassing $1.75 million in funding, the game will now receive a remix soundtrack featuring "a special guest".
Another soundtrack-related stretch goal has been added to the campaign: should a total of $2.25 million be reached, two of the game's most iconic tracks, "The Won-Stoppable Wonderful 100" and "Tables Turn" will be re-recorded with a full orchestra. The next stretch goal, however, is Luka's Second Mission at $2 million.
Leave a Reply