The Wonderful 101 update also available overseas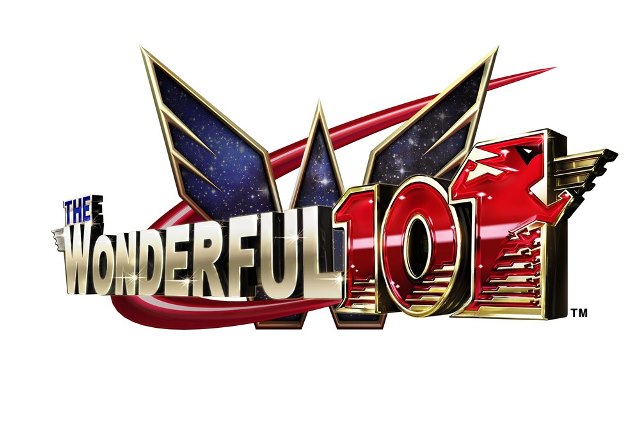 The Wonderful 101's first update is now available in North America (and presumably Europe) in addition to Japan.
Players do not need to take any additional steps in order to download the patch – it should happen automatically.
As far as what the update addresses, Platinum has corrected a bug that disabled users from obtaining the Wonderful Figure No. 24 in certain situations. General improvements to usability have been made as well.
Leave a Reply