Them's Fightin Herds reveals DLC character Nidra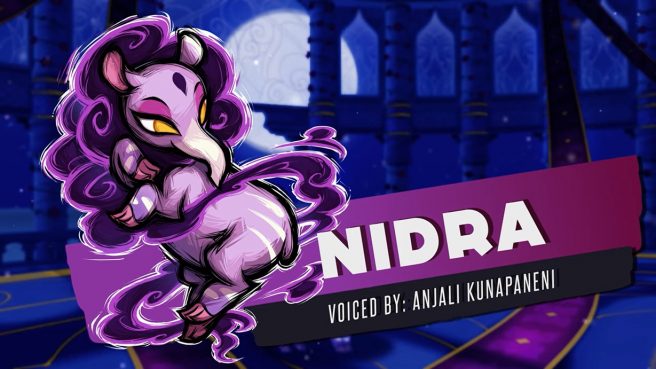 Nidra has been announced as the next DLC character for Them's Fightin Herds, the Switch fighter from Modus Games and Mane6. The news was shared at Combo Breaker 2023.
Nidra is the third character in Season Pass 1 for Them's Fightin Herds. Previous additions were Texas and Stronghoof. One more character will be arriving later this year. Also, as a reminder, each character comes with a new stage and lobby avatar.
Here's a trailer showing off the latest DLC character:
Them's Fightin Herds is available on Switch. Nidra will be added as DLC this summer, with a specific release date to follow later.
Leave a Reply