Thimbleweed Park dev talking with Nintendo, wants to port the game to Switch as soon as possible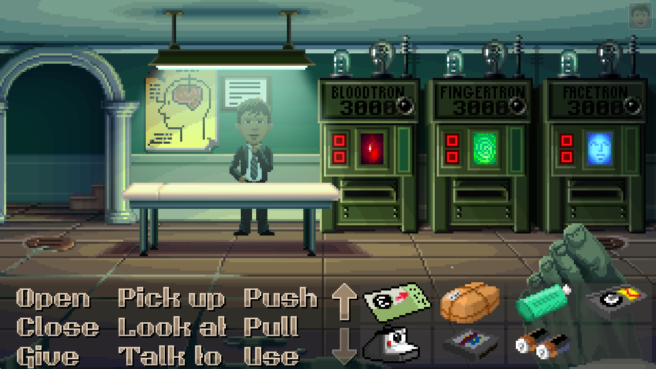 Former LucasArts developers Ron Gilbert and Gary Winnick are currently finishing up their new point-and-click adventure game Thimbleweed Park. It won't be on Switch immediately, but it sounds like it's just a matter of time until it appears on the eShop.
Gilbert told Gamereactor:
"We're gonna be at Xbox One at launch, Microsoft has a three month console exclusive. As soon as that period is up, we port it to the PlayStation 4, and I would love to be on Nintendo."

"Nintendo is not particularly good at working with small developers and publishers initially, they like to go out to the big publishers and after a year they let smaller things in. We are definitely talking to Nintendo and as soon as we can do, we will port it."
Thimbleweed Park is intended to be a spiritual successor of sorts to Maniac Mansion and The Secret of Monkey Island. You can watch a trailer for the game below.
Leave a Reply