Thimbleweed Park physical pre-orders surpass 10,000 units, Limited Run to continue with Switch pre-orders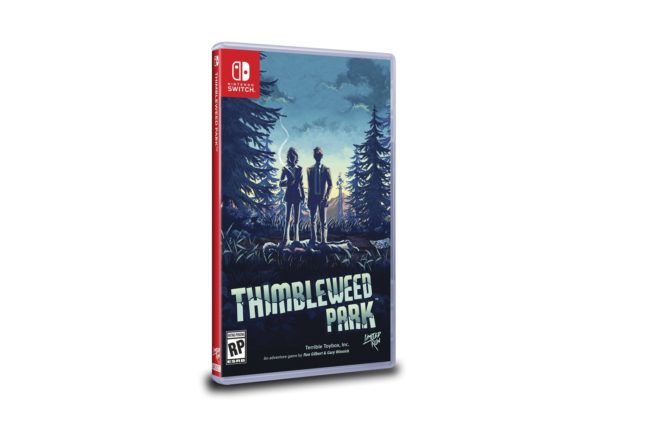 Limited Run Games, a distributor of physical releases, is officially on board with Switch. Thimbleweed Park is the company's first release, and pre-orders went live a couple of weeks ago.
In just a few days, reservations are confirmed to have already surpassed 10,000 units. Due to that success, Limited Run intends to continue with the open pre-order system on Switch.
Thimbleweed Park will still technically be a limited release. Limited Run says that once it's manufactured, there will be no reprints.
Leave a Reply