Thunderful acquires Rising Star Games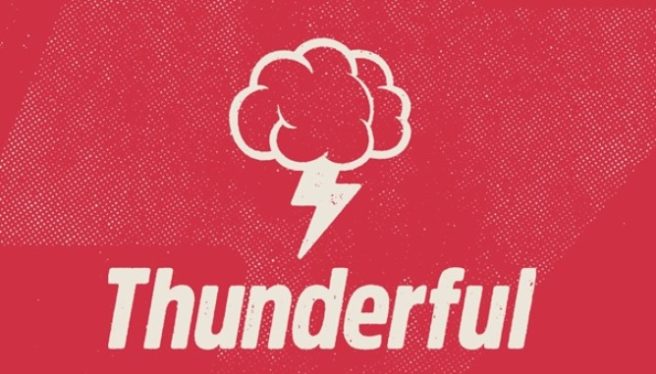 The Thunderful Group, which is made up of Image & Form and Zoink Games plus Thunderful Publishing, announced today that it has acquired publisher Rising Star Games with offices in the UK and US. Thunderful Publishing managing director Ed Valiente will hold the same role at Rising Star Games.
Thunderful shares the following information about its acquisition:
Interest from developers in teaming up with Thunderful Publishing has been… substantial, to say the least. Therefore, Thunderful has acquired 100% of the shares in Rising Star Games from Bergsala Holding to cope with the new workload, and to benefit from many years of expertise. Ed Valiente will be the new managing director at Rising Star Games, in addition to being the managing director of Thunderful Publishing.

Rising Star Games have offices in the UK and the US, and have titles in the works that will be released under the current label. RSG's tagline is "the home of Japanese games", and Thunderful Publishing will use the Rising Star Games brand when bringing strong titles from Japan to the west. Future western titles will be published by Thunderful Publishing.
Valiente was appointed Thunderful Publishing's managing director this spring. He previously worked at Sony, Square, Microsoft, Bandai Namco, and most recently eight years at Nintendo of Europe.
Source: Thunderful PR
Leave a Reply