Tiny Metal returns to the European Switch eShop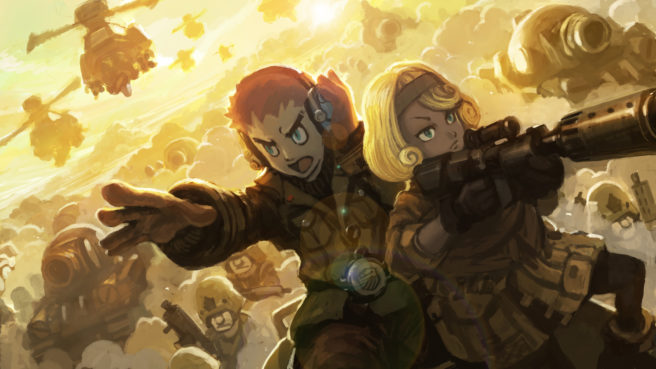 Earlier in the month, Tiny Metal went missing on the European Switch eShop. It has since been restored.
According to Area 35, Tiny Metal was temporarily taken down due to a mistake with the rating. We speculated that this was the reason for its removal, as we've seen something similar happen with a couple of other games.
Leave a Reply