Tony Hawk says Tony Hawk's Pro Skater 3 + 4 almost happened, ended after Vicarious Visions merged with Blizzard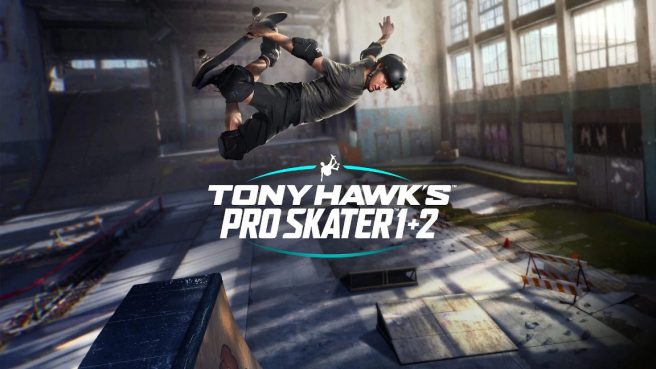 Following the launch of Tony Hawk's Pro Skater 1 + 2, many hoped that 3 and 4 would receive the same treatment. It turns out this was once the plan, but things didn't work out in the end.
Tony Hawk actually revealed this information himself during a live stream with Twitch user andyTHPS. Hawk said that 3 and 4 were next in line for the remaster treatment, but the situation changed once Vicarious Visions became a part of Blizzard. When the two sides merged, Activision apparently looked for a different developer to take it on, but ultimately didn't trust anyone else to take on the job.
Hawk said:
"That was the plan, even up until the release date of this – we were going 3 and 4. And then Vicarious got kind of absorbed, and they were looking for other developers, and it was over.

The truth of it was they were trying to find someone to do 3 and 4, but they just didn't really trust anyone they did Vicarious, so they took other pitches from other studios. Like, 'What would you do with the THPS title?' And they didn't like anything they heard. And then that was it.

I wish there was someway to bring it back. I mean, who knows? Maybe when all of the dust settles we'll figure it out. You never know."
Tony Hawk's Pro Skater 1 + 2 came to Switch a little less than a year after the initial release. It stands to reason that if we saw something similar with Tony Hawk's Pro Skater 3 + 4, Nintendo's console would have gotten this eventually as well. Now that Activision Blizzard is becoming a part of Microsoft, perhaps we could see the idea be revisited in the future.
Leave a Reply