Translated statement from Shinya Takahashi mentions Nintendo doing R&D on new hardware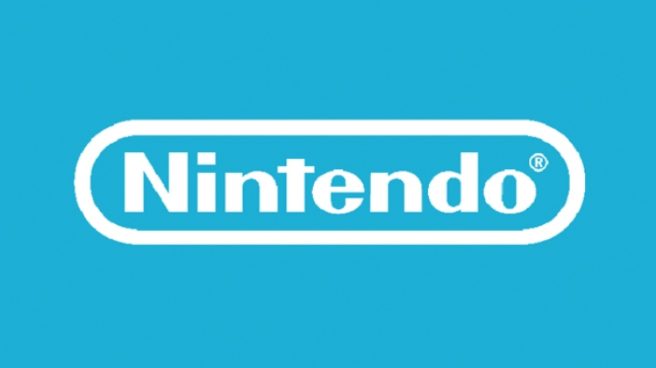 Nintendo's Shinya Takahashi was on hand for the BAFTA Games Awards earlier today. After the event wrapped up and the company took home a few awards, BBC briefly conducted an interview with Takahashi.
To begin, BBC asked how it feels to be a part of Nintendo's comeback. Takahashi said in response:
"We're very happy to be nominated with so many awards this year. We've been trying to make many products that would surprise the users in the world. We're happy to see the success with Nintendo Switch."
Takahashi also weighed in on keeping Mario fresh:
"With Super Mario Odyssey, one of the missions we had was to implement as many creative features of Nintendo Switch, so I think that type of approach gives freshness to the franchise."
The last question prompted an interesting response. When asked if Switch's success has been a surprise, Takahashi apparently said the following:
"Nintendo constantly works on hardware, so we have been doing research and development. You may see the new system sometime in the future."
Unfortunately, we don't have the original Japanese comment from Takahashi, so we only have the translation to go on. We do know though that Nintendo is also researching new hardware.
Leave a Reply