Travis Strikes Again: No More Heroes adding a t-shirt based on the PlayStation horror series Siren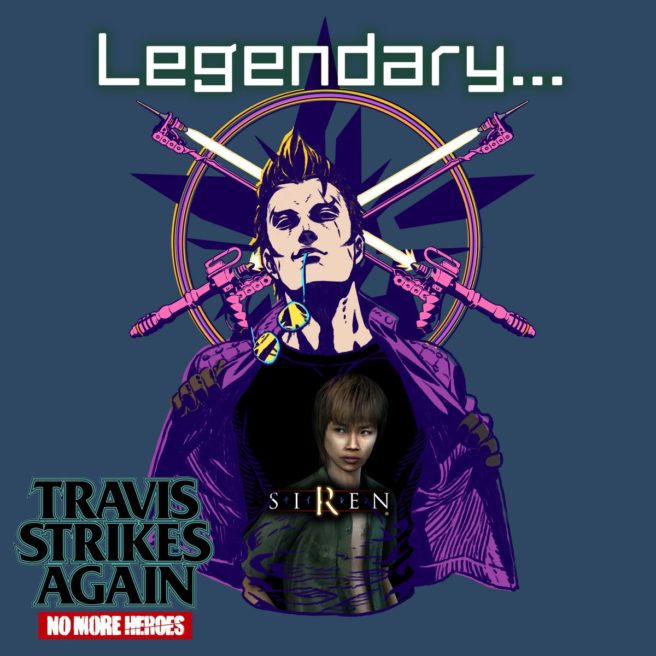 Travis Strikes Again: No More Heroes director Suda51 has revealed another upcoming t-shirt for the game. A design based on Siren is planned, though it's unclear when exactly it'll be added. We could be seeing the shirt in time for the next DLC release.
Siren is a series of games that started out on the PlayStation 2. What makes this situation particularly interesting is that Sony is the publisher of the horror franchise. Suda51 didn't say how the collaboration with Travis Strikes Again was made possible, but it's happening nonetheless.
Leave a Reply