Travis Strikes Again: No More Heroes gets new Devolver Digital t-shirt collaborations, new screenshots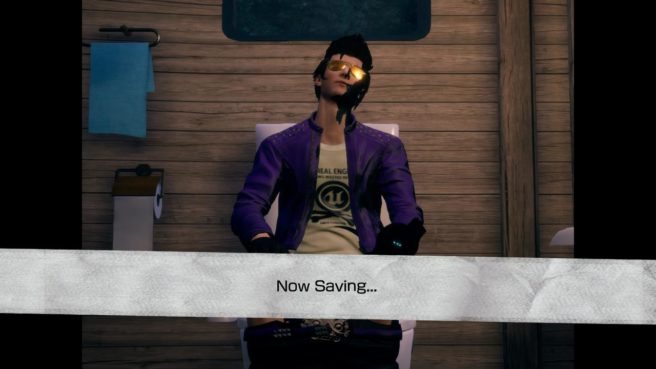 Grasshopper Manufacture finally gave a date to Travis Strikes Again: No More Heroes this week. The game is just missing 2018, with a release planned for January 18.
The release date isn't the only new for Travis Strikes Again: No More Heroes. Grasshopper Manufacture also provides an update on the indie t-shirt collaborations, specifically regarding Devolver Digital titles. Players will be able to wear a bunch of shirts based on the publisher's games, of which the full lineup is as follows:
– Absolver
– Ape Out
– Crossing Souls
– Downwell
– Enter the Gungeon
– Gods Will Be Watching
– Hatoful Boyfriend
– High Hell
– Hotline Miami
– Luftrausers
– Minit
– Mother Russia Bleeds
– Pikuniku
– Reigns
– Ruiner
– The Messenger
– The Red Strings Club
– The Swords of Ditto
Lastly, we have a bunch of new screenshots from Travis Strikes Again below showing new features, areas, and more.
Source: Grasshopper Manufacture PR
Leave a Reply