Treasurenauts cancelled for Nintendo 3DS, coming to Nintendo Switch instead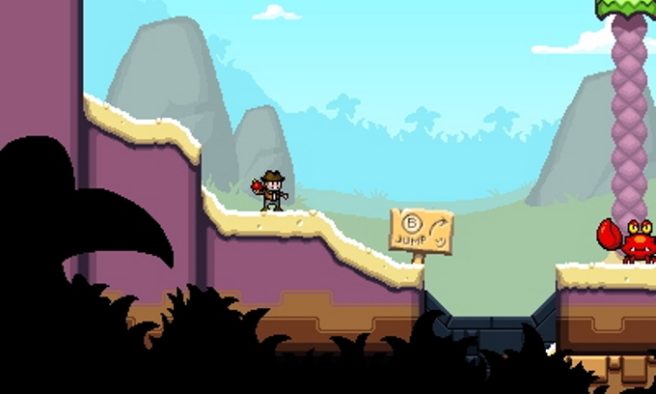 It's been years since we've heard anything about Treasurenauts, the action platformer developed by Atooi. In a recent video update, Jools Watsham has revealed that development for the game is actually still ongoing. However, development has now shifted from the Nintendo 3DS to the Nintendo Switch because, according to Watsham, the handheld is not a fruitful market for indie developers:
Treasurenauts … that's progressing really well – yes, we're still making it, yes – it's going to come out eventually. It will definitely, of course, be on the Switch, along with other platforms – not the 3DS, though, unfortunately, because it's just not a market that is particularly fruitful for indie developers.
Leave a Reply