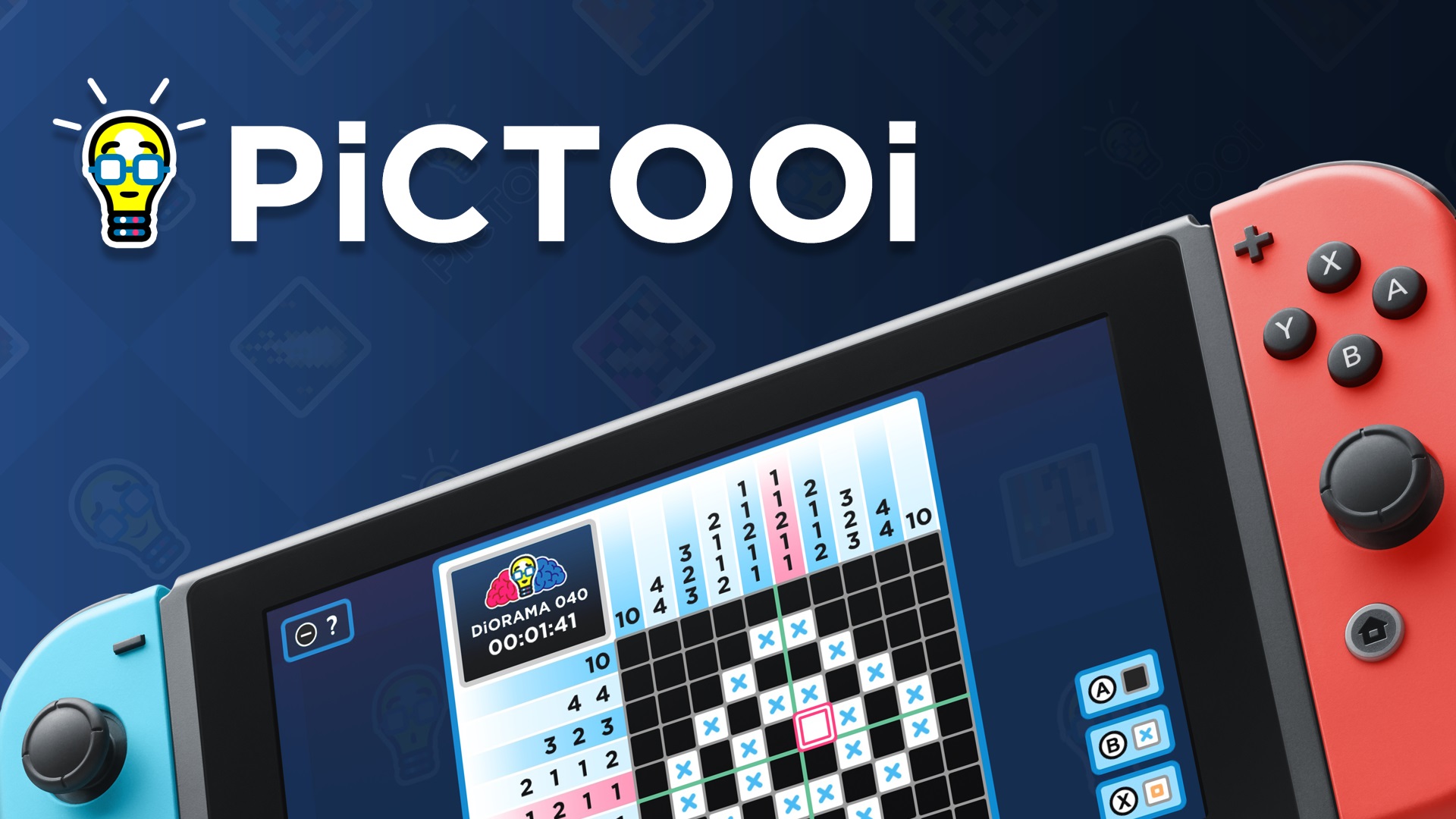 Atooi ended up surprising Switch owners yesterday with the surprise announcement and release of Pictooi on Switch. Have a look at some footage below.
Pictooi is out now on the eShop. Be sure to view our previous coverage here for additional information.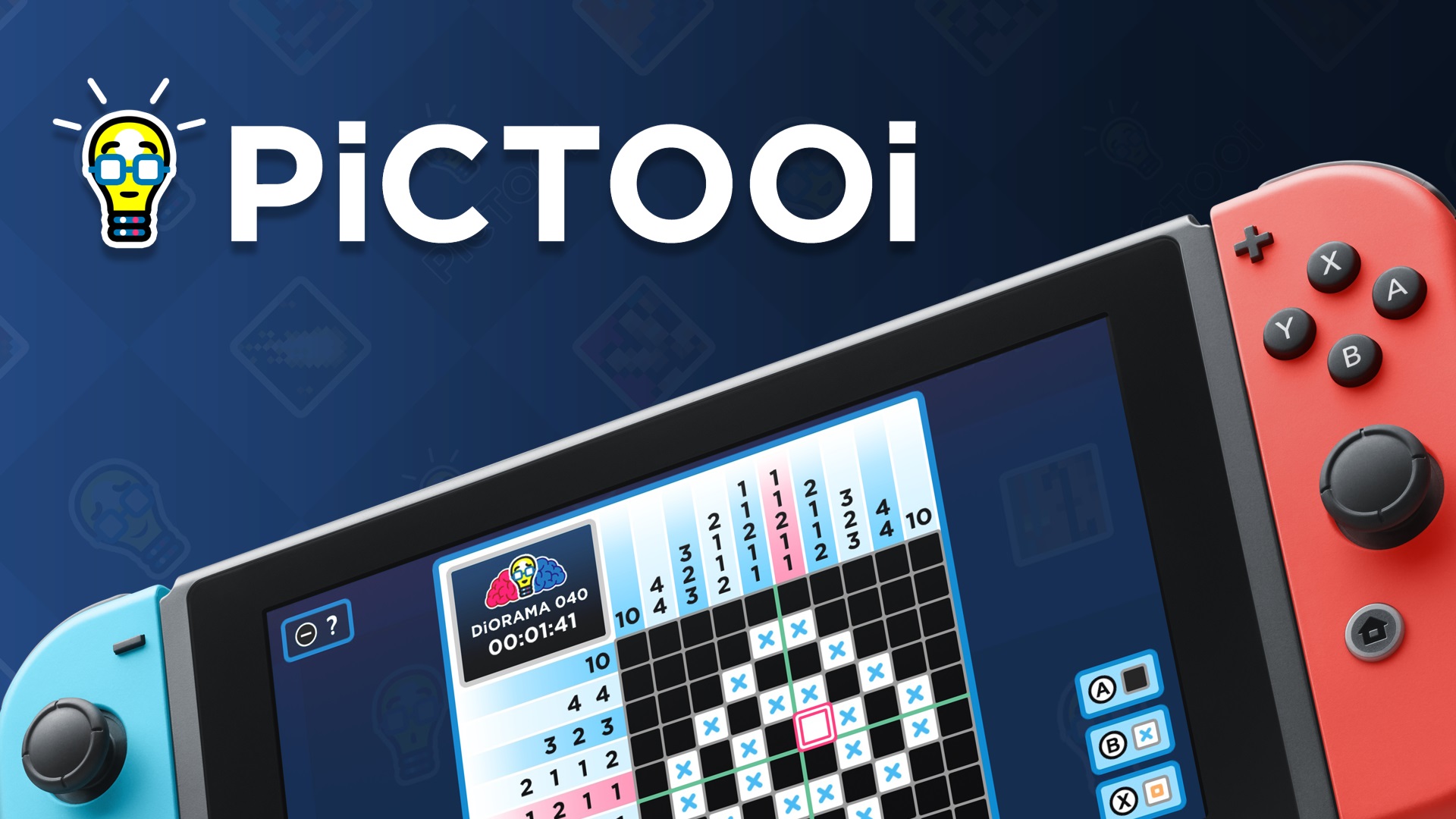 Mutant Mudds developer has just released a new title on Switch. Pictooi, which features logic puzzle gameplay, can be found on the eShop. Limited Run Games is handling publishing duties.
Here's everything you need to know about Pictooi: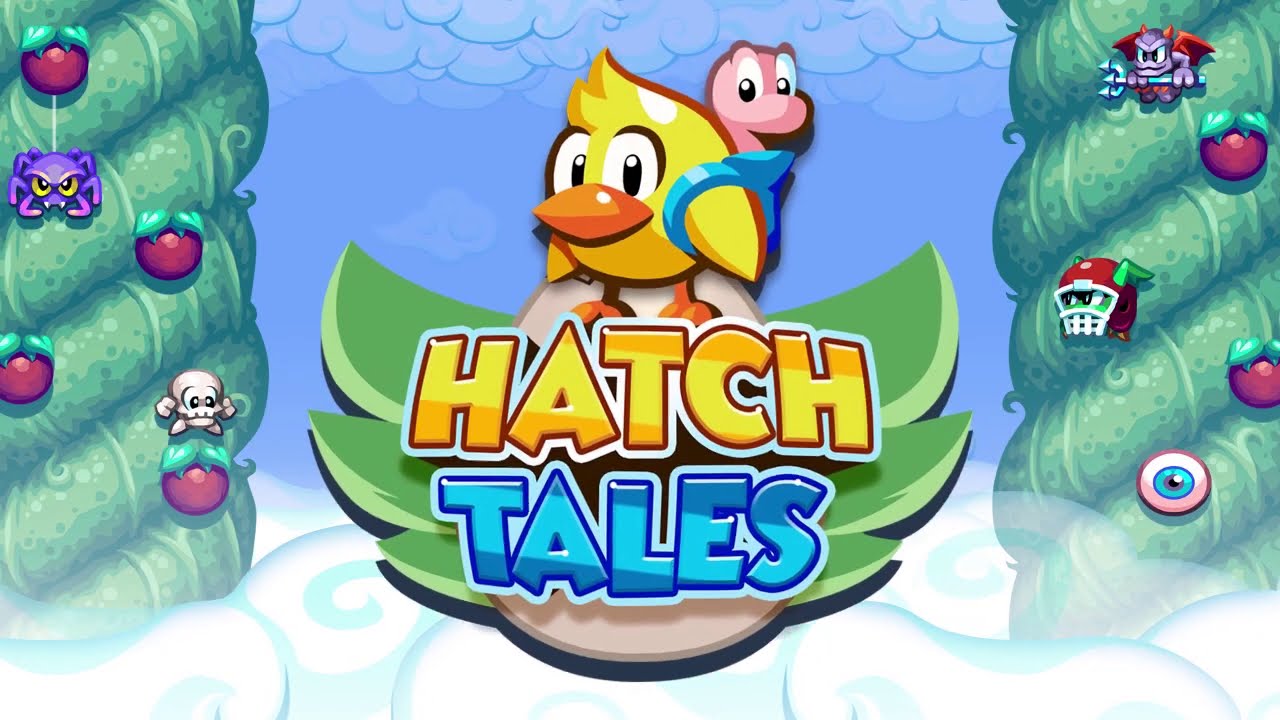 Atooi has provided an update on its platformer Hatch Tales – previously known as Chicken Wiggle Workshop. The game is now on track to launch in 2021.
Today's release window update was also accompanied by a new trailer. View the video below.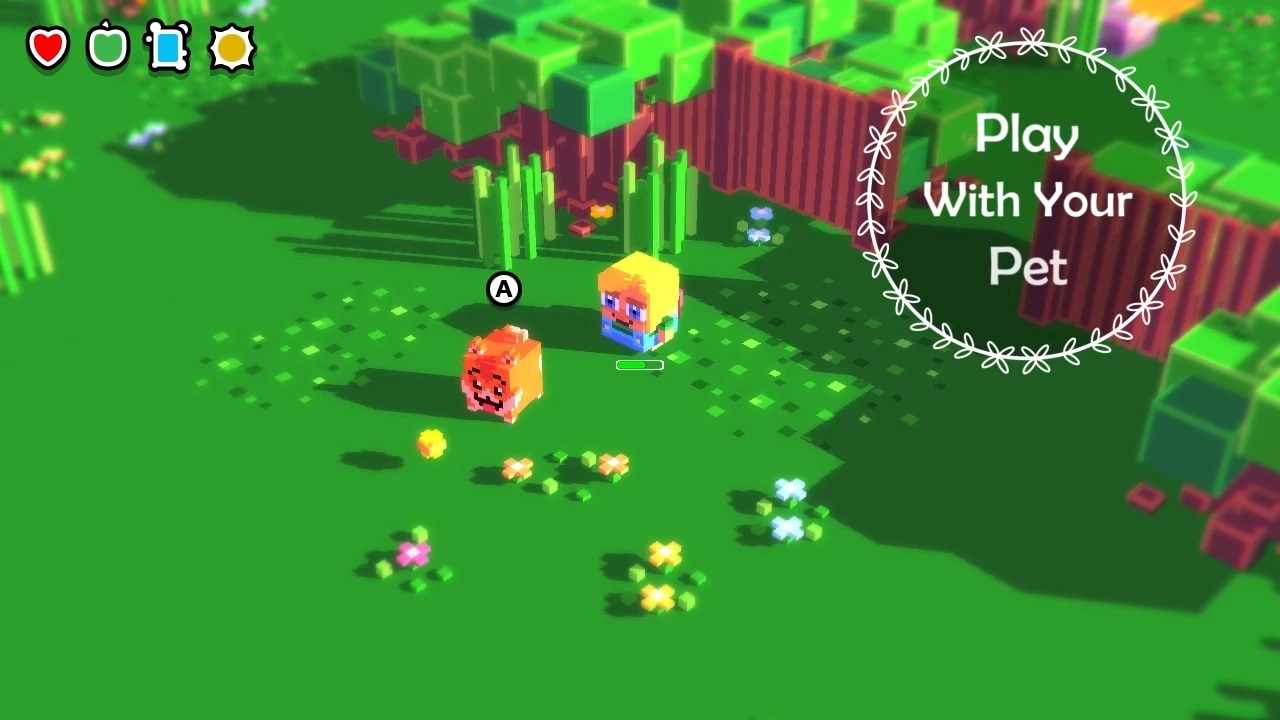 Atooi, the indie studio behind Mutant Mudds and other titles, has announced a new game titled Petadachi for Switch. We're waiting on additional details, but the title is based around having a pet – including exploring, playing, and caring for it.
Here's a brief overview of Petadachi, along with a trailer: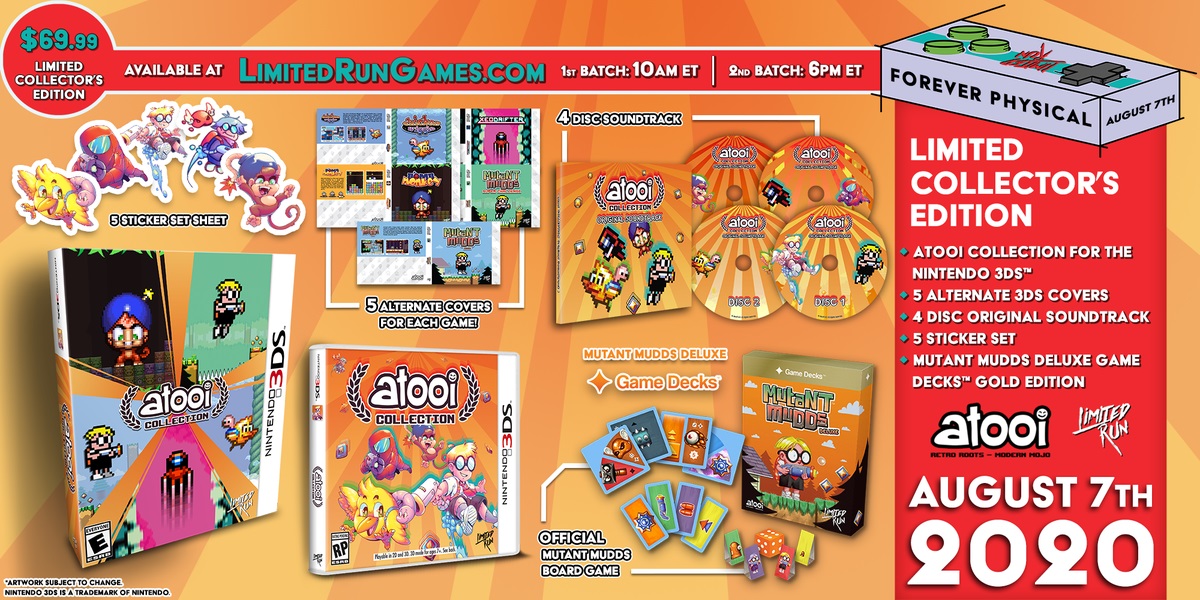 Atooi Collection was announced last June. It's a physical release featuring five games on one cartridge: Mutant Mudds, Mutant Mudds: Super Challenge, Bomb Monkey, Xeodrifter, and Chicken Wiggle. A year has gone by, but we finally have an update from distributor Limited Run Games.
Keeping in line with many releases from Limited Run Games, a collector's edition is planned. It will contain alternate covers, a 4-disc original soundtrack, sticker set, and a Mutant Mudds Deluxe Game Decks (Gold Edition) board game.
Pre-orders for Atooi Collection open with a standard version and collector's edition on August 7 at 7 AM PT / 10 AM ET. There'll be another reservation period at 3 PM PT / 6 PM ET.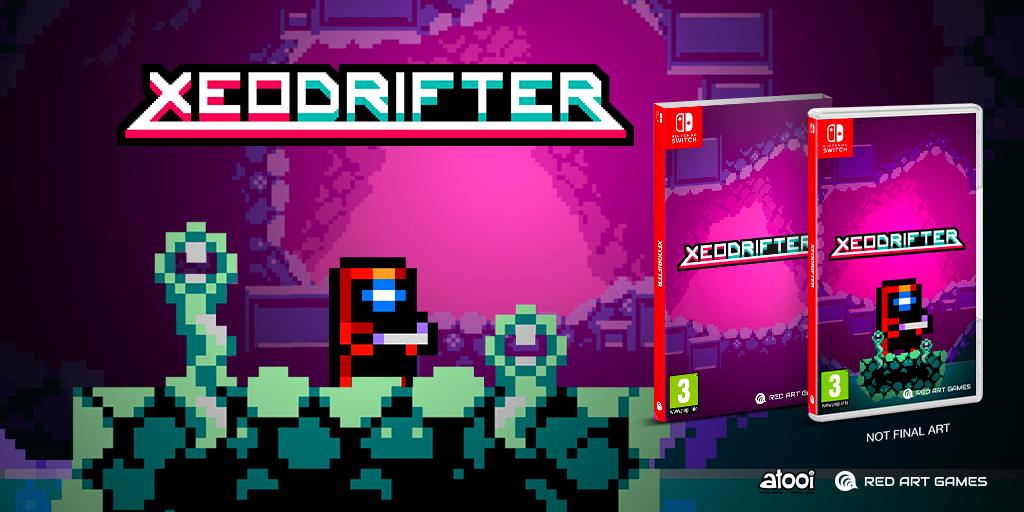 Red Art Games is giving Xeodrifter a physical release on Switch, Red Art Games has announced. Pre-orders open tomorrow on the company's website starting 2 PM UTC.
Xeodrifter's physical release is a simple edition with a sleeve. 2,800 units will be produced in total.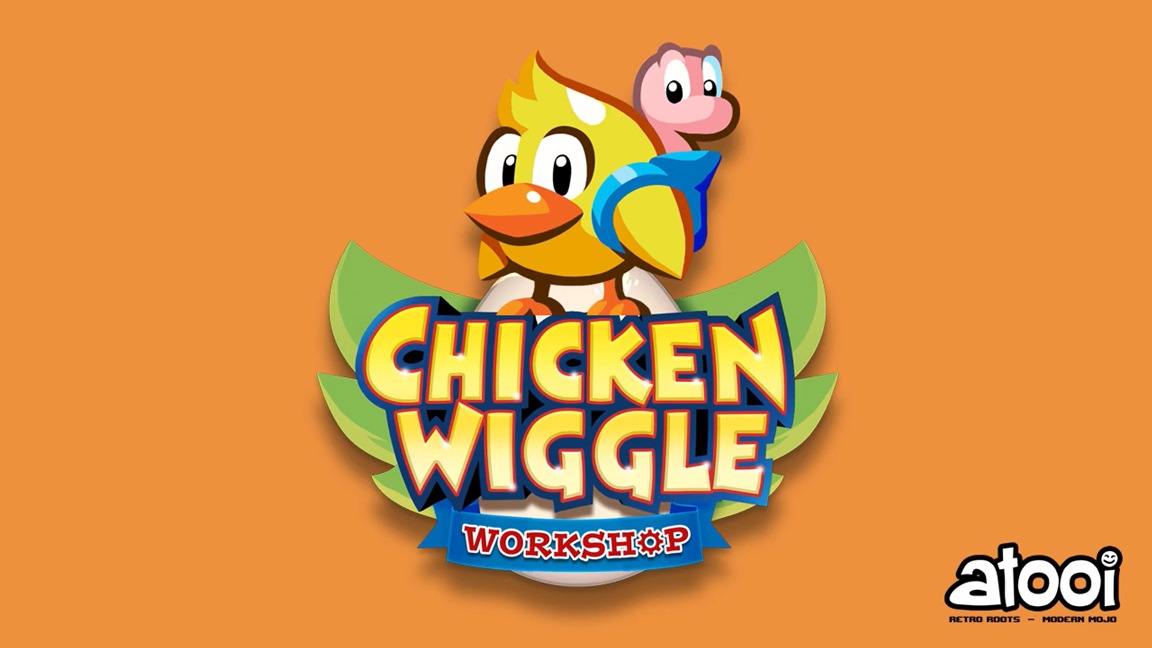 Atooi provided a status update on Chicken Wiggle Workshop yesterday, noting that the platformer is unlikely to hit Switch this year. It's now shaping up to be a 2020 game instead.
Atooi apologized in a Kickstarter delay, explaining that the team is small and the scope of the project has changed. Stretch goals are now being implemented into the initial development "to better suit our fans and the overall game experience."
The full update reads: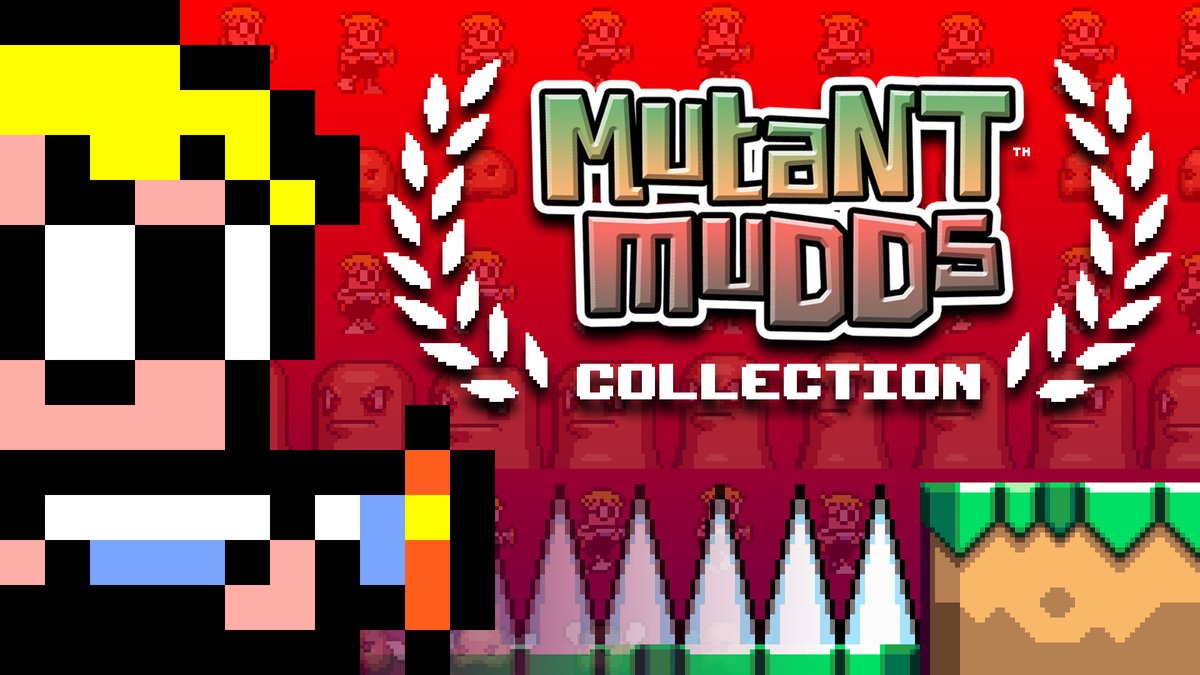 Atooi has announced a new Thanksgiving sale on Switch games. Starting today and lasting until November 30, titles will be discounted by 50%.
Here's the full lineup: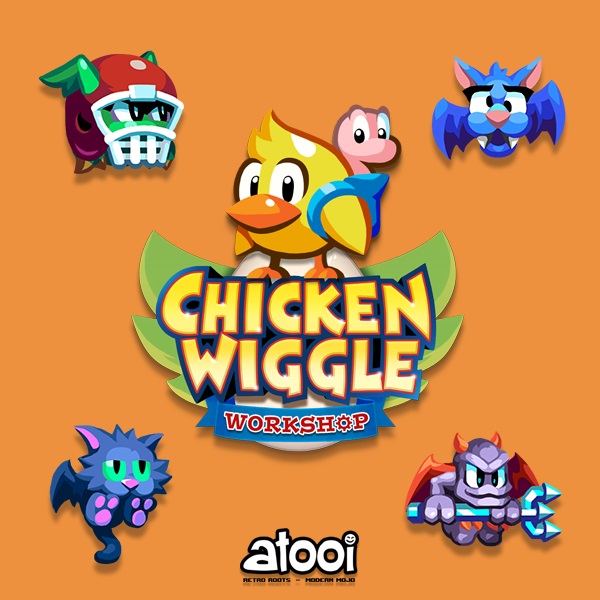 Chicken Wiggle Workshop never had a firm release date, but Atooi was aiming for December. However, the project is now moving officially to early 2019 as the developer attempts to "ensure the game is the best it can be for Nintendo Switch, and that goal is becoming a truly exciting reality as we move forward with each step in development."
Atooi provided the following status update on development today: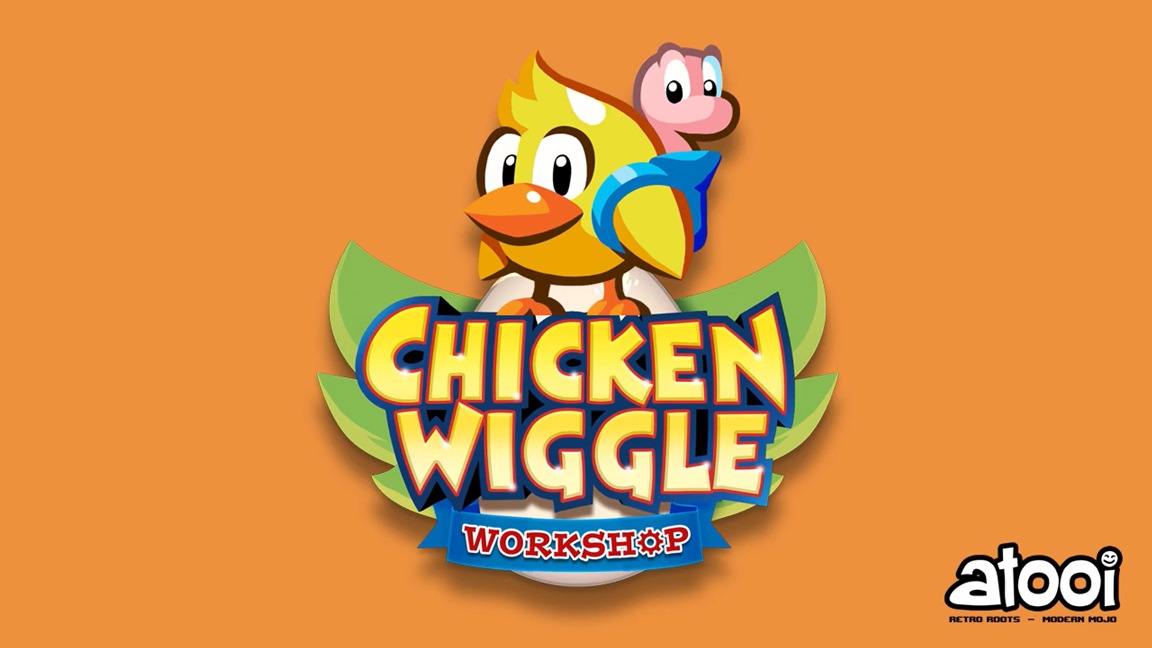 Atooi posted a video showcasing the first off-screen footage for the platformer Chicken Wiggle Workshop. Watch it below.
Chicken Wiggle Workshop was originally released on 3DS. The new version was funded for Switch on Kickstarter, and will have optional HD artwork and an orchestral soundtrack from Grant Kirkhope.