Trials of Mana- Hawkeye and Riesz character spotlight trailer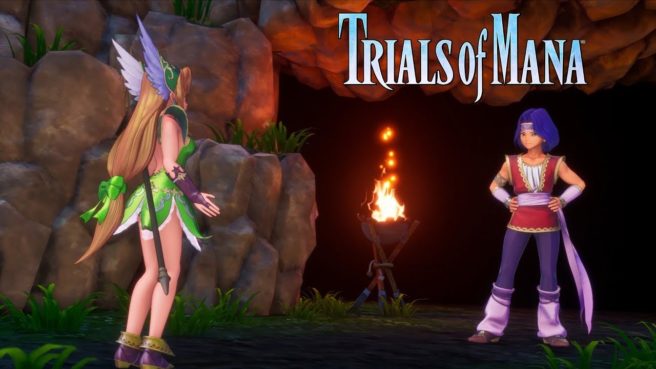 Square Enix has published a trailer for the upcoming Trials of Mana remake, focusing on character gameplay for Hawkeye and Riesz. Hawkeye is a renown thief from Nevarl who is capable of slashing through enemies with his dagger. While Riesz, princess of the mountainous Kingdom of Laurent, is part of the Amazon guard and is searching for her brother, Elliot. Check out the full trailer below for all the details.
Trials of Mana releases on April 24, 2020 for the Switch.
Leave a Reply