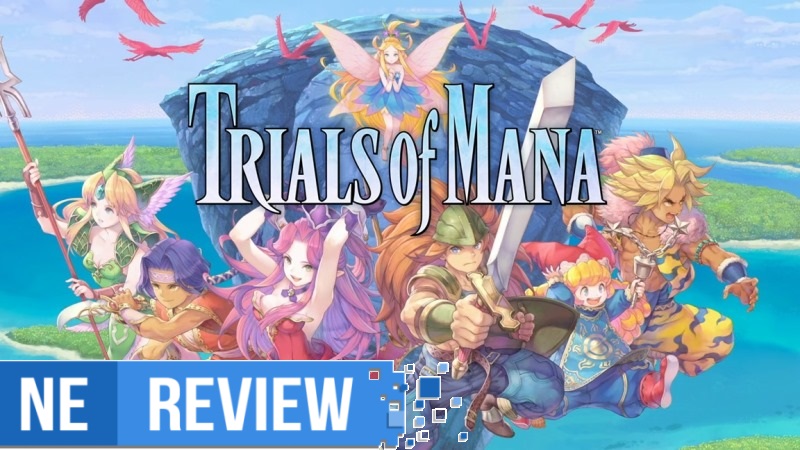 System: Switch
Release date: April 24, 2020
Developer: Square Enix
Publisher: Square Enix
---
What started off as a spin-off titled Final Fantasy Adventure in 1991 would spawn a beloved yet niche series in Square Enix's catalogue known as Mana. Nearly thirty years later, Trials of Mana gets the remake treatment, bringing its 1995 origins to the modern day with a stunning makeover and creative outlook that doesn't just aim to recreate, but freshen and polish the game with a new outlook more suited for the JRPGs of today. The game certainly has elements of "a time that once was" with a sort of clichéd story and standard fantasy flare that doesn't really bring anything new to the table, but that Mana charm still exudes through its gameplay.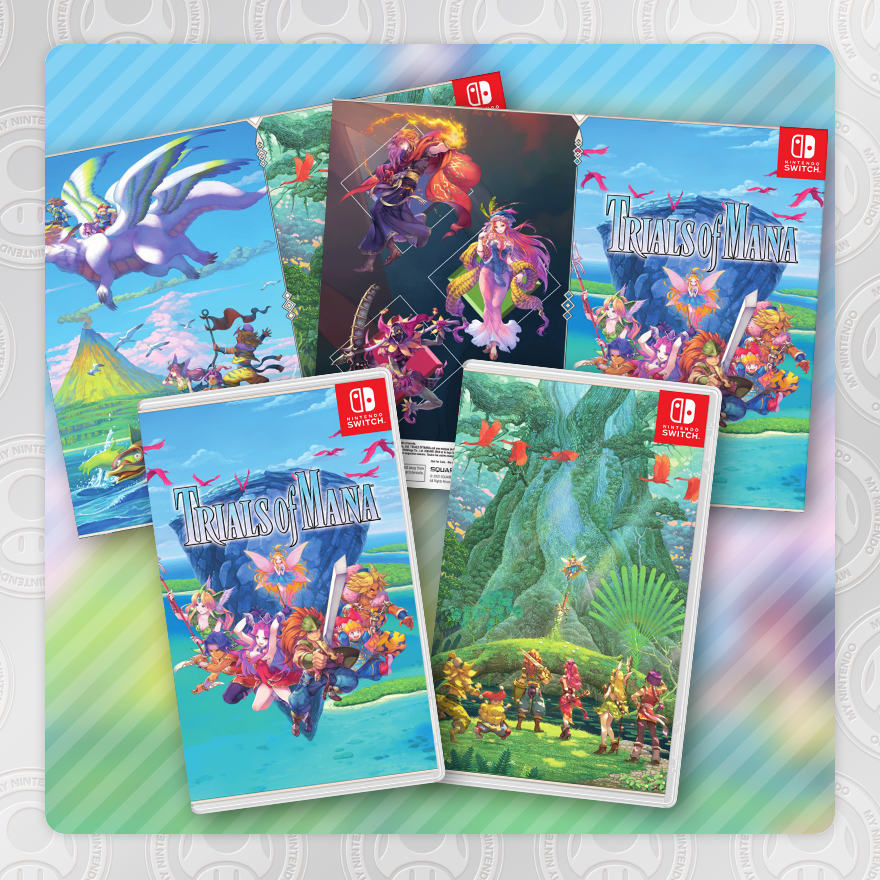 My Nintendo is celebrating the release of Trials of Mana with a new reward in Europe. A set of alternate covers are up for grabs, which users can print out at home.
The reward is currently up on My Nintendo Europe here. It'll set you back 50 Platinum Points.
A similar reward hasn't been offered in North America at this time.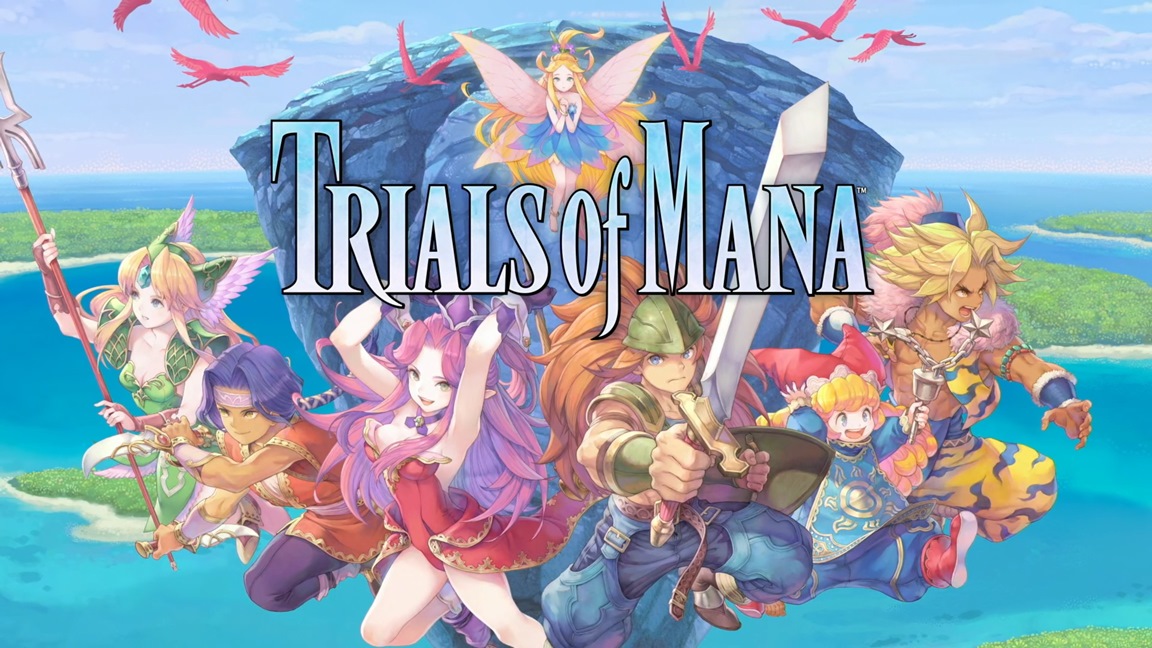 Square Enix has shared a launch trailer for Trials of Mana, which is out today on Switch. Get a look at the new video below.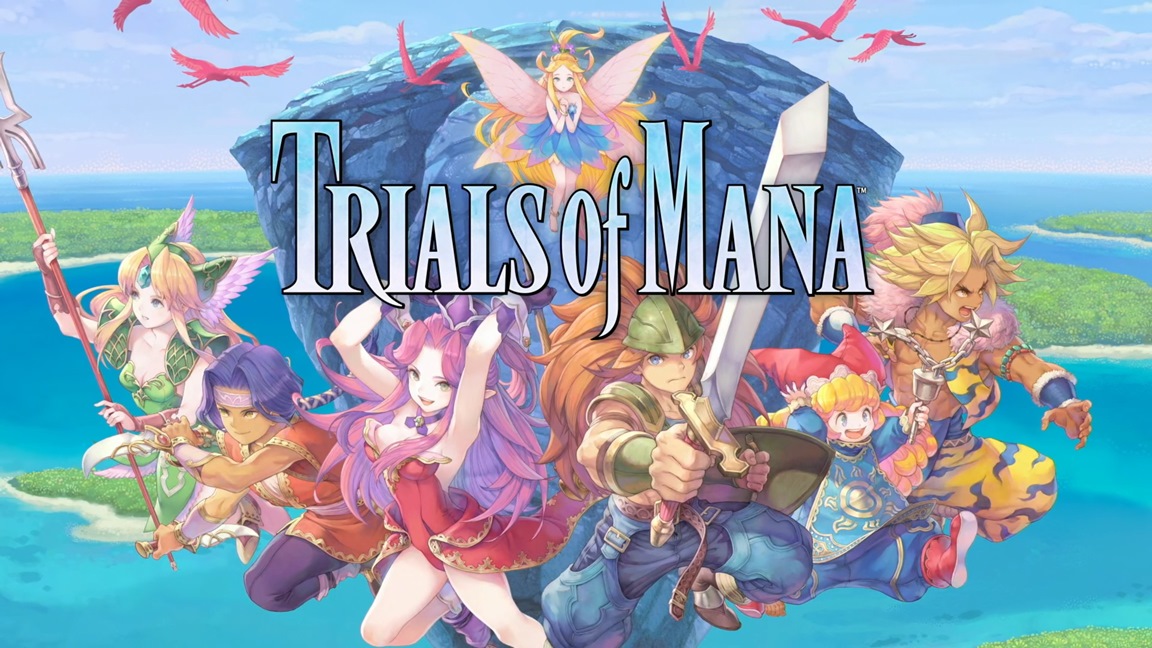 Reviews for Trials of Mana are now starting to come in ahead of its April 24 release date. We've rounded up a number of the early verdicts, which you can find below.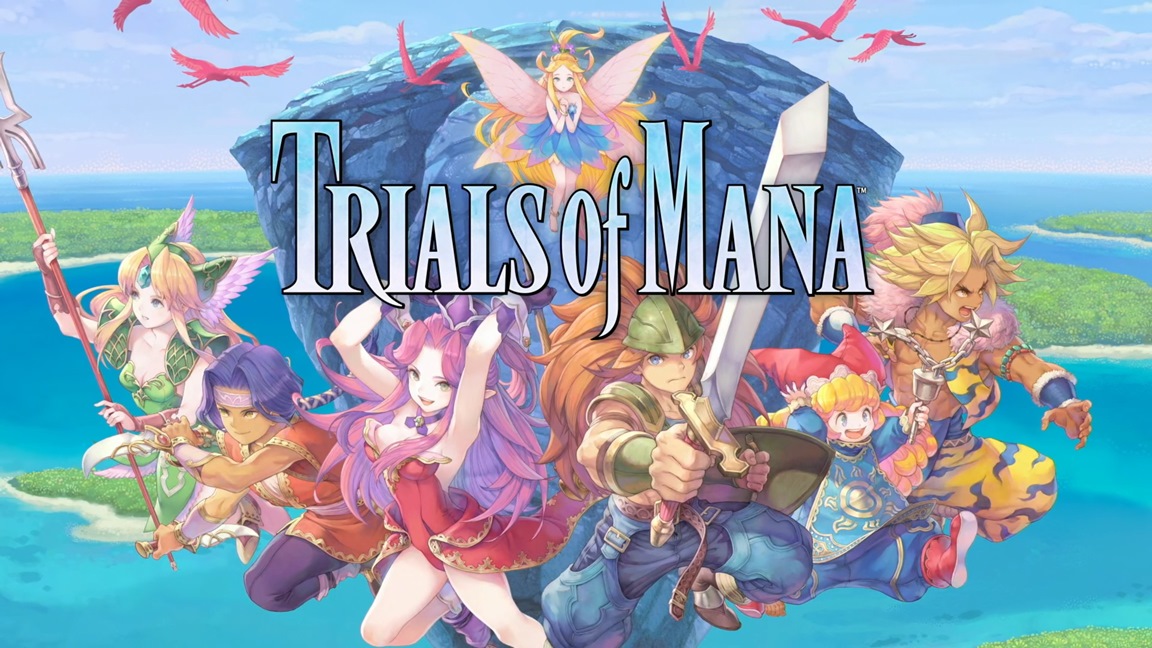 Square Enix has announced a day one update for Trials of Mana. It's not too big of a patch, but we do know that it will add in three dash methods.
Here's a full overview of the update: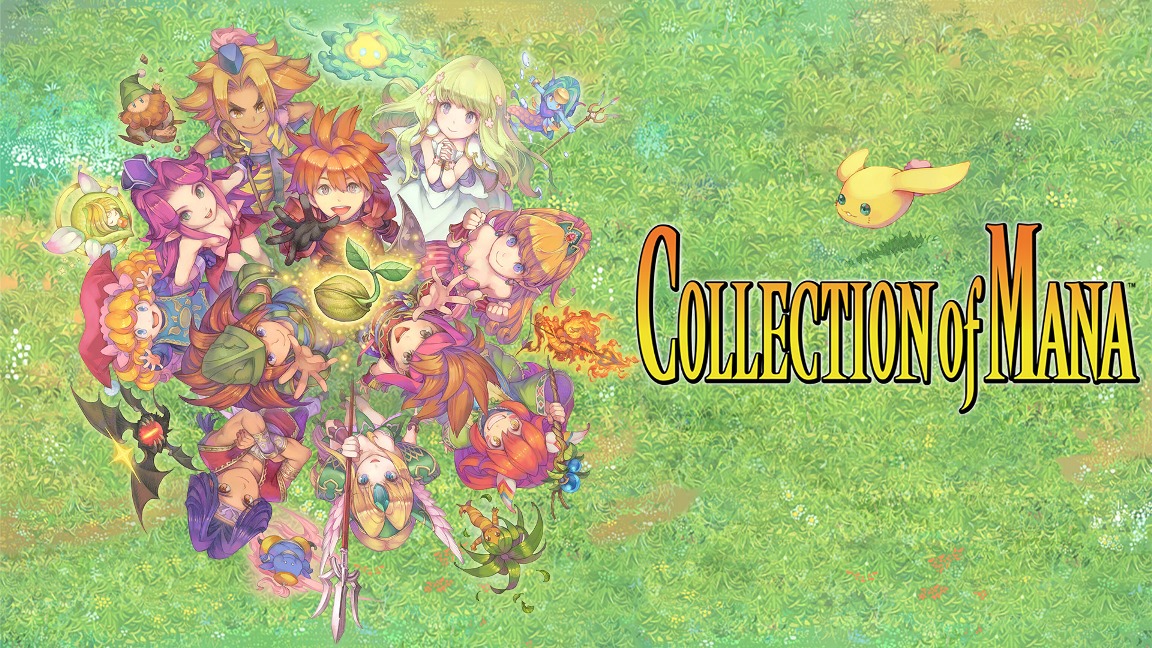 Square Enix is currently running a special sale on the Switch eShop. If you pre-order Trials of Mana, you can get Collection of Mana for 70 percent off. That means the price should drop down to $11.99 as opposed to $39.99.
Trials of Mana launches for Switch on April 23. A demo for the game is out now on the eShop. As a bonus, those who buy the game through May 21 can receive the Rabite Adorment DLC to receive more EXP after battles up to level 10.
Source: Switch eShop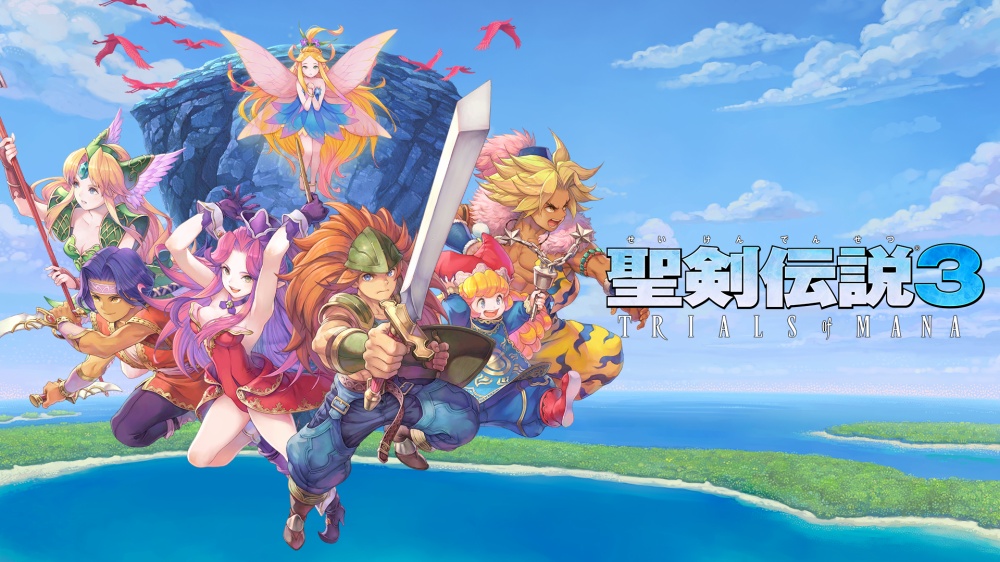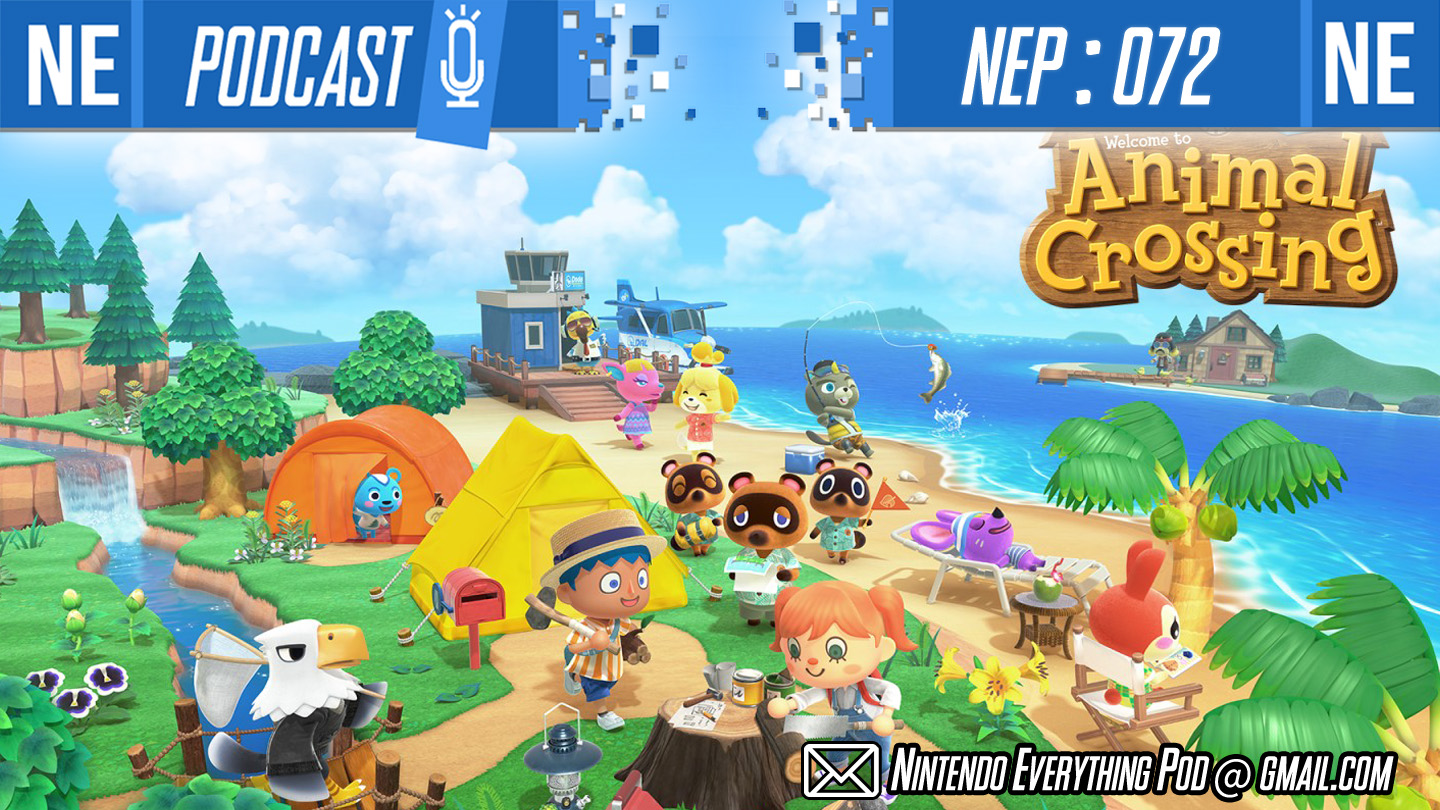 Hello my independent gamers! This week on NEP, it's Animal Crossing time! First impressions on New Horizon, followed by demo talk on Trials of Mana and how Square Enix is remaking two great JRPGs very, very differently. Then we celebrate Nindies in the Indie World Presentation, and close out the show by discussing if there's any good LGBTQ+ representation in video games. Spoiler alert: there's very little of it.
If you're enjoying NEP, please consider giving us a 5 star review on Apple Podcasts, aka new iTunes. It's incredibly helpful in getting us exposed to new listeners through algorithms, so we would greatly appreciate your help. Thank you for listening!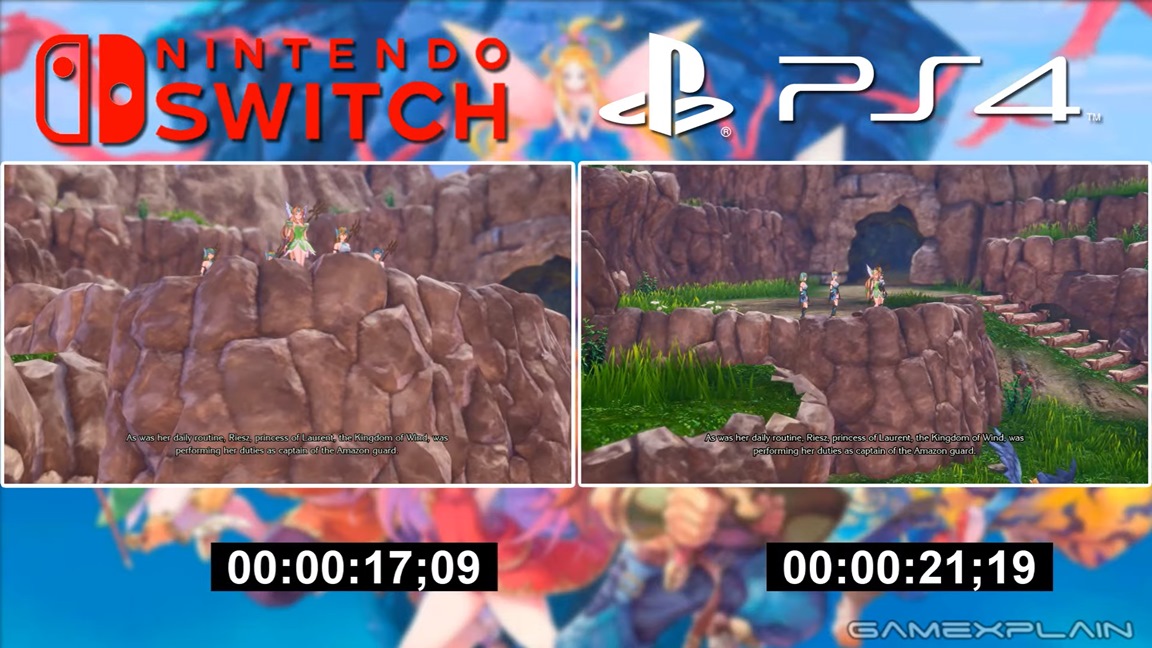 GameXplain has put together a new video comparing Trials of Mana on Switch and PlayStation 4 from a graphics and load time perspective. Check it out below.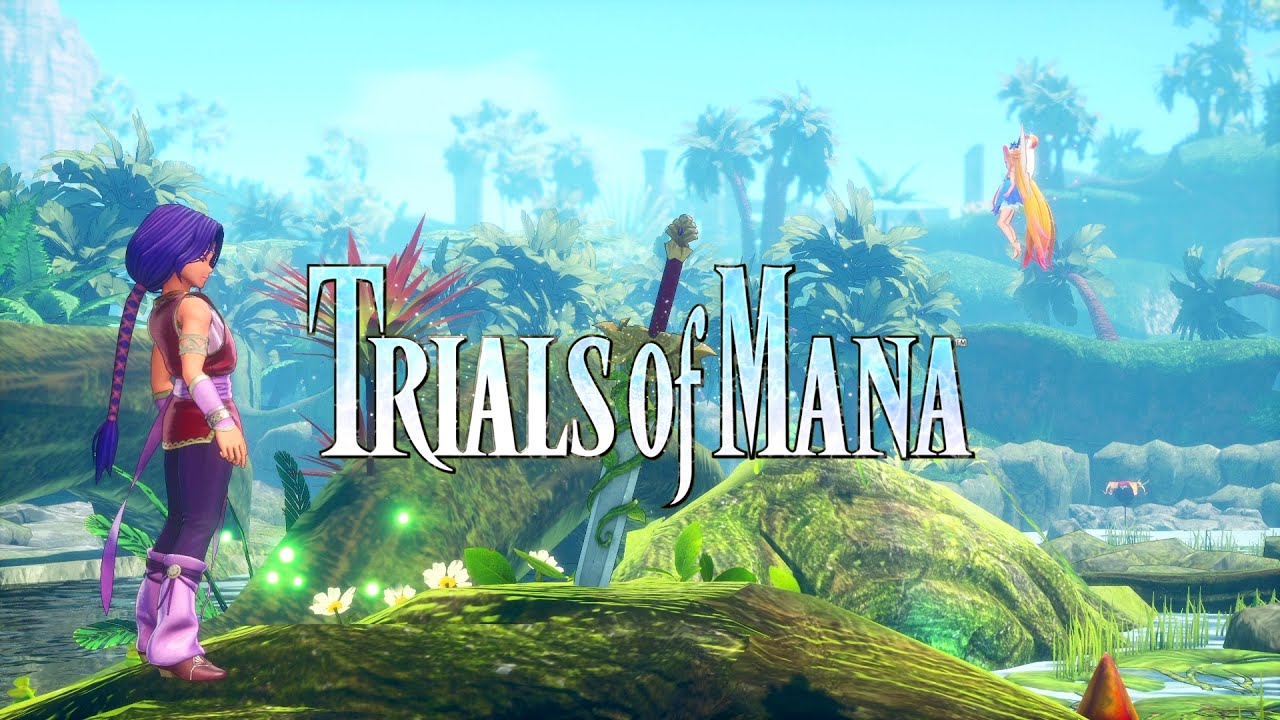 New footage has emerged from the demo of Trials of Mana on Switch. Get a look at nearly an hour of gameplay below.