Trine: Ultimate Collection has Trine 4 on the cartridge, but 1-3 are downloads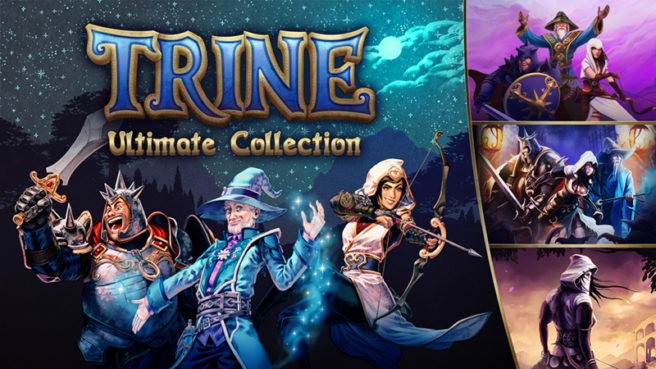 Frozenbyte intends to release Trine: Ultimate Collection for Switch in a couple of months. While it will technically include the entire series, fans should be aware that only Trine 4 will be included in the cartridge. The previous three titles will be offered as downloads.
In a message on Twitter, Frozenbyte explained the situation:
Only Trine 4 is on the cart, 1-3 are downloads. We did originally aim to have all four games on the same cart, but that unfortunately was not possible in the end. We're very sorry about the miscommunication, we'll do our best to avoid mishaps like this in the future.
It seems that you can find an alternative to having all of the Trine games available on Switch physically – at least if you're in the United States. You'll need to pick up Trine Series 1 – 3 from GameStop, and then Trine 4 standalone.
Leave a Reply