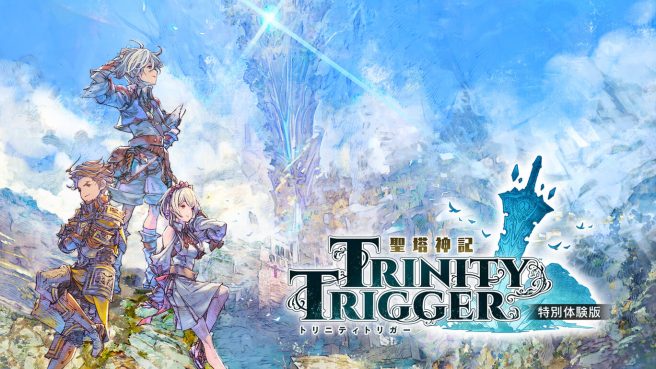 Publisher FuRyu and developer Three Rings have issued a debut trailer for Trinity Trigger, their new Switch RPG.
The project was teased last week as PROJECT-TRITRI. It was then properly revealed a few days ago, complete with its final Trinity Trigger name.
Trinity Trigger comes from a number of developers that previously worked on RPGs. The lineup includes Nobuteru Yuuki (Trials of Mana, Chrono Cross) as world designer, Raita Kazama (Xenoblade, Puzzle & Dragons) as a character designer, Yuura Kubota (Octopath Traveler, Bravely Default II) for the scenario, Hiroki Kikuta (Secret of Mana, Trials of Mana) on music, plus Atsuko Nishida, Tomohiro Kitakaze, and Megumi Mizutani (Pokemon) for design.
Here's the debut trailer for Trinity Trigger:
Japan will be getting Trinity Trigger on September 15, 2022. A localization announcement could very well follow at a later date, though thus far nothing is confirmed.
Leave a Reply