Trinity Trigger details improvements made since demo release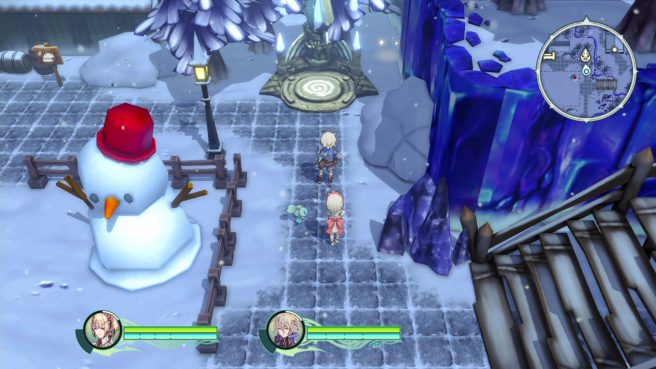 Publisher FuRyu and developer Three Rings have detailed improvements made to Trinity Trigger since the release of the game's demo. Fans were able to provide feedback about the action RPG, and the development team implemented changes based on responses.
Below are the highlights of what's improved:, courtesy of Gematsu:
The Synchro Gauge, which was previously displayed separately from the character, has been moved to above the character.
Perfect evasion has been introduced, which can be used to attack without break.
Modified the frequency of attacks on allies and adjusted the amount of damage received so they do not die unreasonably.
Made the encyclopedia easier to understand. Modified so that necessary information is displayed in an organized manner.
Now displays the total number of treasure chests on the field and amount acquired as to avoid unnecessary exploration.
Hidden bosses have been placed on all fields, adding further replayability.
Dashing, which was previously controlled by pressing a button, is now automatic.
Objects to replenish items before boss fights have been added.
Added a shortcut to change weapons. Use shortcuts to switch between frequently used weapons to maintain the game tempo.
Added scenarios and enhanced event scenes to further immerse the player into the game's world.
A trailer highlighting the demo feedback and improvements for Trinity Trigger can be found below.
Trinity Trigger is slated for Switch on September 15, 2022 in Japan. A western release has not yet been announced.
Leave a Reply