TV presenter Laura Whitmore now an ambassador for Ring Fit Adventure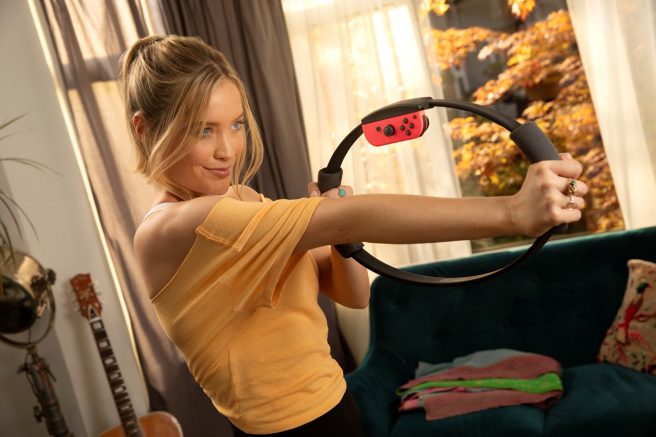 Nintendo has announced that TV presenter Laura Whitmore is the ambassador for Ring Fit Adventure. She's starring in the company's TV ad campaign, which is airing in the UK as of today.
Laura Whitmore had this to say about Ring Fit Adventure:
"I love the fact that I can roll out of bed in the morning and start my Ring Fit Adventure home workout straight away. I can customise a variety of full-body work outs which fit into my hectic schedule. The game helps keep me fit and motivated – and all from the comfort of my living room."
Check out the commercial featuring Whitmore below.
Source: Nintendo PR
Leave a Reply