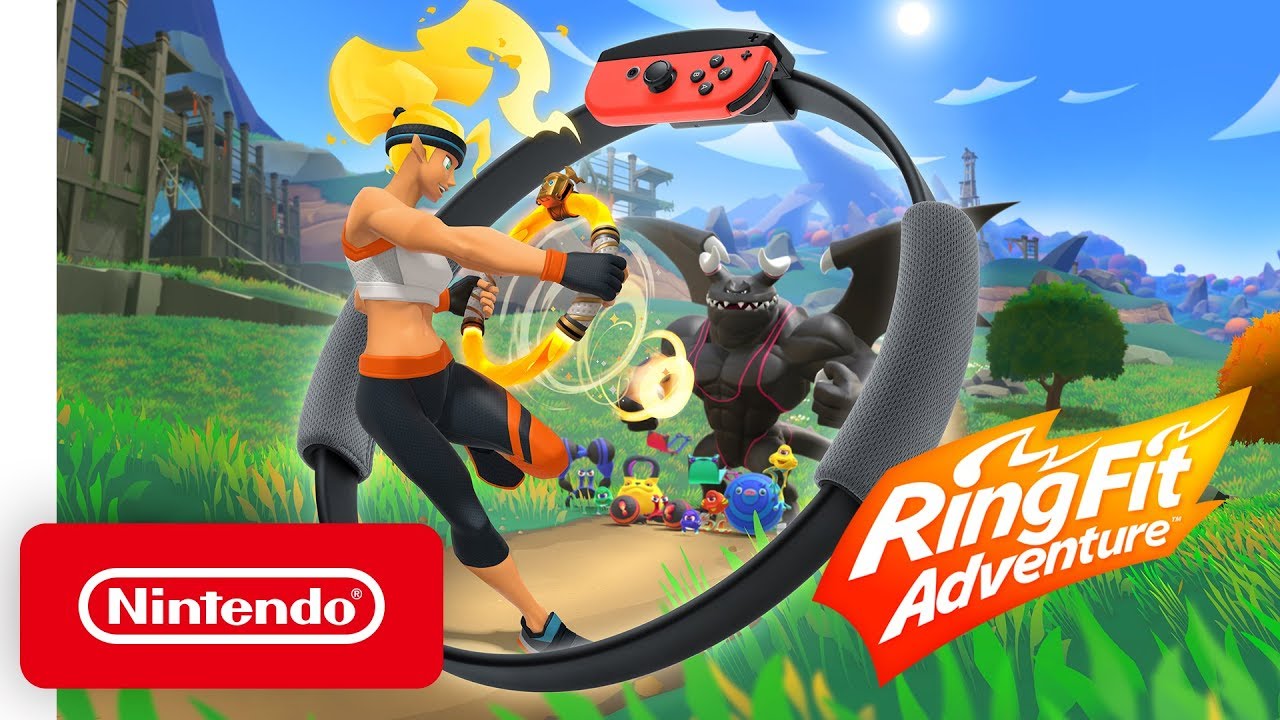 Nintendo is continuing to advertise Ring Fit Adventure with a new "My Way to Play" commercial. We've posted the advert below.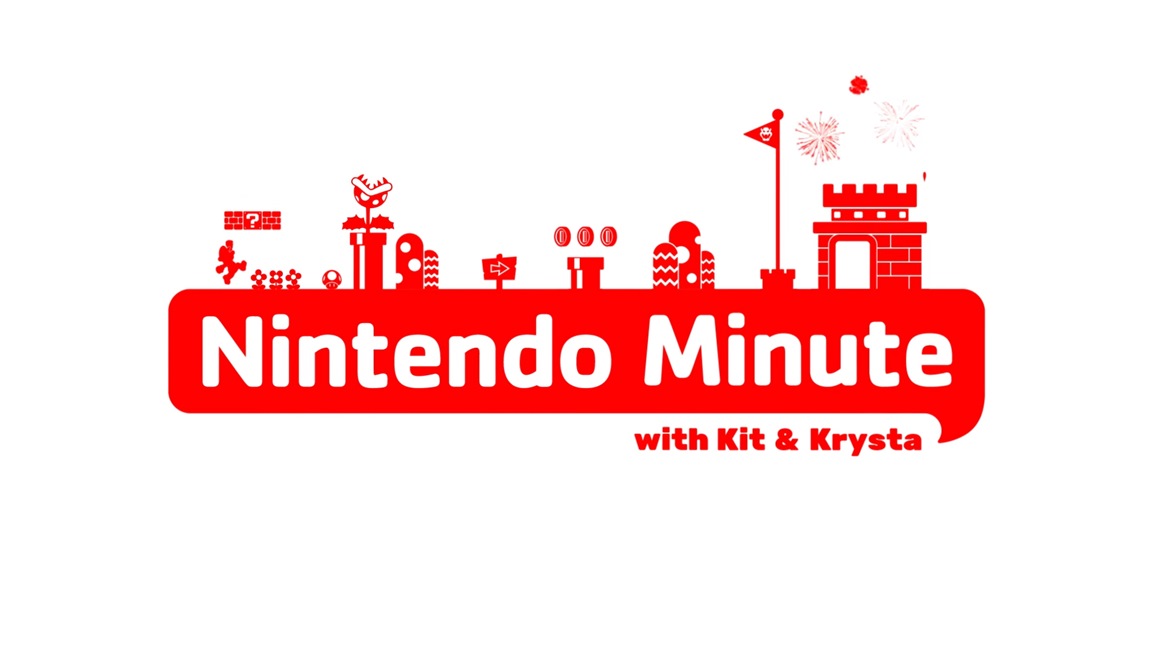 The latest episode of Nintendo Minute has gone live. In today's video, Kit and Krysta take on some challenges in Ring Fit Adventure from RogersBase and MissClick. Check out the full episode below.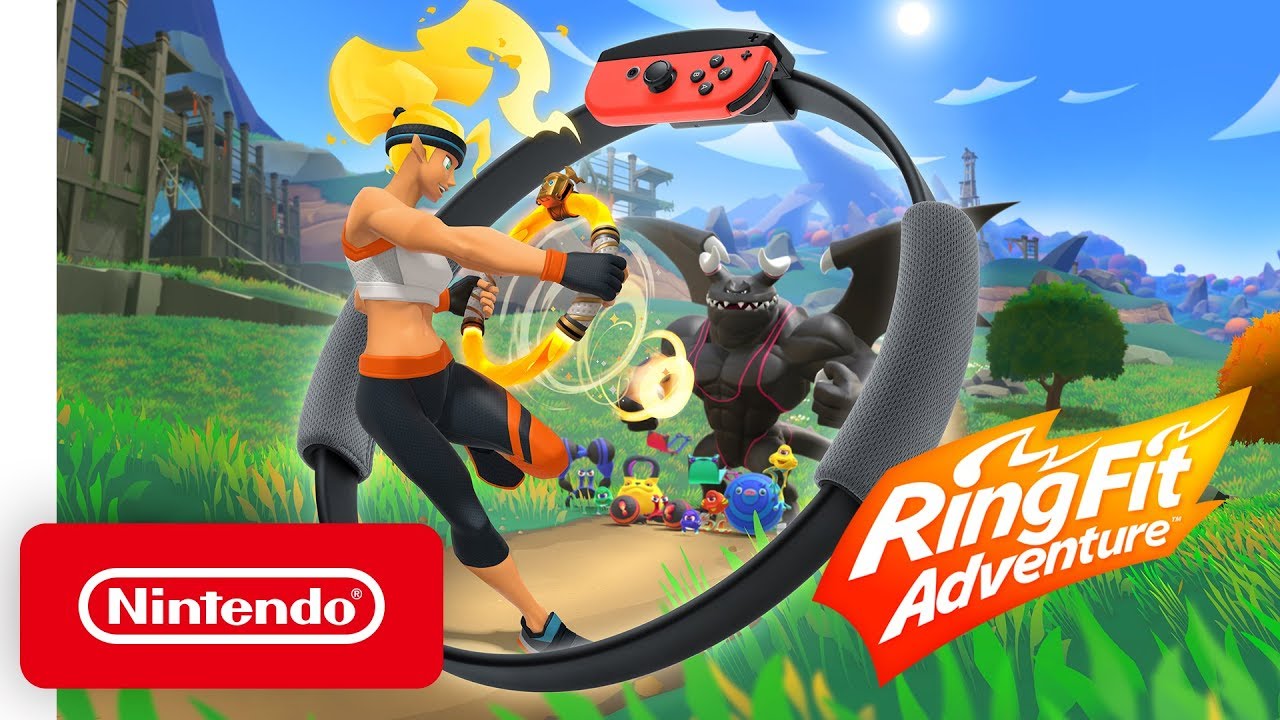 Ring Fit Adventure has proven to be a bit of a phenomenon, especially in Japan. The game has been consistently selling in the 5-digit figures every week since its release with barely a drop-off, which is impressive since typically most games send to sell the most on release date, then drop off fairly quickly. Sales for Ring Fit Adventure could have been even higher though, as there have been multiple reports of stock shortages in many stores in Japan. Today, Nintendo has acknowledged and apologized for these stock shortages. The company promises to ship more copies each week, and will increase shipment numbers towards the end of the year.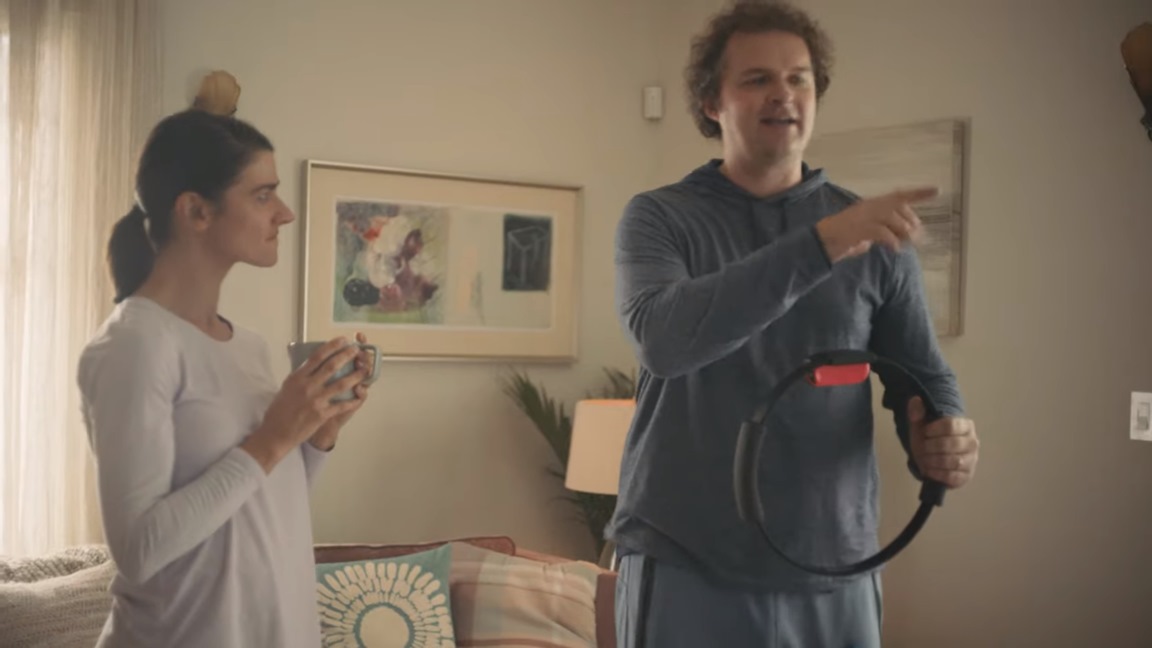 Continuing on with its "My Way" commercial series for Switch, we have another advert featuring Ring Fit Adventure. Check it out below.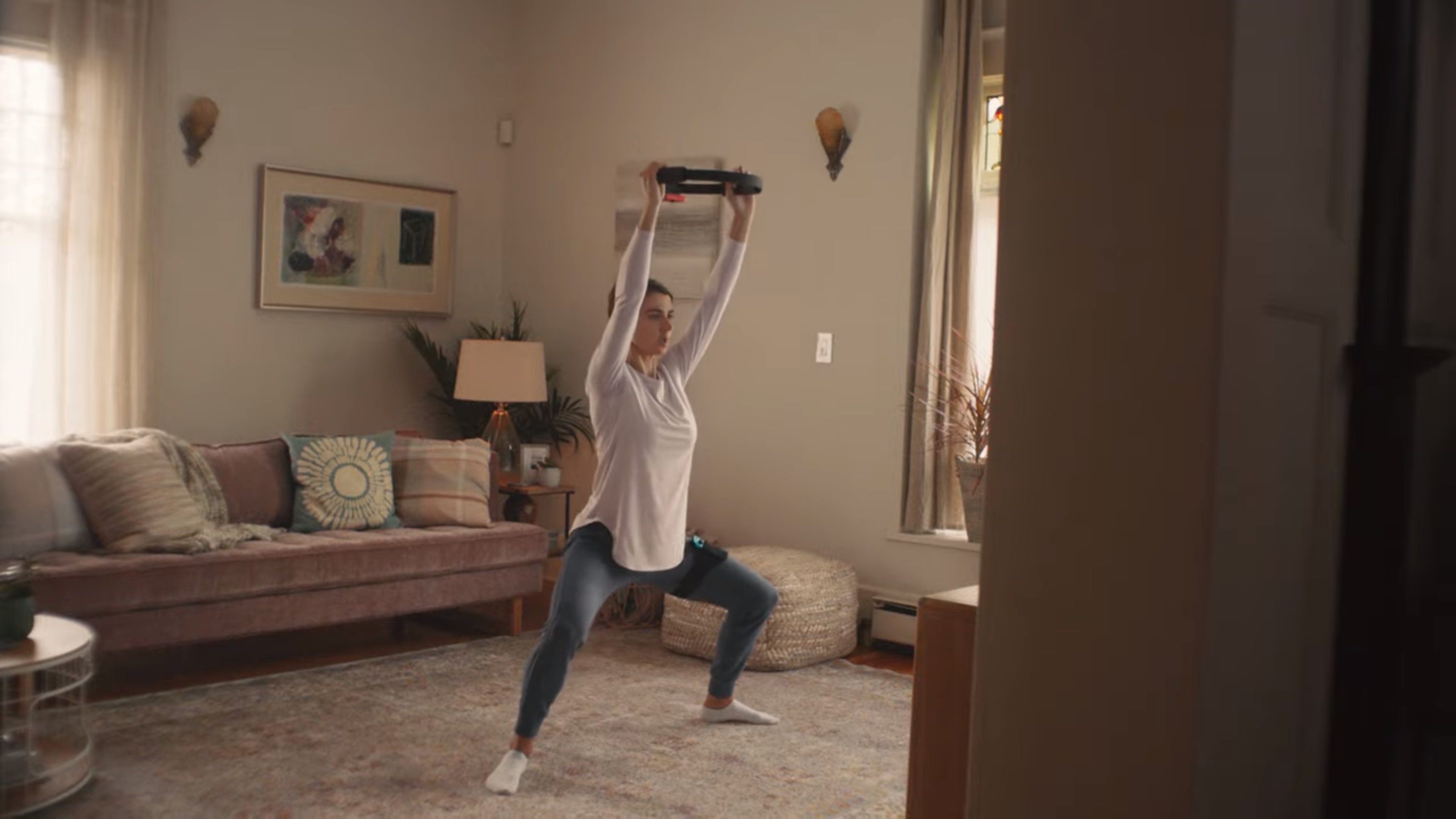 Continuing on with its Switch "My Way" commercial series, Nintendo has published the latest advert featuring Ring Fit Adventure. View it below.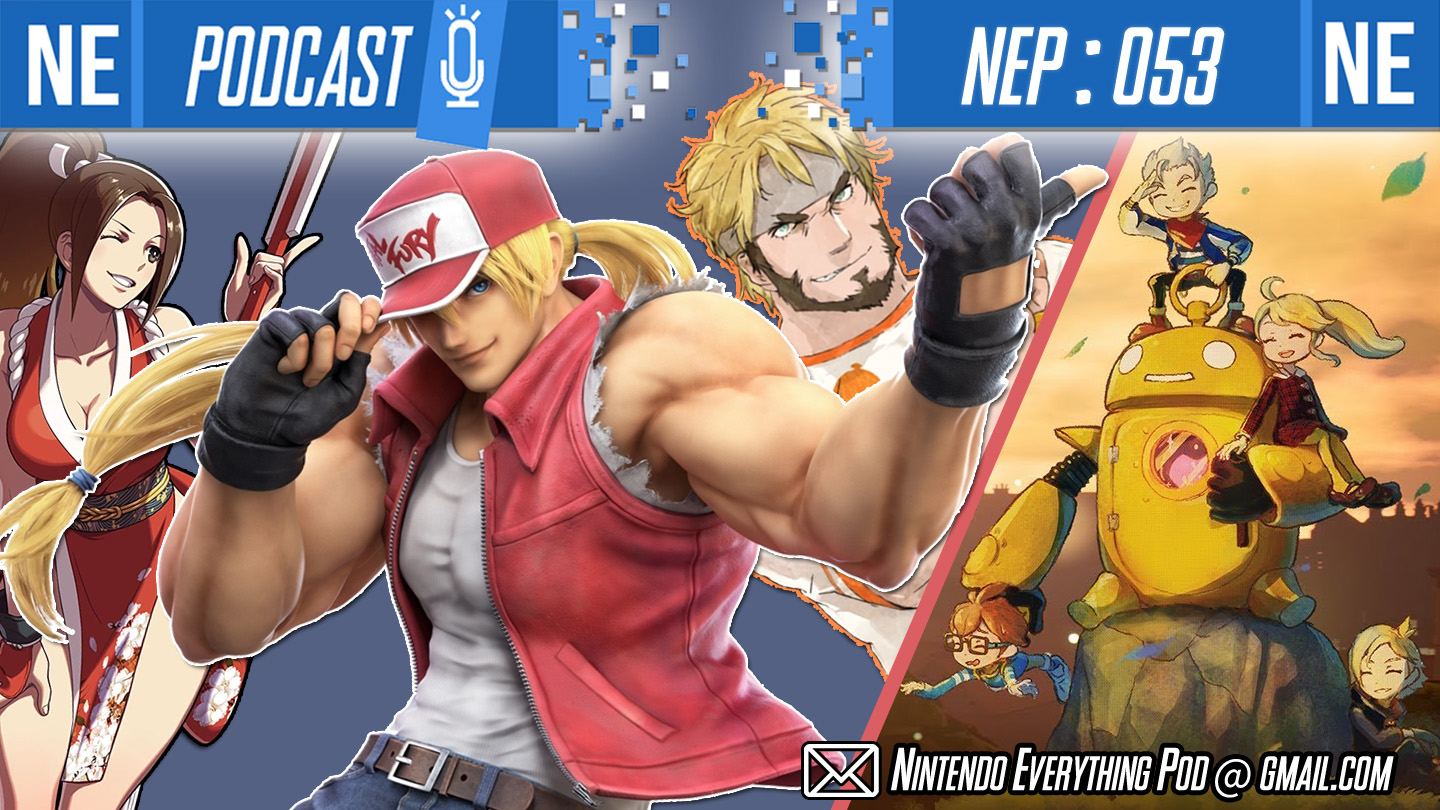 Hello, my Norman Reeduses and Freaky Fetuses! This week on NEP, we celebrate Terry Bogard's debut in Smash with lots of creativity flowing; we muse on ideas for licensed anime games like Food Wars Shokugeki no Soma, Trigun, Sailor Moon… We also kick the show off with some chat about general media—I promise there's structure to this show. Galen talks his captivation with Luigi's Mansion 3, Oni Dino is charmed by Destiny Connect, and general banter continues. "C'mon!"
If you're enjoying NEP, please consider giving us a 5 star review on Apple Podcasts, aka new iTunes. It's incredibly helpful in getting us exposed to new listeners through algorithms, so we would greatly appreciate your help. Thank you for listening!
This week, the podcast is sponsored by Koei Tecmo. Check out Atelier Ryza: Ever Darkness & the Secret Hideout, out now on Nintendo Switch.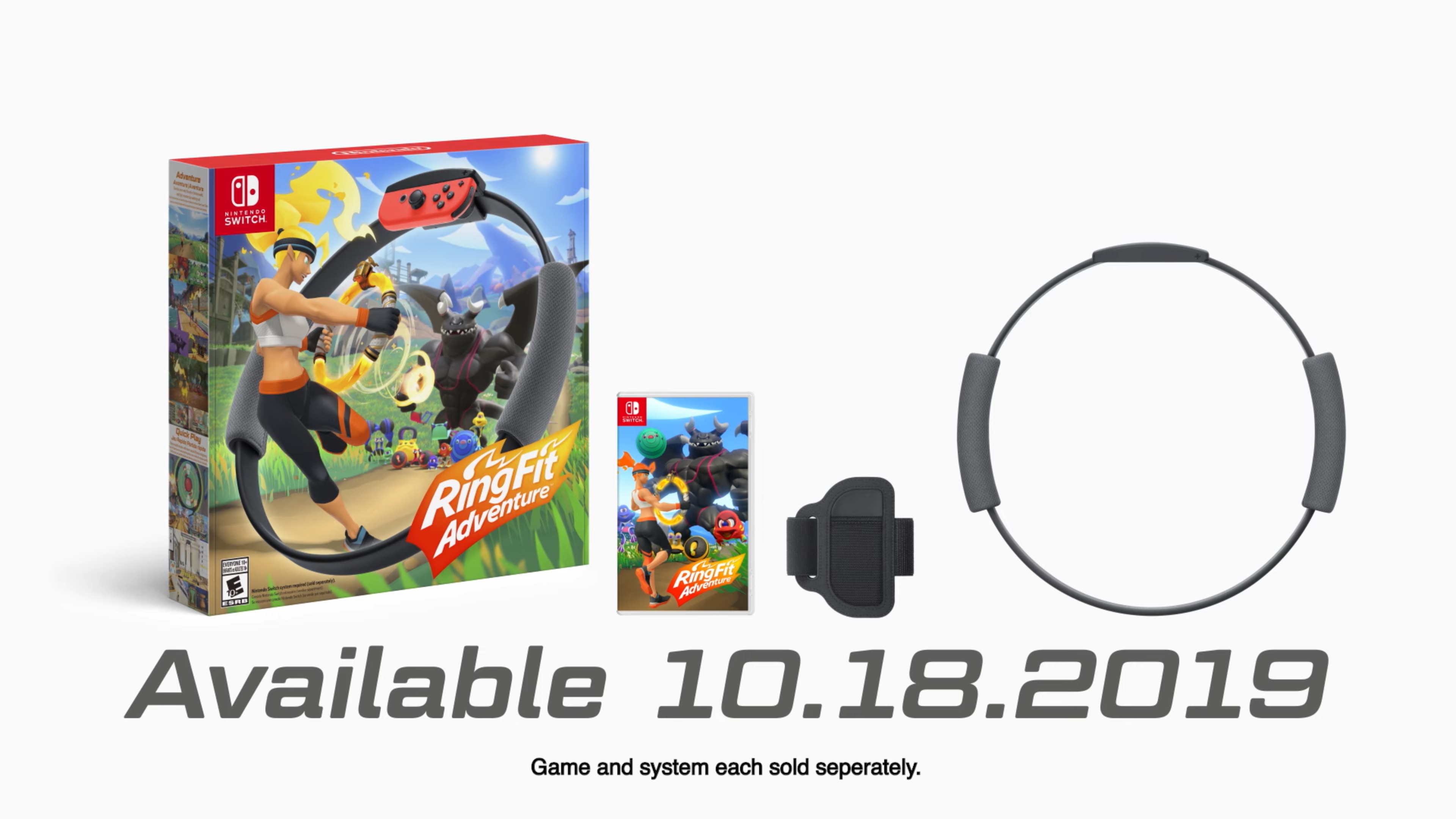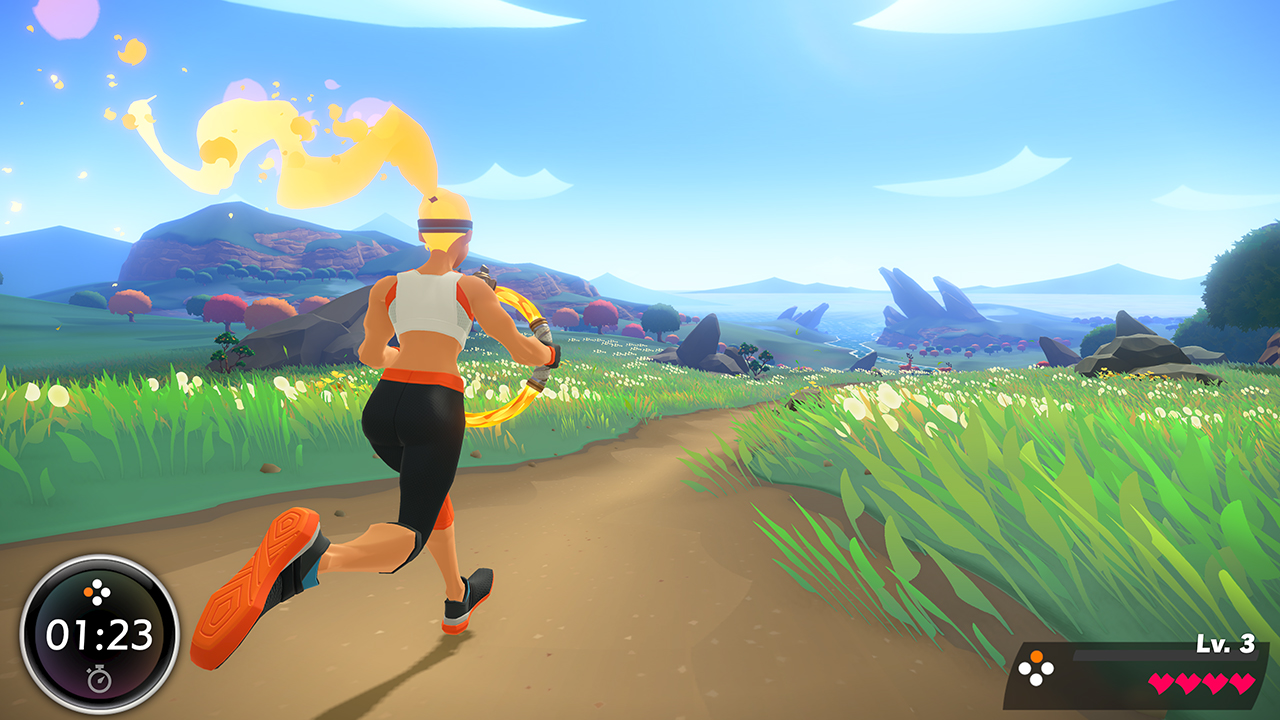 Ring Fit Adventure's latest update is now available. Nintendo has issued version 1.1.2, which is a rather small update. Today's patch notes mention: "Several issues have been fixed to improve gameplay experience."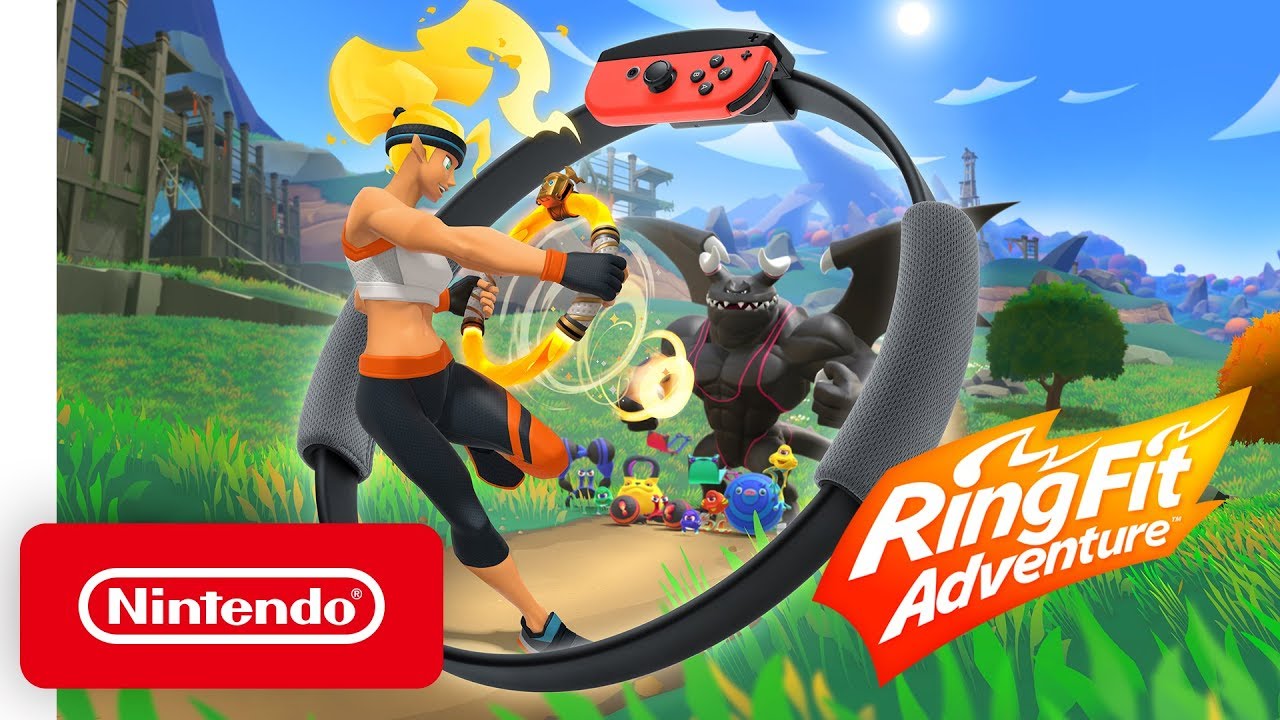 A new software update is now available for Ring Fit Adventure. According to the patch notes, this smaller update fixes an issue that has impacted scores uploading to the online server for Easy Online Rankings. This brings the software version up to 1.1.1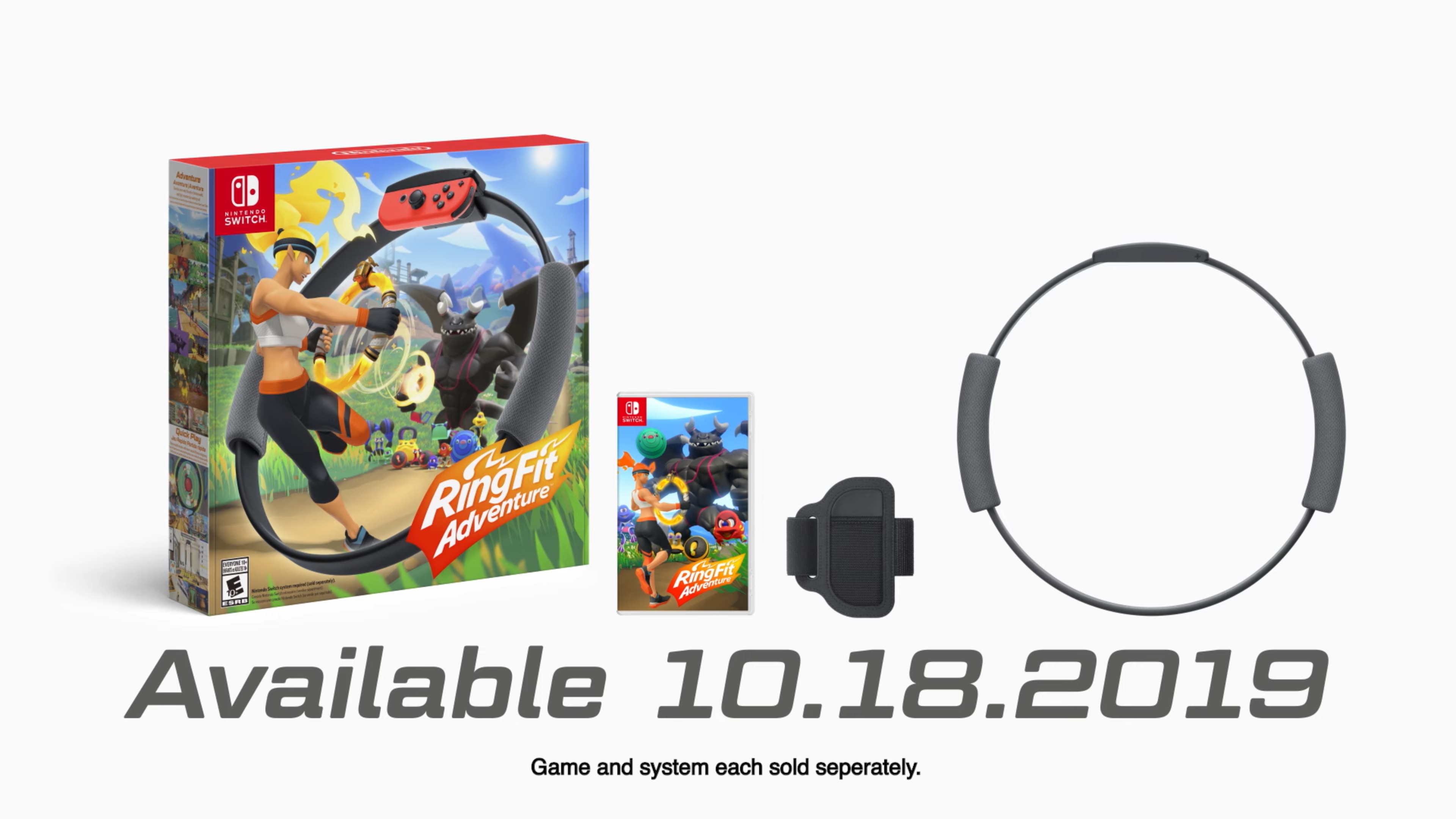 Dengeki is reporting that Ring Fit Adventure sold through 70 percent of its initial shipment in Japan. Between October 18 and October 20, it shifted nearly 70,000 copies.
Dengeki also has news on Story of Seasons: Friends of Mineral Town, which sold through 55 percent of its initial shipment. The game also sold close to 70,000 units. Story of Seasons: Friends of Mineral Town is expected to see long-term growth, so this should be an evergreen title for Marvelous.