Twisted Fusion will be updated to version 1.1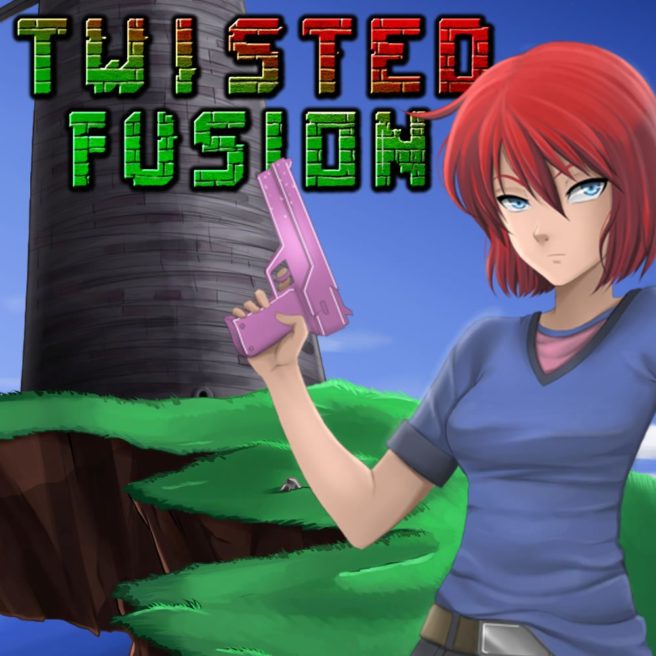 Several months after it appeared on the Wii U eShop, Twisted Fusion is getting an update. Version 1.1 is already in Nintendo's hands for approval.
The update adds new features such as a Retro Zoom mode, crouching and sliding, and more. RPG damage indicators have also been added in along with updated HUD graphics, more detailed towers, and a performance boost.
Leuvsion didn't say when the patch will be ready. Since it has already been submitted though, the wait shouldn't be too long.
Twisted Fusion 1.1. has been submitted to Nintendo! Lots of new stuff to enjoy! What are you looking forward to? pic.twitter.com/X4js7L6RVq

— Leuvsion (@leuvsion) April 10, 2017
Leave a Reply