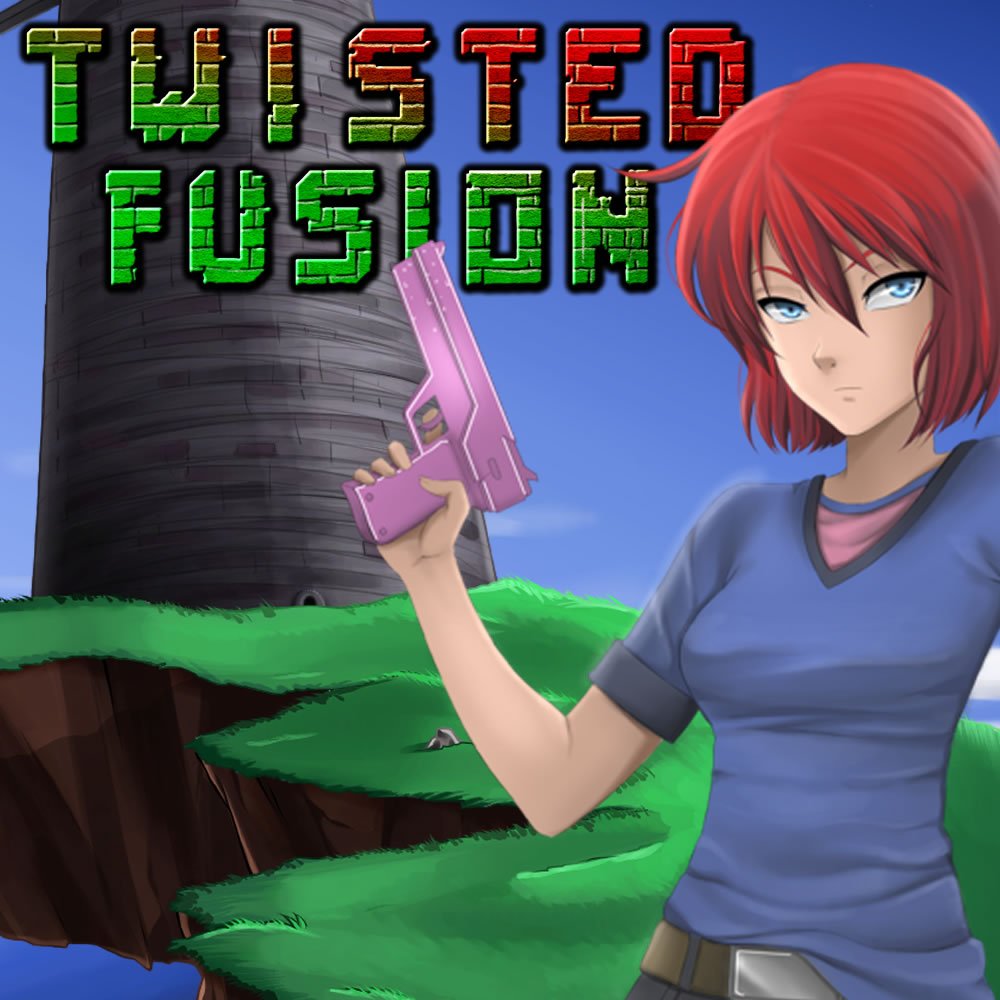 Several months after it appeared on the Wii U eShop, Twisted Fusion is getting an update. Version 1.1 is already in Nintendo's hands for approval.
The update adds new features such as a Retro Zoom mode, crouching and sliding, and more. RPG damage indicators have also been added in along with updated HUD graphics, more detailed towers, and a performance boost.
Leuvsion didn't say when the patch will be ready. Since it has already been submitted though, the wait shouldn't be too long.
Twisted Fusion 1.1. has been submitted to Nintendo! Lots of new stuff to enjoy! What are you looking forward to? pic.twitter.com/X4js7L6RVq

— Leuvsion (@leuvsion) April 10, 2017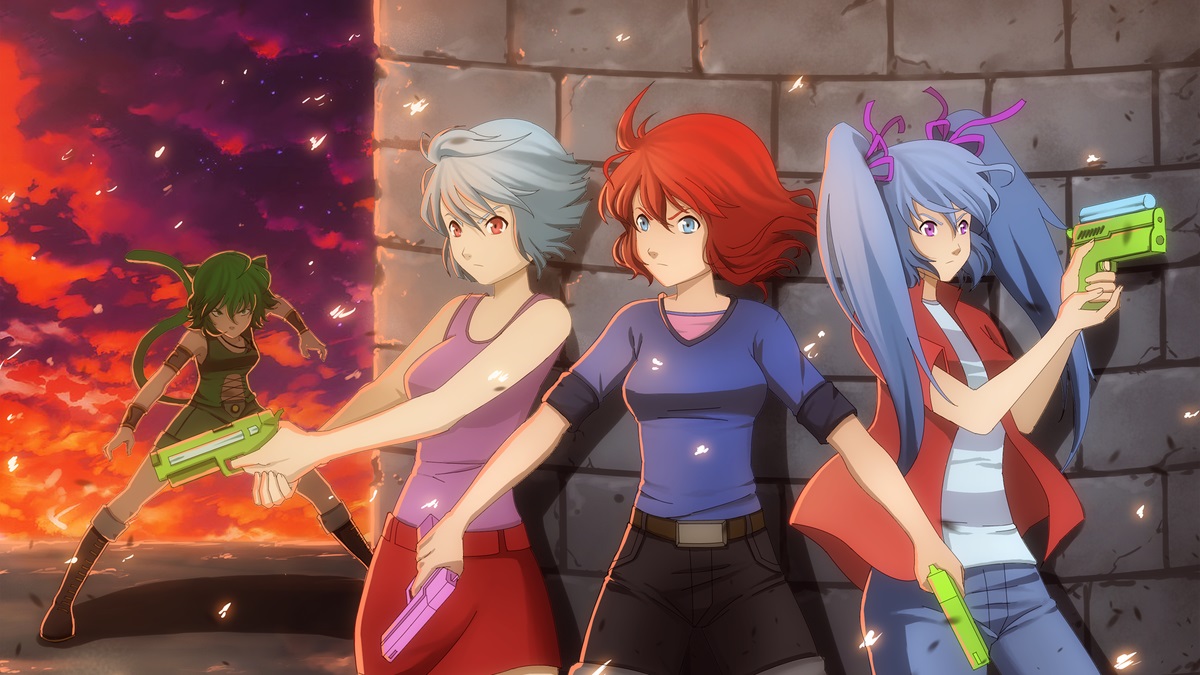 Twisted Fusion, which is out today on the Wii U eShop, has received another round of footage. Check a video containing 35 minutes of gameplay below.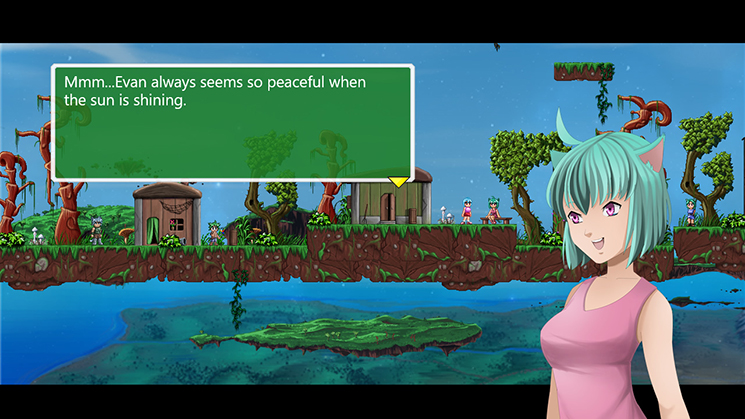 Update: Added another video.
---
Original: Via a new YouTube video, a bit of additional footage from Twisted Fusion is now online. Check out the latest video from this week's indie release below.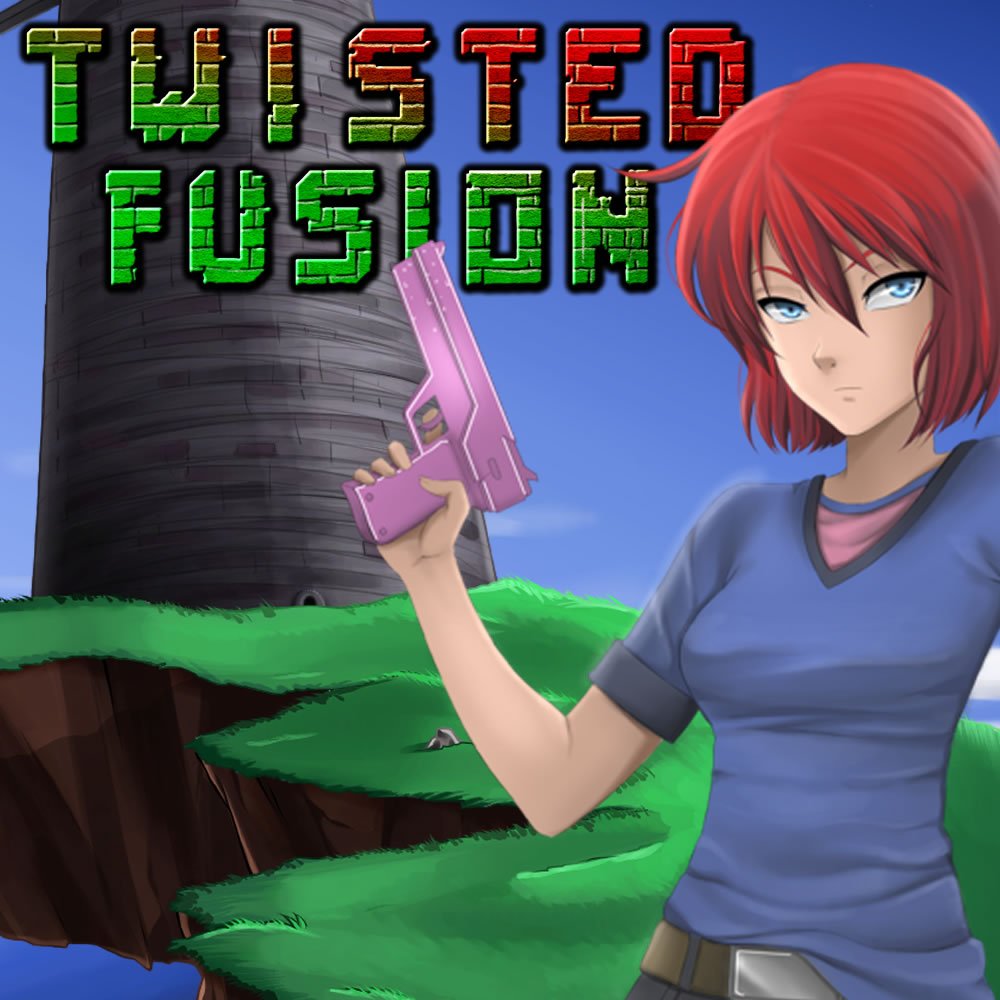 Ahead of its release on November 3, some footage has come in for Twisted Fusion. View the game's first 15 minutes below.
Note that Twisted Fusion takes up 125MB of space.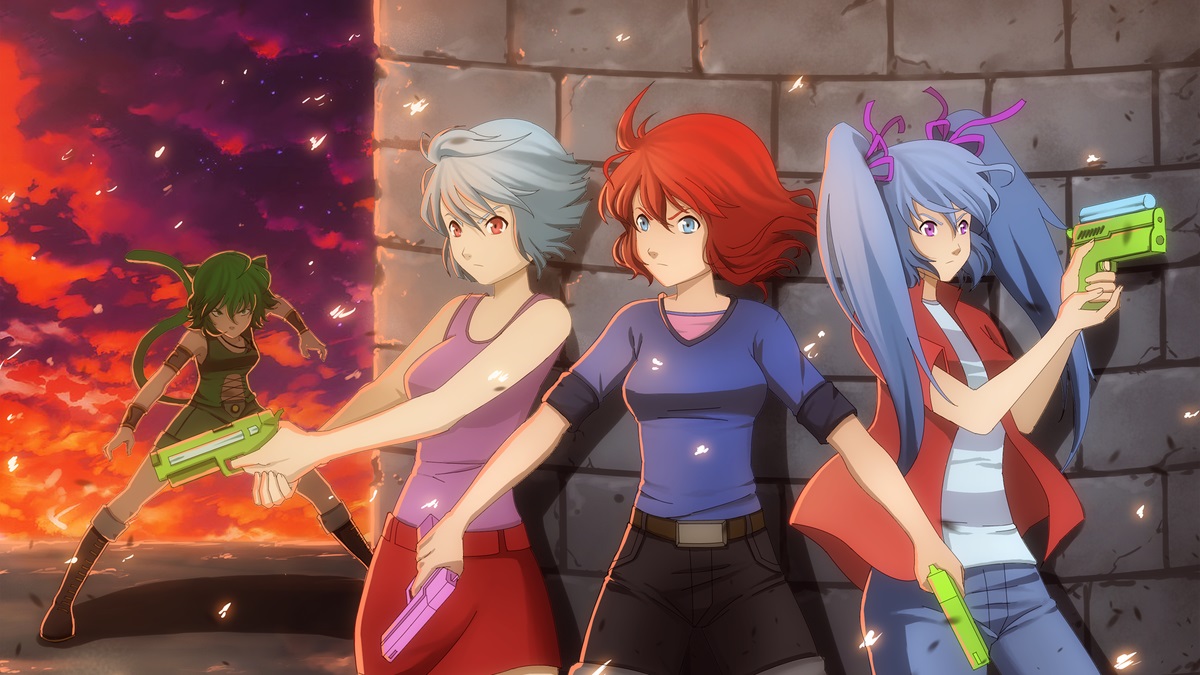 Twisted Fusion will be available on the Wii U eShop beginning on November 3, Leuvsion announced today. That applies to both North America and Europe.
To celebrate the news, Leuvsion shared a new launch trailer for Twisted Fusion. Get a look at it below.
Twisted Fusion will cost $5 / €5.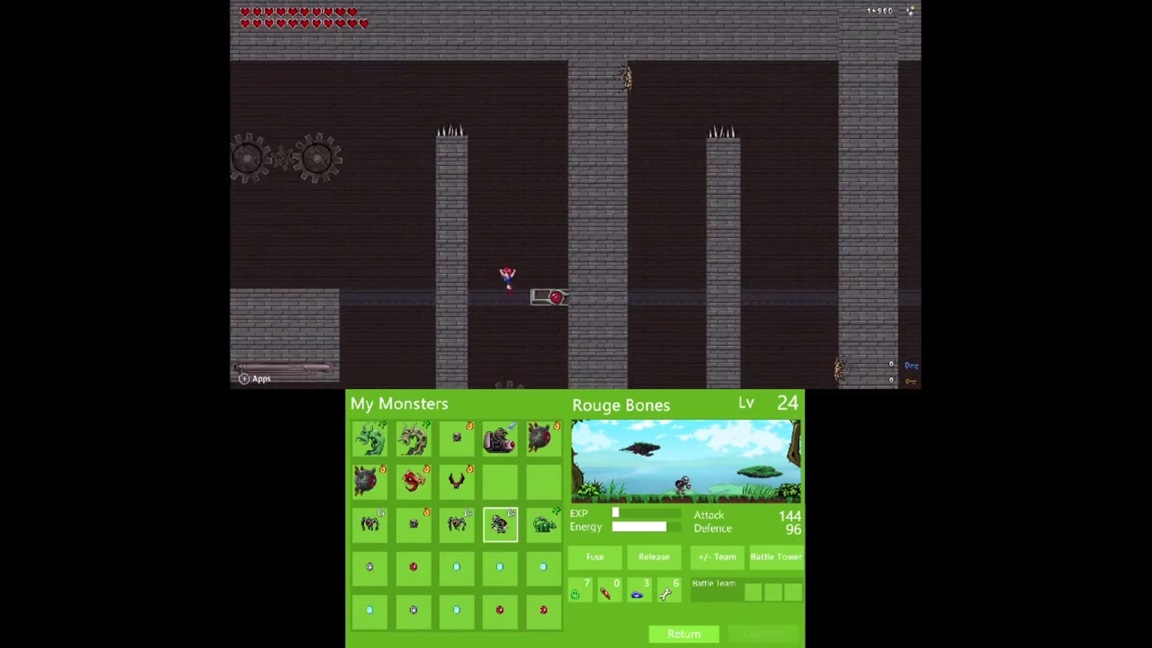 Leuvsion prepared a new video today to give Wii U owners another look at its new game Twisted Fusion. We're able to see the monster raising compontent and its various aspects. Check it out below.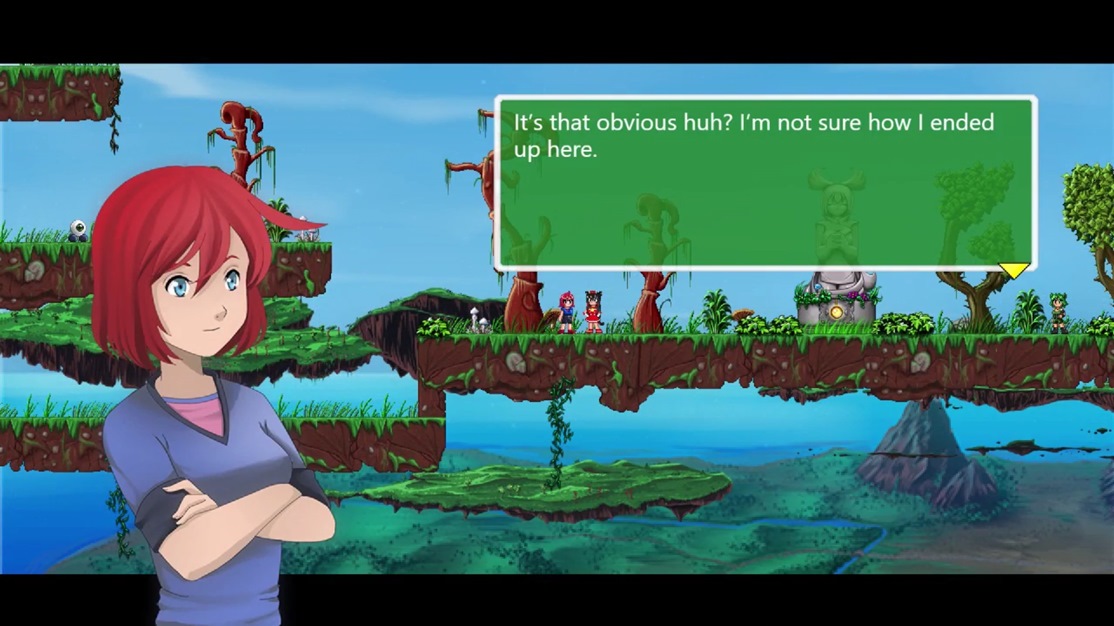 A lengthy Twisted Fusion trailer is now online which is mainly about the game's story. Of course, there are some gameplay bits as well. Watch the video below.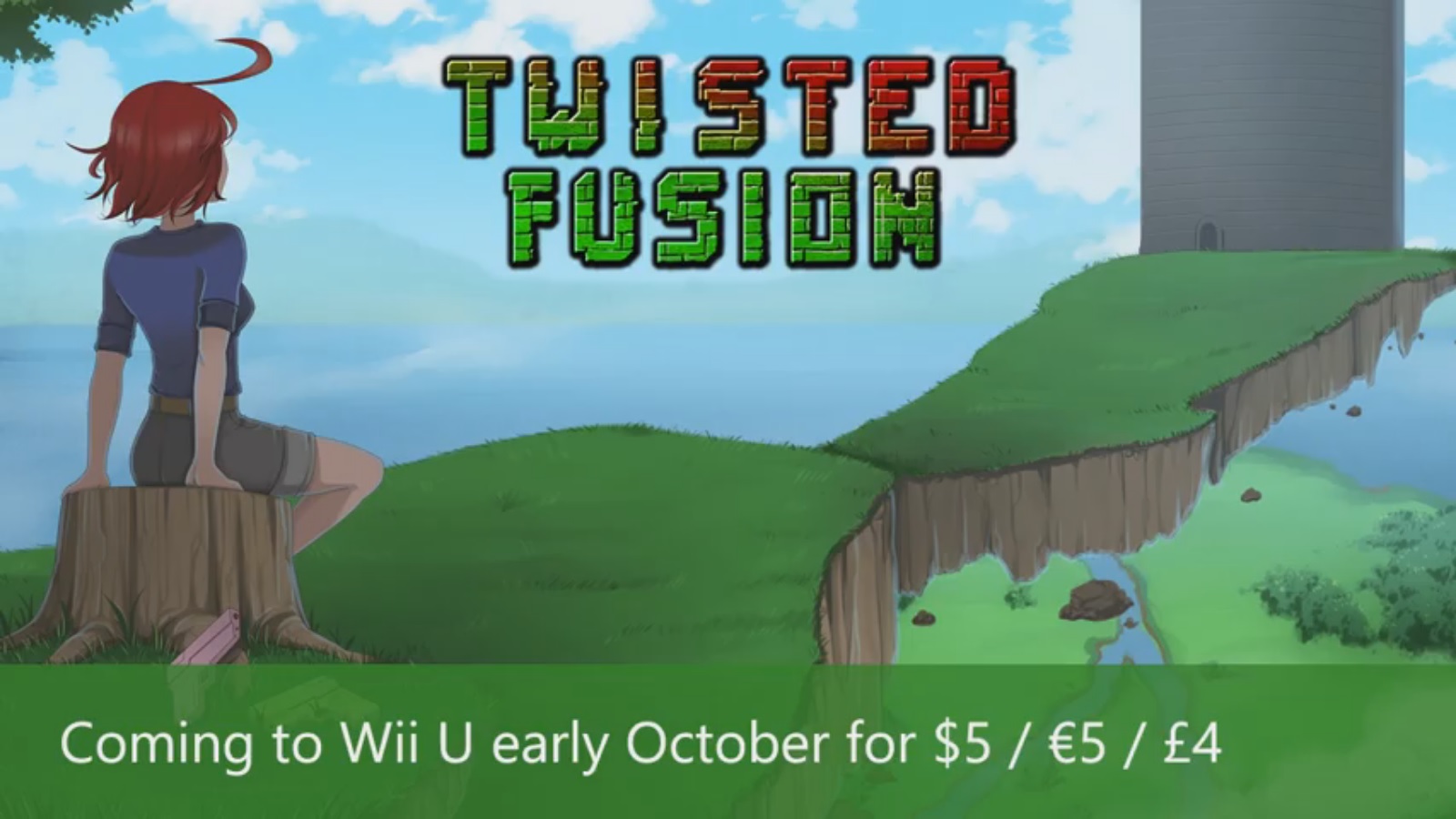 A new trailer for Leuvsion's indie Wii U game Twisted Fusion is now online. View the new video below, which focuses on action.
As the trailer shows, Twisted Fusion will be out in early October.
Blok Drop X Twisted Fusion should be up on the North American Wii U eShop later this week.
Leuvsion has decided to delay Twisted Fusion to the first quarter of 2015. Originally, the game was planned for a December 2014 launch. Twisted Fusion's launch may have been delayed, but the extra time will allow for extra features such as 5-player co-op.
Sorry all for the delayed release #TwistedFusion moved from December to Q1 2015, but means lots of extra goodies like 5 player co-op

— Leuvsion (@leuvsion) October 5, 2014