Ubisoft announces Roller Champions for Switch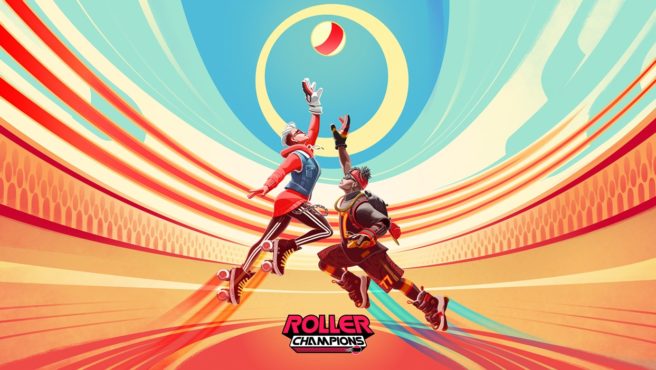 At E3 last year, Ubisoft announced Roller Champions. A proper update was finally provided today, with the company confirming that a Switch release is in the cards.
Roller Champions, as described by Ubisoft is a "free-to-play team-based sports game where players skate, pass, dodge and score in a fan-packed arena".
Developed by Ubisoft Montreal with Ubisoft Winnipeg and Ubisoft Pune, Roller Champions is a new sports sensation delivering exhilarating and fast-paced team PvP gameplay – on wheels. Two teams of three players are pitted against each other in arenas around the world, and players are cheered on by crowds of roaring fans as they acquire the ball, pass it to teammates and dodge and tackle opponents to score a goal in the illuminated hoop that appears above the rink.
Ubisoft will be holding a closed alpha for Roller Champions on PC, letting fans try out the game early. You can sign up here with the event being held between March 11 and March 23.
Source: Ubisoft PR
Leave a Reply