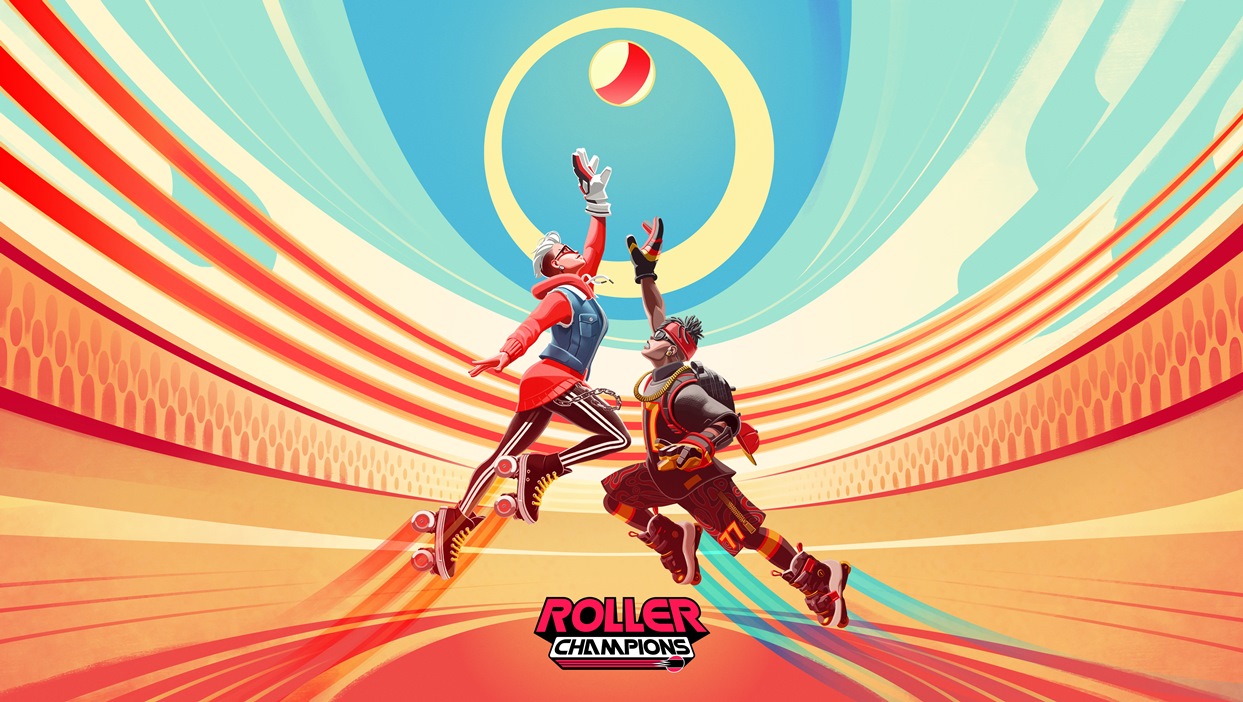 Roller Champions was briefly featured during today's Ubisoft Forward pre-show. It's now confirmed that the game will be launching sometime in early 2021.
Additionally, we'll be hearing much more from Ubisoft going forward. Beginning on October, there will be a behind-the-scenes look at the game's development with the Blueprint Initiative, including developer diaries and interviews with several members of the team along with the opportunity to start a discussion through voting and different activities.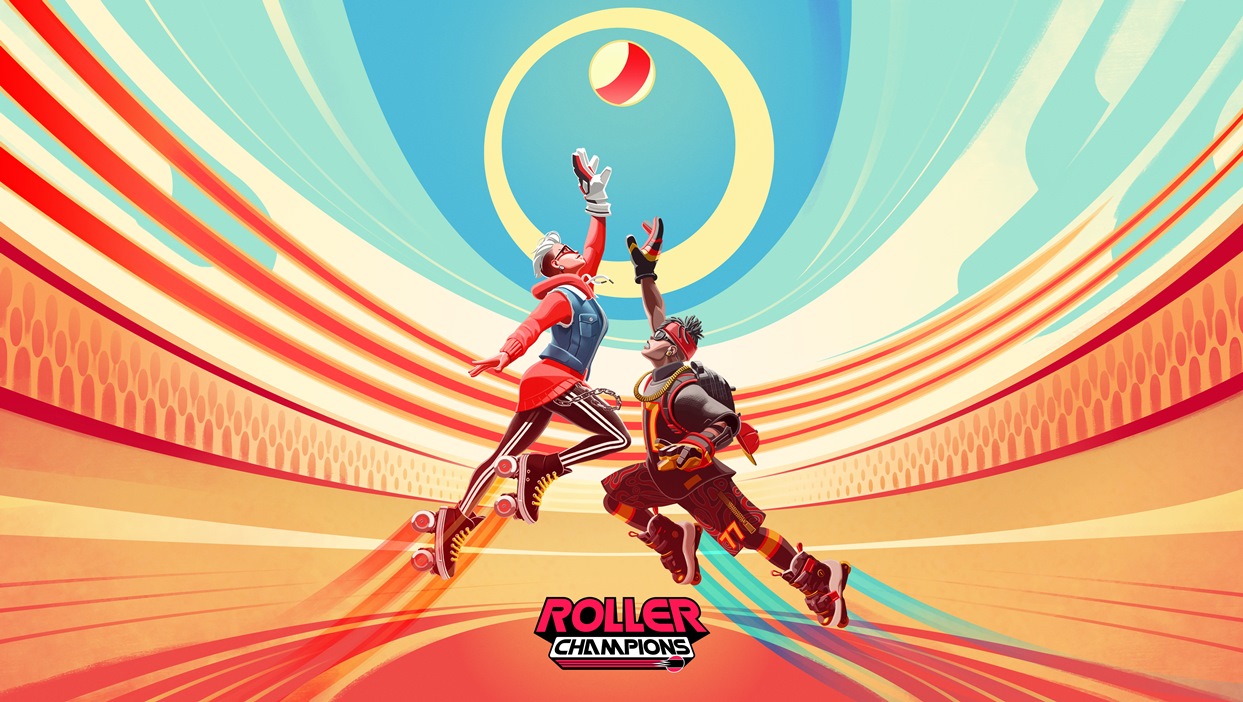 At E3 last year, Ubisoft announced Roller Champions. A proper update was finally provided today, with the company confirming that a Switch release is in the cards.
Roller Champions, as described by Ubisoft is a "free-to-play team-based sports game where players skate, pass, dodge and score in a fan-packed arena".