Ubisoft clarifies that Just Dance 2020 is its last Wii game, but unsure if it's the last Wii game ever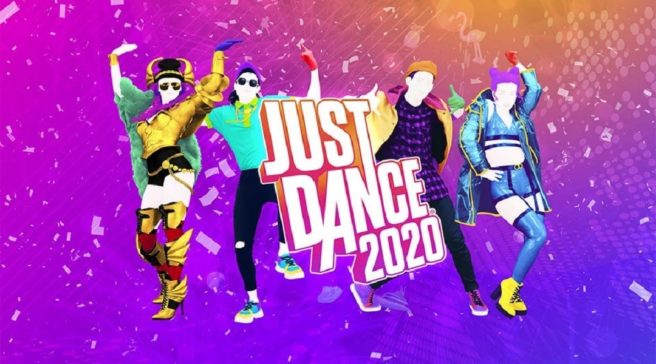 Just Dance 2020 found its way to Wii yesterday. We're two console generations past that console between the Wii U and Switch, but Ubisoft was still bringing its series to the much-older Nintendo console. That's finally stopping with Just Dance 2020 – Just Dance 2021 won't be on Wii.
Just Dance 2020 could be the last game to ever be released on Wii. However, Ubisoft has said that it is unclear what plans other publishers have in mind.
The company provided GamesIndustry with the following statement:
"We would like to clarify that Just Dance 2020 will be the last Ubisoft title to release on Wii. We can't speak on behalf of other publishers or for Nintendo."
Nintendo did not comment as to whether Just Dance 2020 will be the last Wii release we'll ever see. That being said, there naturally hasn't been much coming to the console in recent years.
Leave a Reply