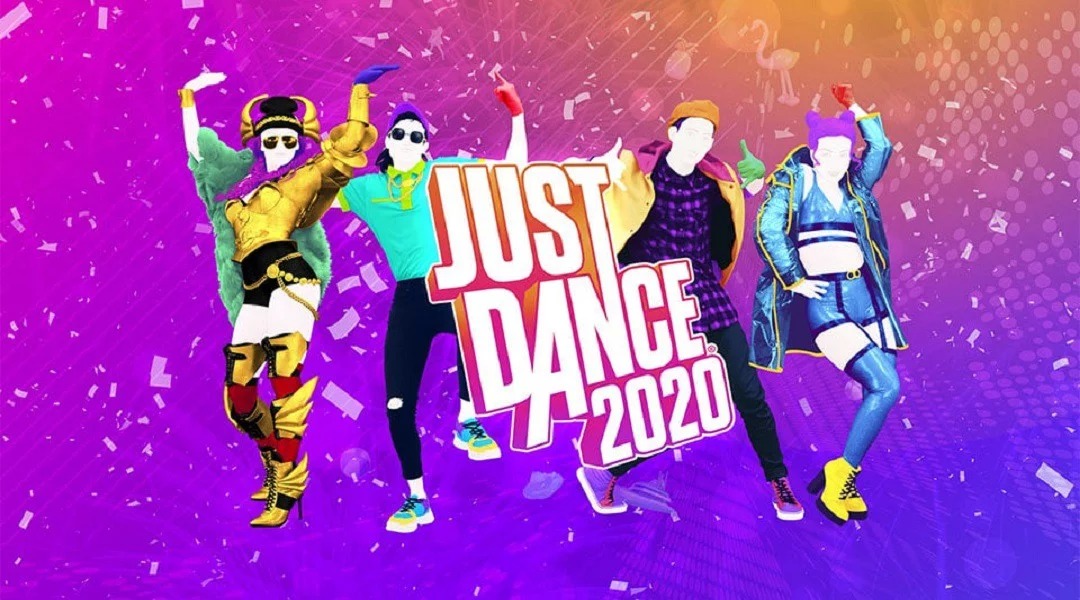 Just Dance is still going strong on Wii. A decade later, Ubisoft is keeping the console alive with the series' latest entry, Just Dance 2020.
Some might be surprised to hear that Wii is still getting a new game. The logic makes sense though, as Ubisoft told Polygon: "A lot of our players are children and families who continue to play on Wii."
Ubisoft is also going out of its way to help the community. The company said it has "donated consoles and Just Dance games over the years to children's hospitals where they use the game with patients to help with movement, exercise, rehabilitation and just for fun, bringing a smile to their faces."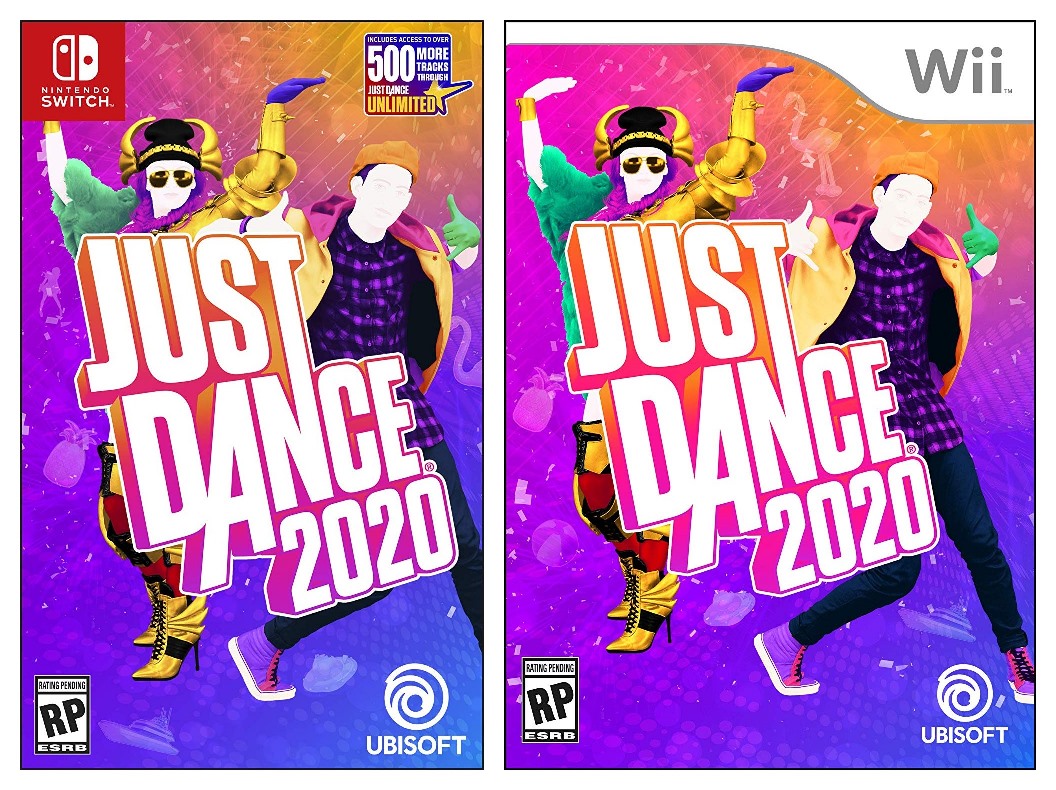 It's been ten years of Just Dance, and the series is showing no signs of slowing down. Ubisoft announced the latest entry this week, Just Dance 2020, and the game will be on Switch – along with Wii, unbelievably enough. We have a look at the boxart above.
Just Dance 2020 will be out on November 5. The game can be pre-ordered on Amazon here.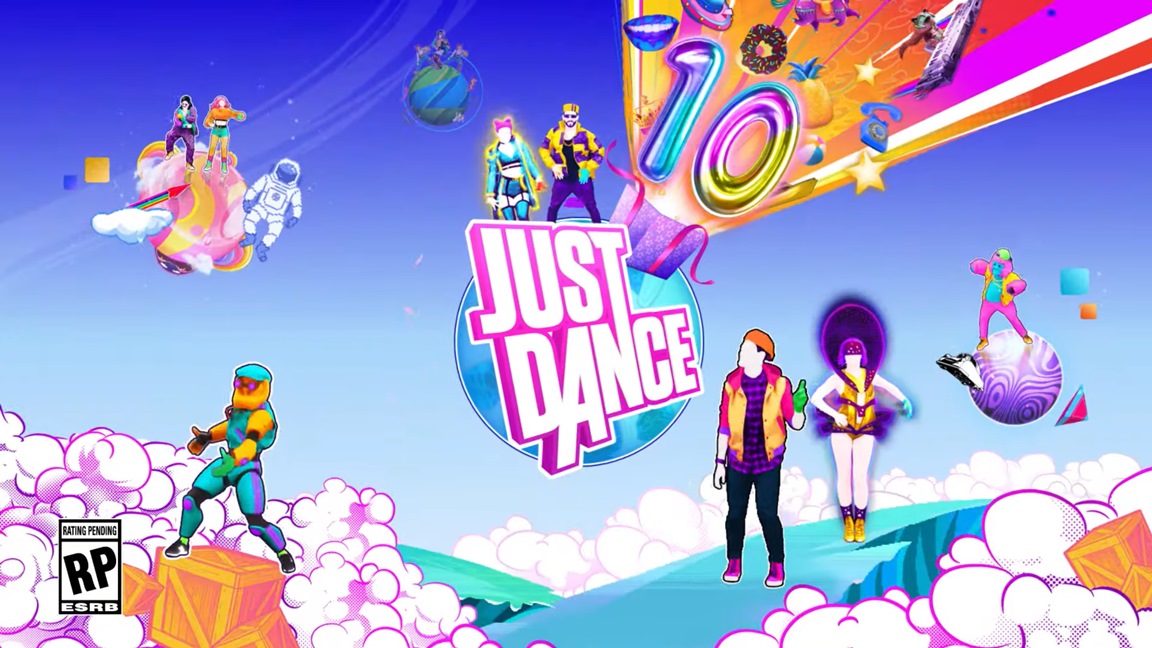 Ubisoft will continue its yearly release schedule with a new Just Dance game. Just Dance 2020 will launch for Switch and Wii on November 5, the publisher revealed during its E3 2019 press conference today. There will be no Wii U version this year.
Here's an overview of Just Dance 2020, along with a trailer: