Ubisoft ends multiplayer and online services for several Wii U and Wii games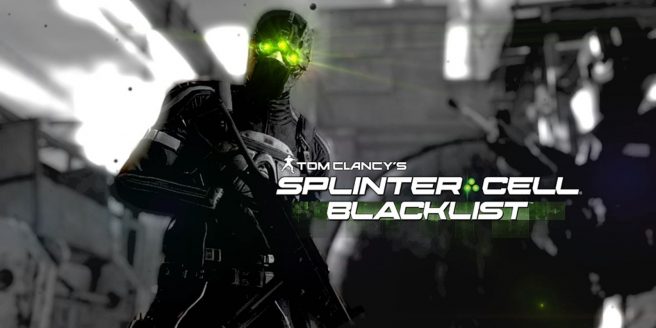 Over a dozen Ubisoft games for Wii U and Wii are seeing their multiplayer and online services come to an end. The lineup includes a bunch of Just Dance and Rabbids titles, Splinter Cell: Blacklist, and more.
The full lineup of games impacted by the shutdown is as follows:
ESPN Sport Connections
Just Dance 3 Kids
Just Dance 4
Just Dance 2014
Just Dance 2015
Just Dance 2016
Just Dance 2017
Just Dance 2018
Just Dance Disney Party
Just Dance Disney Party 2
Marvel Avengers: Battle for Earth
Rabbids Go Home
Rabbids Land
Rabbids Travel in Time
Splinter Cell: Blacklist
Your Shape Fitness Evolved 2013
Unfortunately, the change is already in effect. The company didn't provide much in the way of a warning, so the online features can no longer be accessed in the games listed above.
Leave a Reply