Ubisoft has stopped development of Steep for Switch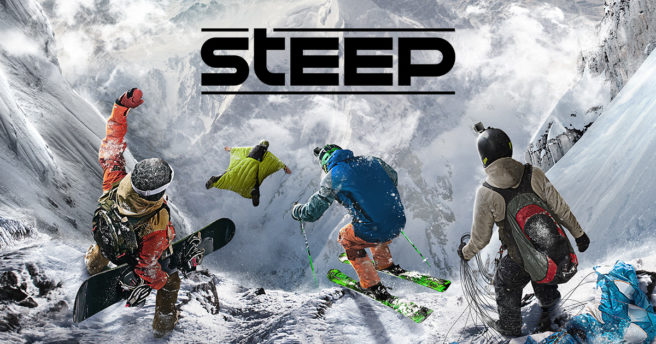 Unfortunately, Steep no longer appears to be happening on Switch. The official Twitter account responded to a fan asking about the game's status on Nintendo's console, stating that development has stopped "to focus on bringing new live content and challenges to Steep players instead."
Here's the tweet in question:
Hey @RJISAGAMER! We are wholly dedicated to supporting the live game, and made the decision to stop Steep development on the Nintendo Switch platform to focus on bringing new live content and challenges to Steep players instead. We'll have more exciting news to share soon.

— Steep (@Steep_Game) August 9, 2018
Steep was one of the first games Ubisoft announced for Switch, and one of the first titles revealed for the system overall. It was originally made known during the Nintendo Switch Presentation in January 2017.
Thanks to Jes T for the tip.
Leave a Reply