Ubisoft scrapped a "Fumble" mechanic from Mario + Rabbids Kingdom Battle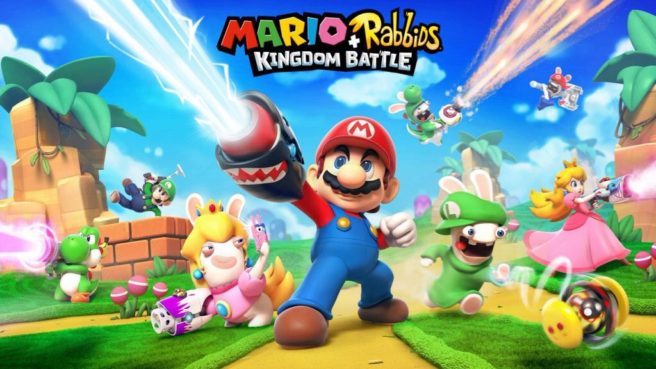 Not every idea developers come up with makes it into the final game. With Mario + Rabbids Kingdom Battle, this was the case as well.
One mechanic Ubisoft scrapped early on was "Fumble". This would have players missing attacks. Rather than successfully shooting an enemy, the gun would explore in your face as well.
Ubisoft talked with Nintendo about the idea, and the feature was ultimately cut. Nintendo felt it was a bit too chaotic and random for it to be accessible.
Mario + Rabbids Kingdom Battle lead producer Xavier Manzanares told USgamer:
"We thought it was like Rabbids. Even if it sounded cool on paper, when you play it you say, 'awww man I was about to defeat the enemy but I got this fumble.' It's funny one time, but not funny the second time."
Leave a Reply