Ubisoft seems pleased with Immortals Fenyx Rising and how it's selling on Switch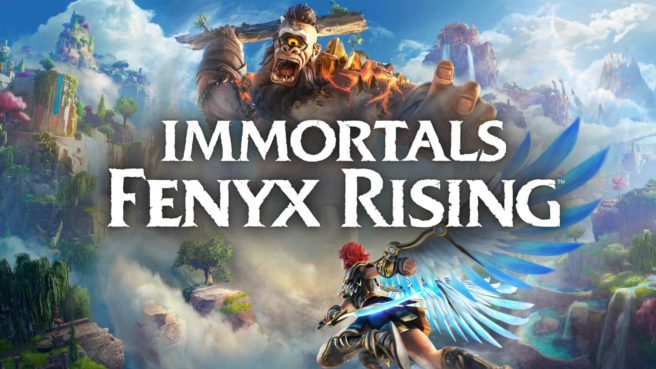 Ubisoft reported its latest financial results last week, and as part of that, held a call with investors. The company provided updates on various games, including Immortals Fenyx Rising. It appears that the title is doing well.
Ubisoft chief financial officer Frederick Duguet said during the call that Immortals Fenyx Rising "continues to see healthy sell-through". He also indicated that the company is pleased with its performance on Switch.
Duguet's full words:
"Immortals Fenyx Rising, our new IP, continues to see healthy sell-through as the game benefits from one of the highest community sentiments a Ubisoft game has ever had. It has all it takes to become an evergreen title, especially on the Switch, where it continues to broaden Ubisoft audience reach."
Duguet also said during the call that the Just Dance series "performed remarkably well" over the last fiscal term with Switch playing a big role with that success.
Immortals Fenyx Rising associate director Julien Galloudec previously told Nintendo Everything that the team would be interested in working further on the IP in the future. You can read about that here.
Leave a Reply